5 things: Harley-Davidson® University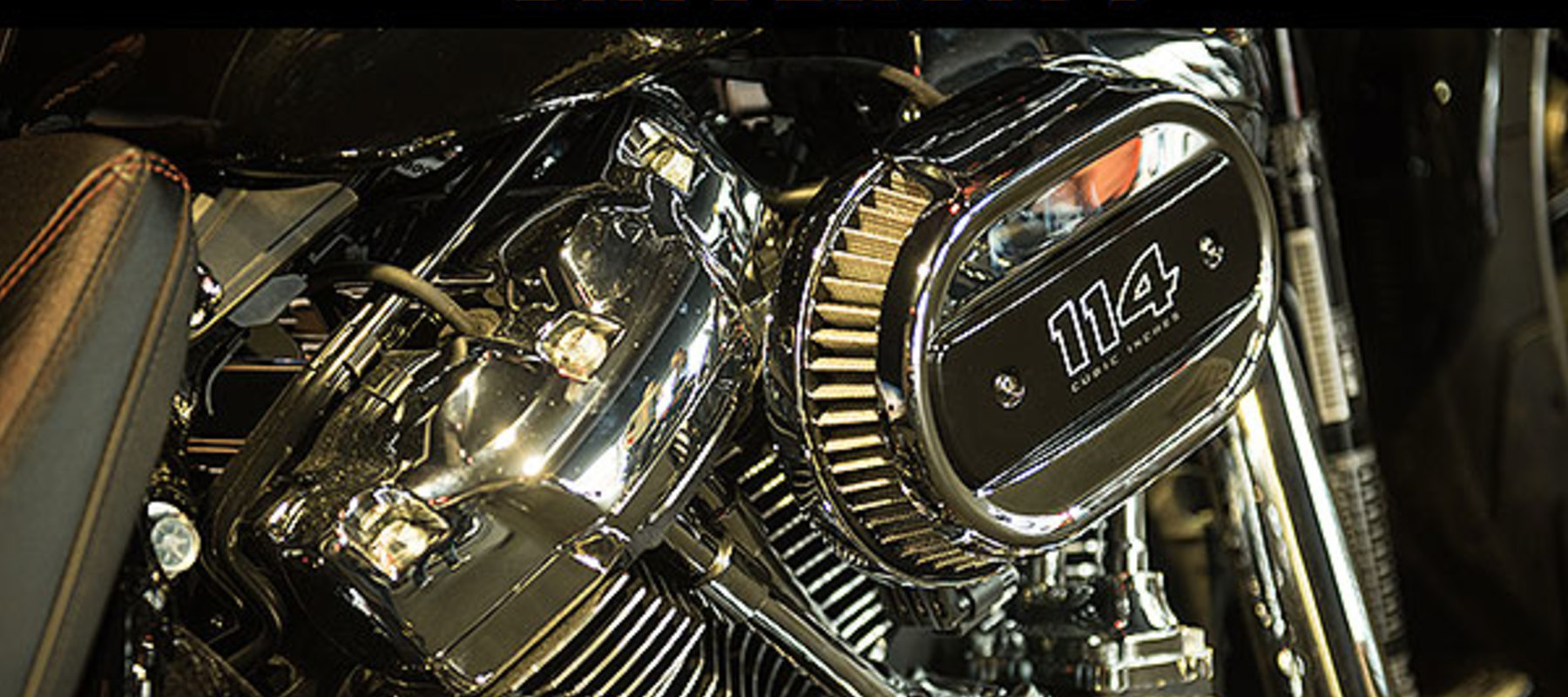 Here are five things that you may not know about the Harley-Davidson® University...
One of the most important elements of a successful Harley-Davidson dealership is a knowledgeable and professional service department. The Harley-Davidson University (HDU) offers the dealer network a wealth of classes and materials that cover a wide range of topics, which is then used to deliver excellent customer service to Harley-Davidson owners. Here are five things that you may not know about HDU.

1. 100 Years of HDU
The precursor to Harley-Davidson University® (HDU), the H-D Quartermaster School began in 1917 as a training program for military mechanics to better understand the motorcycles they used during World War I.
2. Stay in School
After World War I, the name was changed to the Harley-Davidson Service School, and enrolment was opened to any employee of an authorised dealership. According to the records, student evaluations were rigorous.
3. War and Peace
With the advent of World War II, the focus of training shifted back to the military, and the name Quartermaster School returned. After the war, the name Service School was used until the late 1990s, when training efforts were consolidated under Harley-Davidson University.
4. The Digital Revolution
In the late 1990s, HDU offered e-learning courses and went online in 2001. That year it also launched its first highly customised learning management system.
5. Global Growth
Since the first Service School class was conducted in Japan in 1928, HDU training programs and facilities have expanded to train dealership personnel around the world. HDU's proud heritage ensures that authorised Harley-Davidson dealers and factory trained staff are the experts in maintaining and servicing your motorcycle.