A shared passion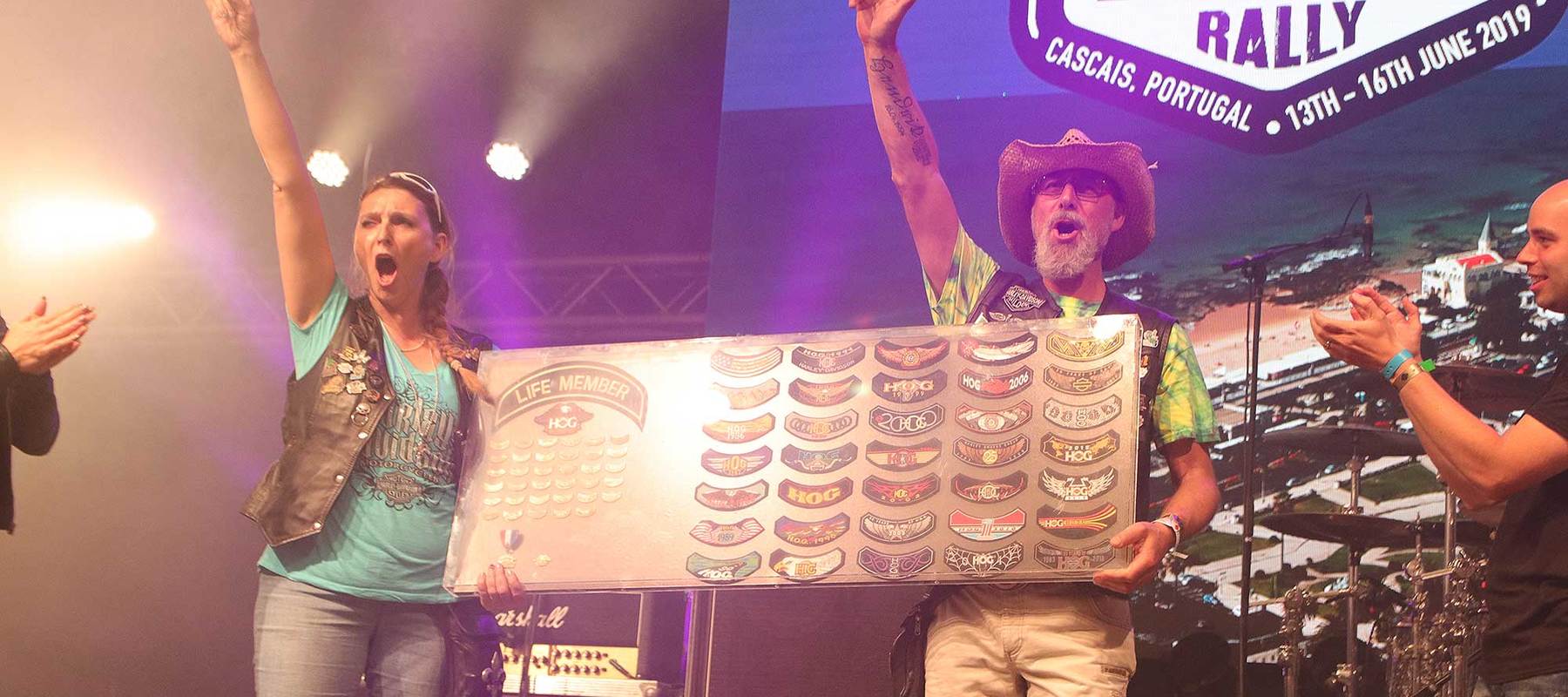 At European Bike Week® this year, Thorsten Schneyer from Germany was amazed to be selected as the lucky winner of a H.O.G.® 35th Anniversary presentation award, displaying all the patches and pins from the formation of the Harley Owners Group® in 1983 right through to the present day.
The owner of a company specialising in the service, maintenance and repair of conveyor technology and equipment, Thorsten's passion for motorcycles started in 1981 and since then he has amassed 600,000km on motorcycles travelling around Europe; but it was not until 2013, when wife Eva decided she had to have a Harley-Davidson®, that a shared passion for Milwaukee's finest – and an ongoing love affair with the Harley Owners Group – really began.
"I bought Eva a Sportster® Seventy-Two® as an engagement ring, so to speak," says Thorsten. "Of course, that meant I had to have one also, so I bought a Sportster Forty-Eight® for myself, so we could ride together." Since then, four more Harleys have joined the stable; a Softail Slim® S, a Screamin' Eagle® Dyna® Wide Glide® and two CVO® bikes – an Electra Glide® Ultra Classic™ and a Pro Street Breakout®.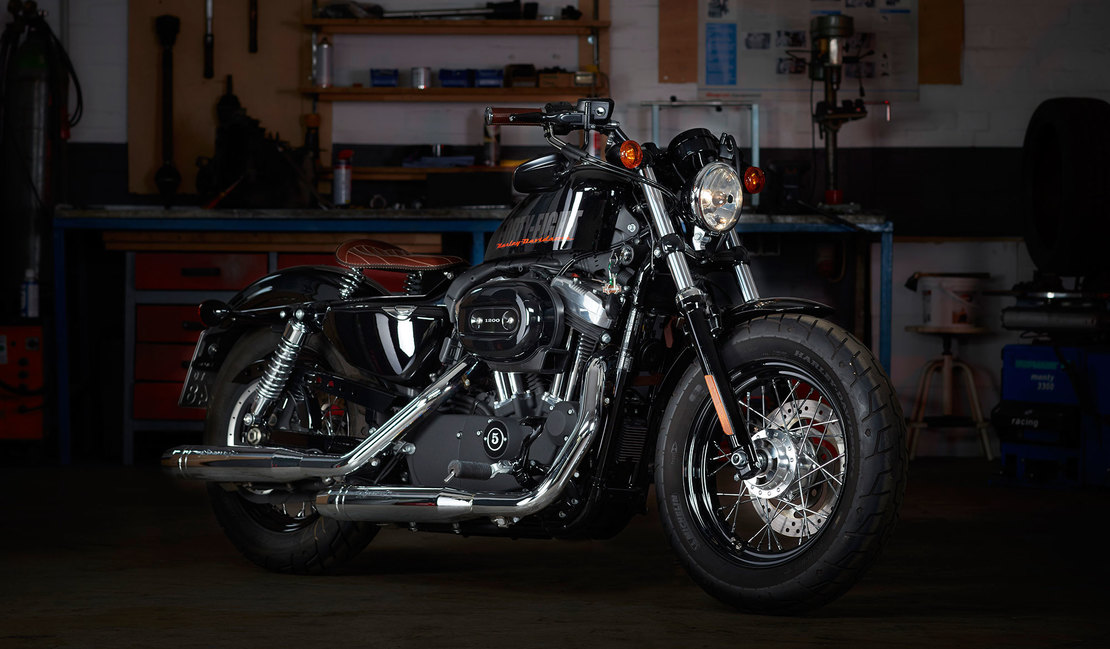 "My wife and I now tour Europe together on our Harley® motorcycles, but it wasn't until 2016 that we first visited European Bike Week," says Thorsten. "I didn't even want to take part in the raffle at this year's event – my wife made me! When we realised that I'd won the presentation frame celebrating 35 years of H.O.G. history, I couldn't believe it – I've never won anything! Standing on stage was overwhelming for us both, and we were lost for words.
"The huge H.O.G. community, and the events where everyone has the same passion, inspires us so much that now we spend all our free time at Harley rides and H.O.G. events, meeting the friends we have made and sharing the fascination and passion that comes with owning a Harley-Davidson."