Africa Bike Week 2017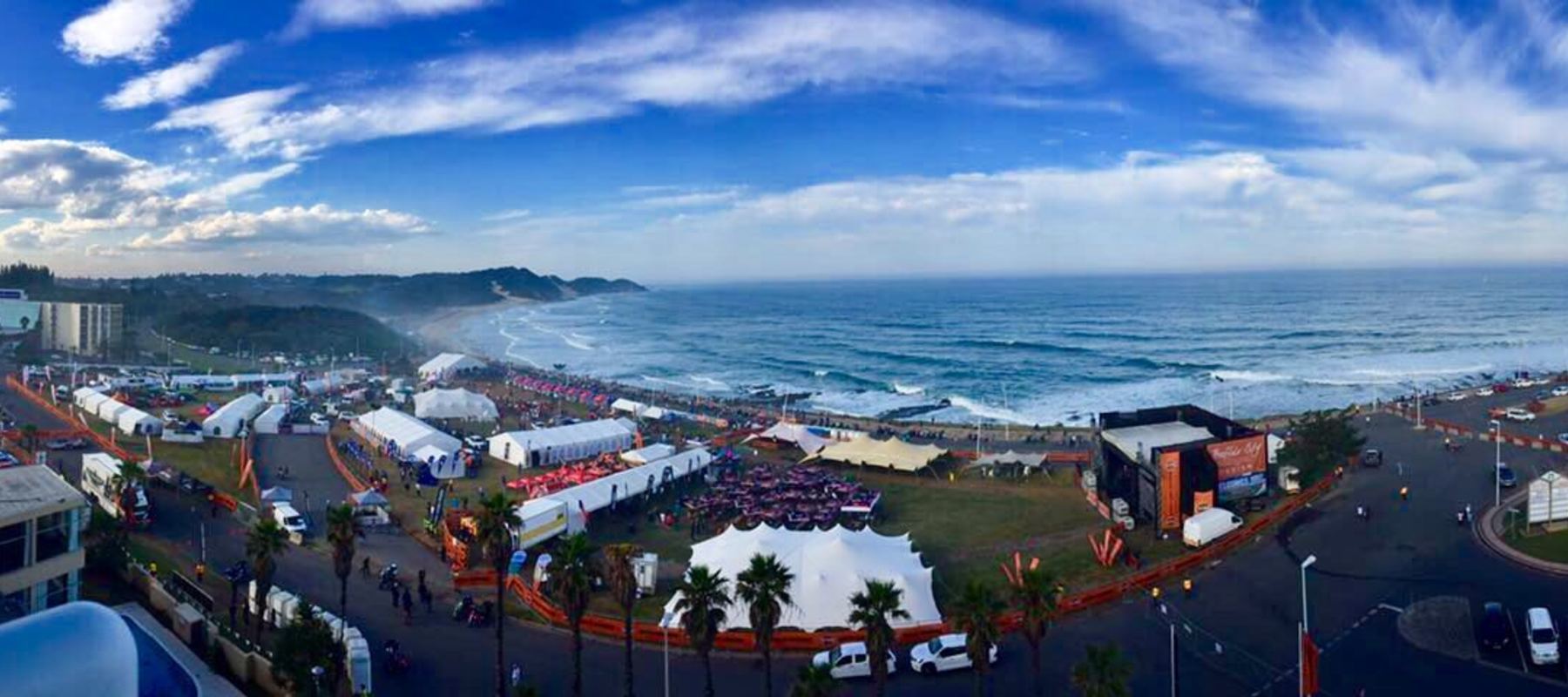 Biking heaven beside the Indian Ocean
East London, overlooking the Indian Ocean in the south-east of South Africa, is the new home of Africa Bike Week™ for the next three years. Having moved from the seaside resort town of Margate, where it was previously held for eight years, it was felt that moving to a more central location would allow more bikers from across the country and beyond to attend the event. With more than 12,000 people attending, what a week it proved to be!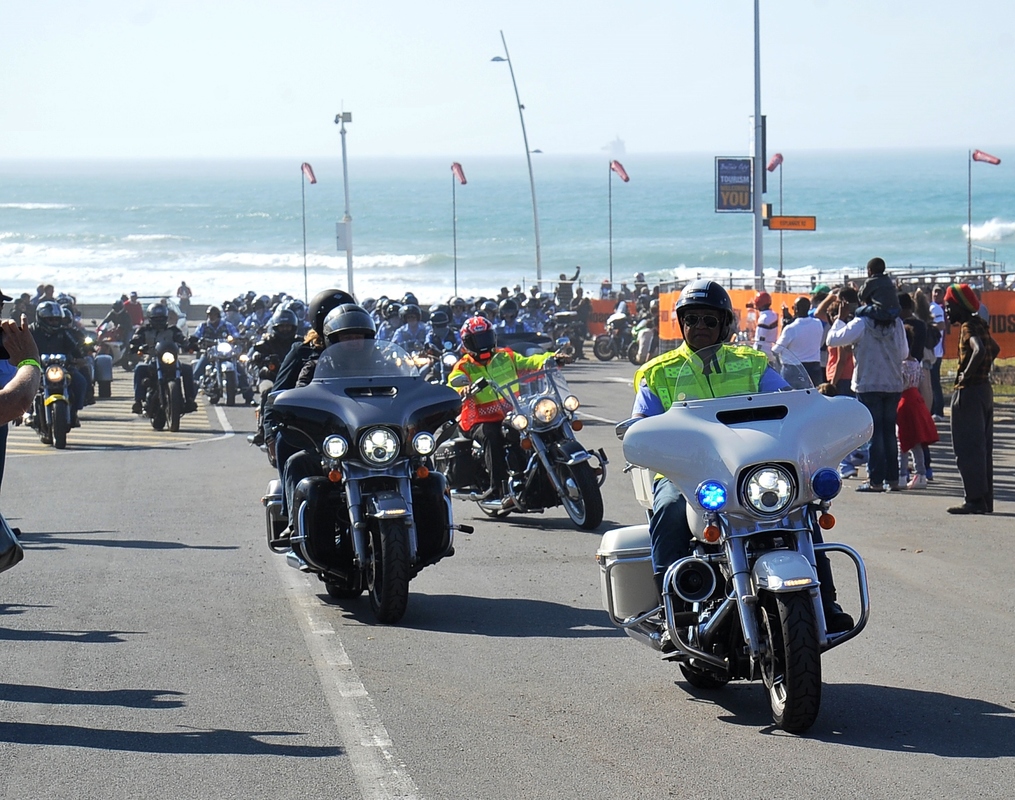 The new layout of the venue provided ample space for dealers and traders, as well as refreshment stands and the full range of the latest Harley-Davidson® motorcycles. Also on show was a fleet of specially customised Harley-Davidson models, which drew the attention of the crowds.
Since this is an open event for all brands, for the first time activities for other sectors were also on offer. The guided off-road tour was well received by all motorcycle owners as it offered the opportunity to explore the serene beauty of the surrounding area.
Harley-Davidson Demos was fully booked for the duration of the event as people tried out different bikes to see if a new one suited their needs. With 80 per cent of people pre-booking, it certainly helped with the organisation of the rides.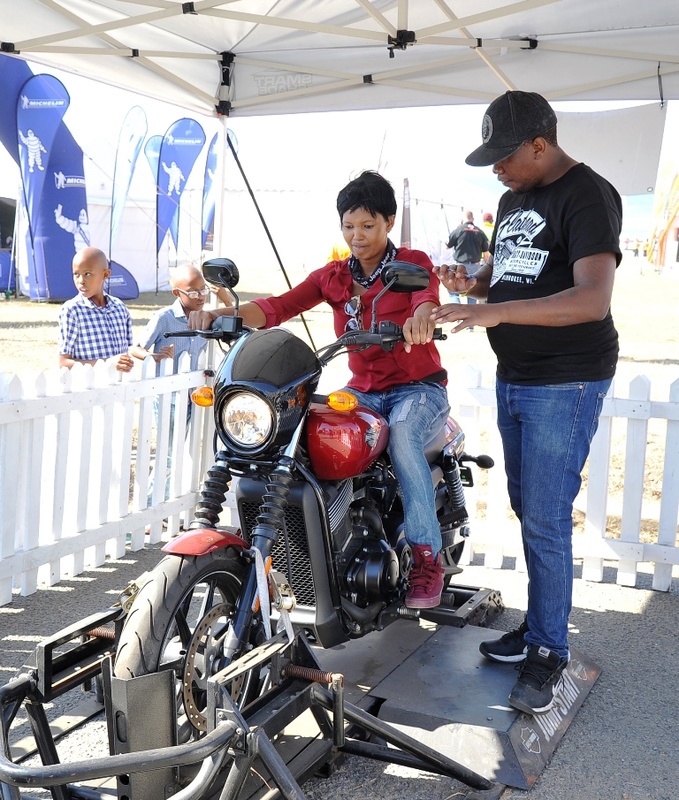 Once again the Custom Bike Show attracted a huge crowd to look over the amazing designs and customisations. To feel involved in the show, more than 1,000 people voted for their favourite bike in the People's Choice category, which was won by Gerhard Greyvinstein.
The event site was packed to capacity on Saturday evening as more than 4,800 people enjoyed the entertainment on offer from a variety of great bands such as the Parlotones, Jack Parrow, as well as local favourite Lady Band Black Byrd.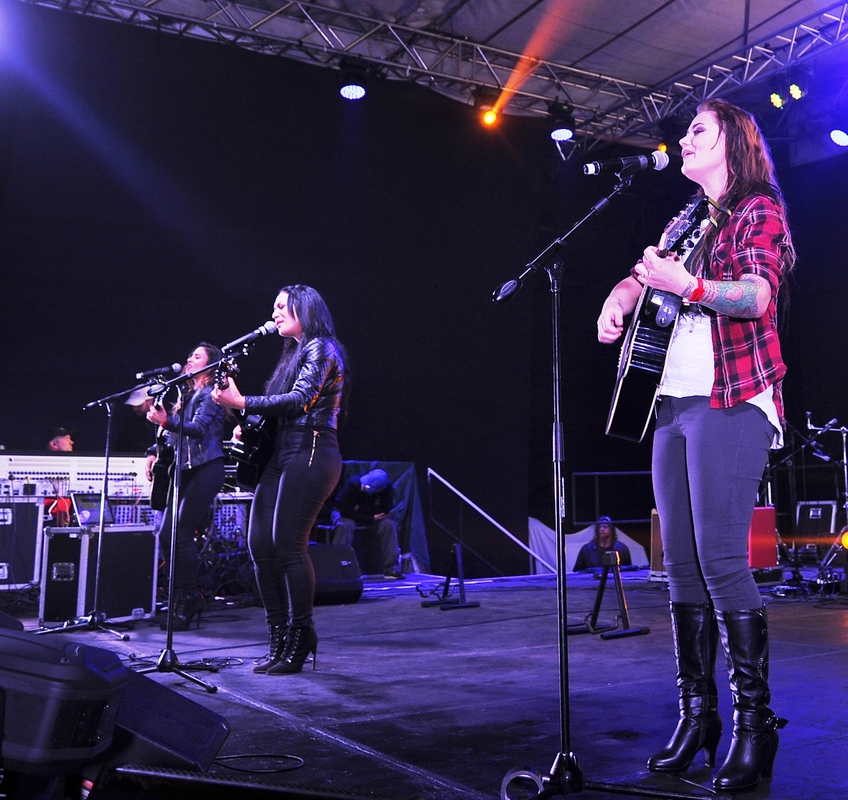 If you pre-registered online to attend Africa Bike Week then you were automatically entered into a draw to win a Harley-Davidson Iron 883™! The lucky winner was a local farmer Christopher Trollip, who had previously owned a Yamaha motorcycle; he was so emotional when asked to go on stage to collect his prize that he could hardly speak!
The Mass Ride on Sunday saw more than 950 motorcycles revving and riding through the streets of East London. The locals came out in force to wave the Harleys through, with many people saying how excited and happy they were that Harley-Davidson had hosted such a huge, free party in their city.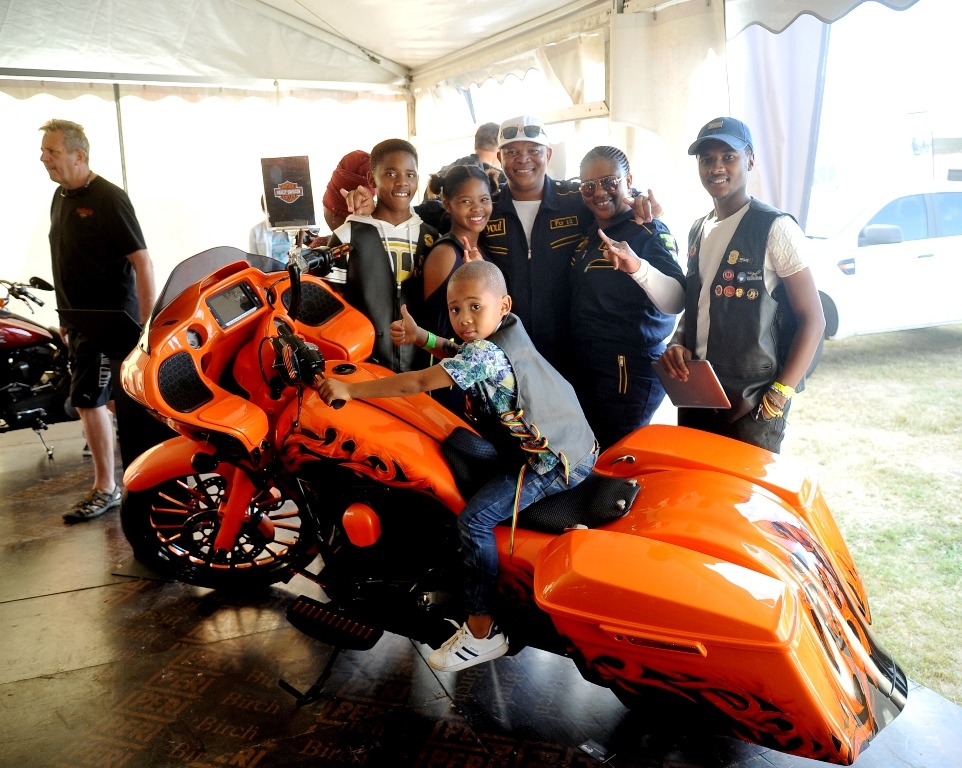 Africa Bike Week will almost certainly go from strength to strength, with more people set to attend in 2018. Keep up to date with all the latest news and info by visiting africabikeweek.com
Text: Angelique Dermit and Sue Nagel (Consumer Experience Lead South Africa)
Photos: Global Photo Booth