Feel the freedom!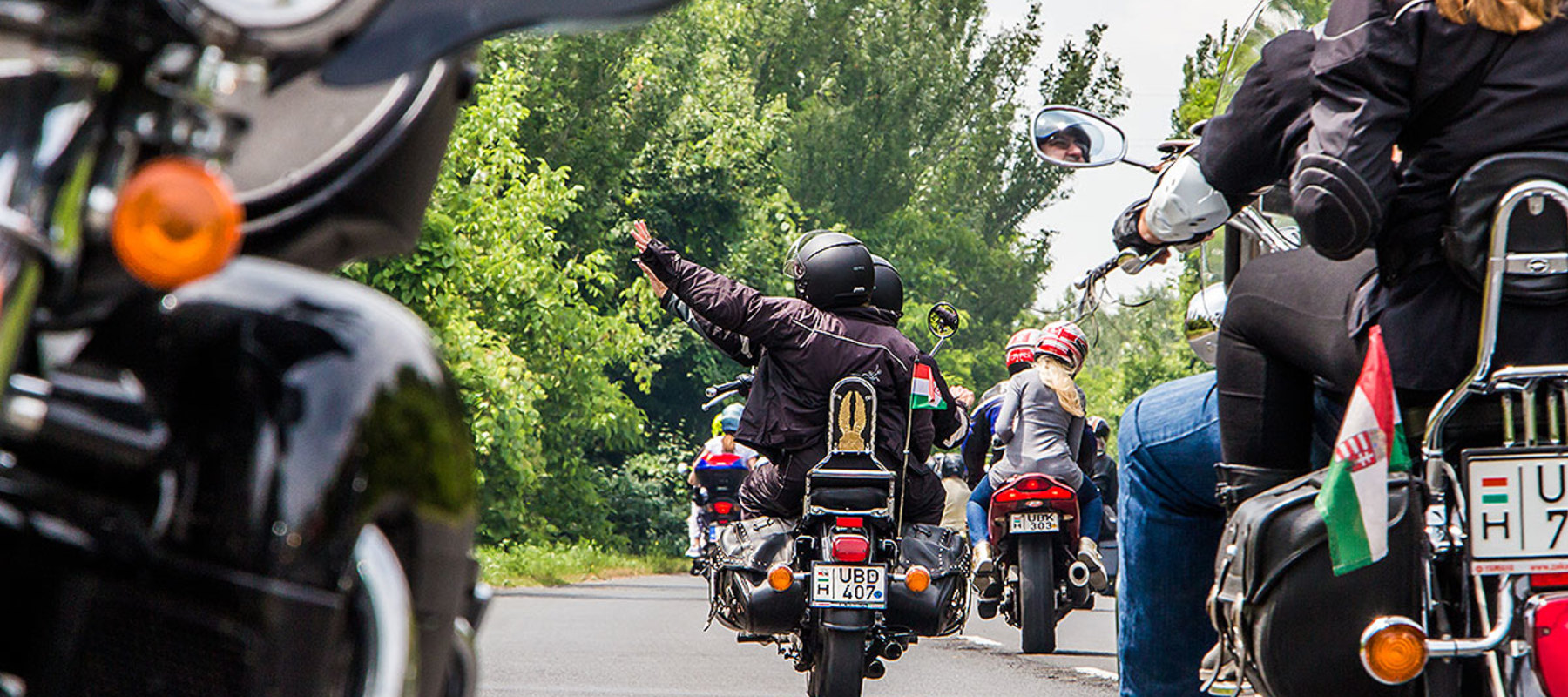 at the 20th Anniversary Open Road Fest!
Did you know that there are two kinds of Harley-Davidson rider? There are those who have already pulled the throttle at the Open Road Fest at Hungary's Lake Balaton, and there are those who will do – it's that simple.
If you are unfamiliar with the event I am talking about, sit on the couch, put your motorcycle-booted feet up and read on, while sipping your favourite tipple. Before you get to the end, I'm sure that you will have decided to come to Open Road Fest as one of the 'greenhorns' who let their bikes blaze in the Balaton sunshine!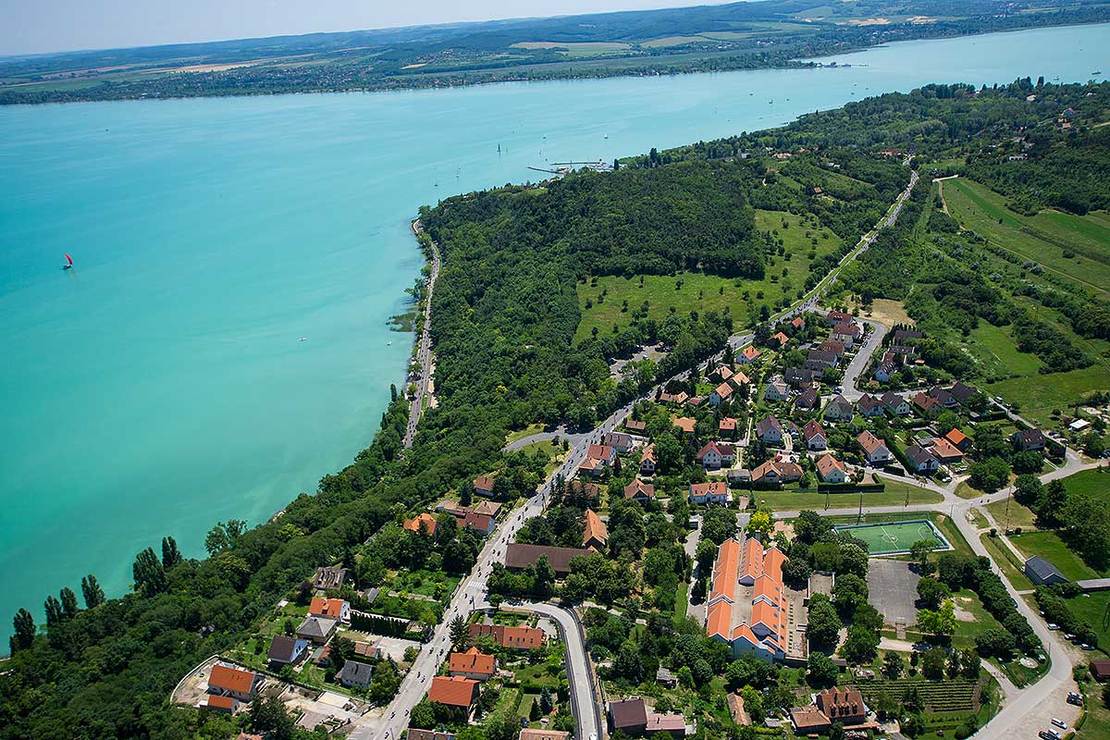 So what makes Open Road Fest so special? In short:

• Because it is about freedom, parties, the festival's 20th birthday and YOU!
• Because you will take part in the region's largest motorbike and music festival
• Because you will be transfixed by the clear blue waters of Lake Balaton, and its beautiful surrounding mountains and valleys
• Because at the end of your day of riding you can enjoy ice-cold beer and tasty Hungarian wines and palinka
This is what Lake Balaton and Open Road Fest are all about!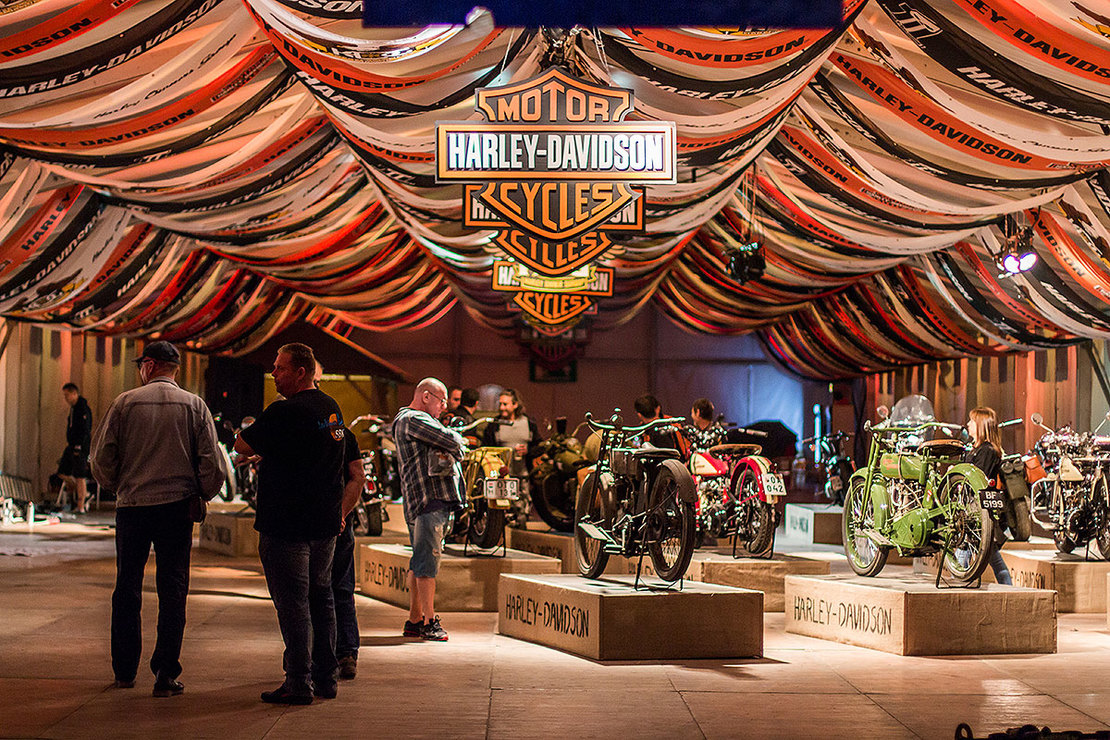 A proud tradition
For the last 20 years, every weekend has been marked by one tradition – the Saturday meetings – where adrenaline surges from both the waving locals and the testosterone-fuelled bikers clad in leather jackets. The shores of Lake Balaton have already seen the flags of many chapters, the beginnings of lifelong friendships and plans drafted for continental tours, romances and even weddings!
The festival's main stage has seen many iconic bands and singers, including Uriah Heep, Steppenwolf, Motörhead, Chris Norman, Creedence Clearwater Revival, Boney M, Alvin Lee, Hot Chocolate, Eric Burdon and the Animals, Gary Moore, Suzi Quatro, Alphaville, Chocolate Puma, Nazareth, The Sweet, Ten Years After, Bonnie Tyler, Boban Marković, EUROPE, Helloween, Canned Heat and Apocalyptica. All have kept festivalgoers partying until the break of dawn and have offered unforgettable memories.
The main stage has also been the setting for a number of couples getting married! These ceremonies took place with families present and all traditions taken into account – long white dresses are combined with tight jeans and leathers as couples ride their Harleys to meet the registrar on stage, to great applause. It just goes to show that at Open Road Fest, you should be prepared to experience whatever may come your way!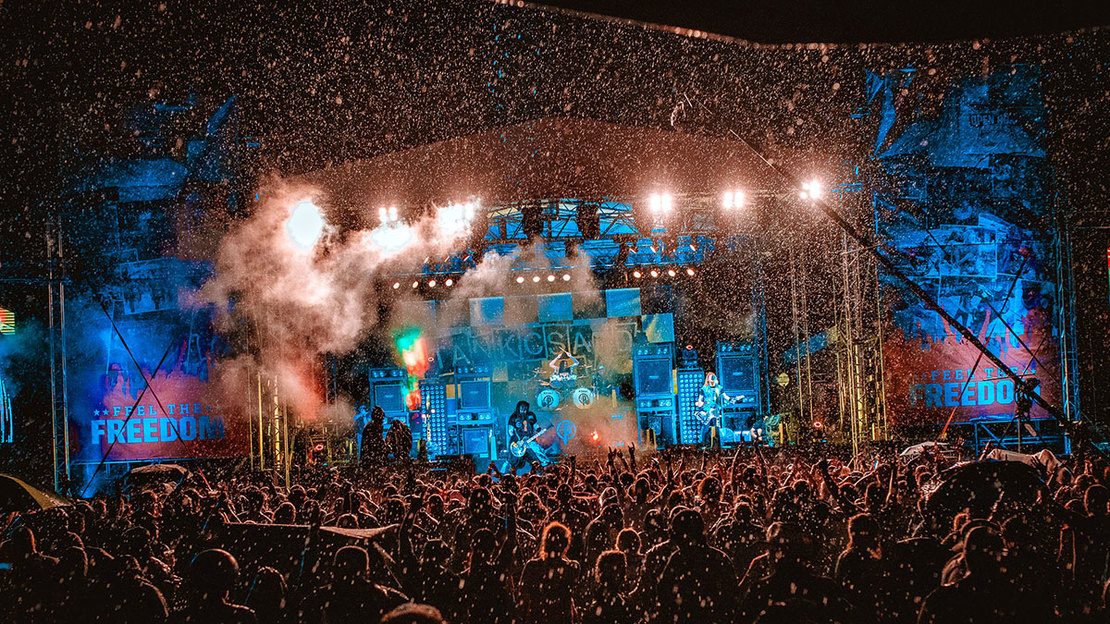 Happy Birthday!
Dobai Attila, the founding father of this festival, started it as a family business. His first two children were born while he was beginning to organise the festival for the first time. Then, while laying the foundations of the Open Road Fest, Dobai's third child, Dora, was born. In 2019, both Dora and the festival celebrate their 20th birthday. Naturally, Dora is a Harley® rider along with her father, and they can be seen riding their bikes during the Lake Balaton parade.
Ahead of this year's anniversary event, here's a taster to whet your appetite. We're excited to announce that we will have stars EUROPE and Glenn Hughes performing Classic Deep Purple Live, alongside many rock and tribute bands.
Free your spirit and join us in the first weekend of June 2019 at Lake Balaton to enjoy the unique exhibits in the Harley-Davidson Museum™, party with us and your new H.O.G. friends and celebrate our special birthday! Be sure to take your selfies at the stunt show and in front of the life-sized Harley statue that's the symbol of the festival and a famous local landmark.
See you there!
Susanna Toth
H.O.G. Budapest Chapter
For more information visit openroadfest.hu