Great riding roads: 115th anniversary ride – Dublin to Prague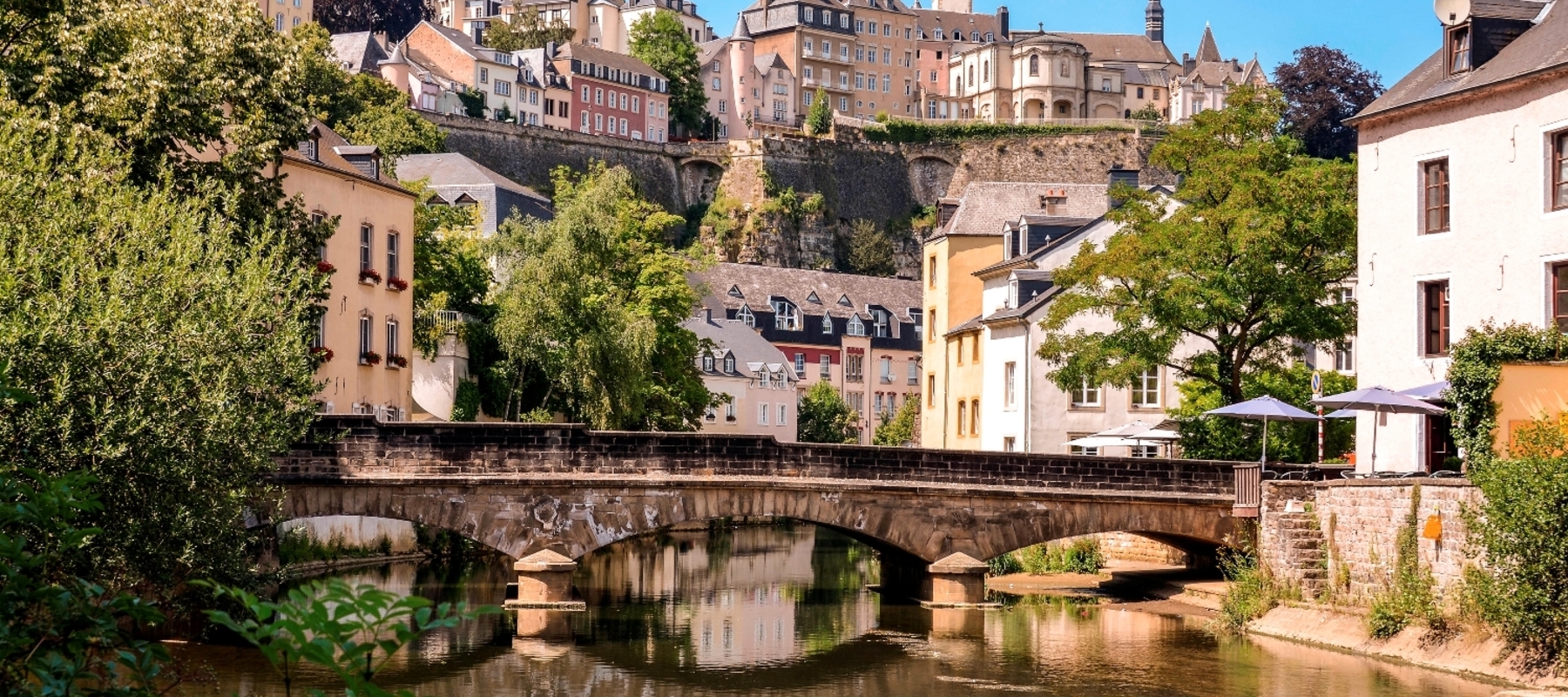 Welcome to the second in our series of great riding roads showcasing some amazing routes you could take when heading to the big Harley-Davidson® 115th Anniversary party in Prague!
This month we travel from the Emerald Isle of Ireland, starting off in Dublin and travelling through England, Belgium, Luxembourg, Germany before heading into the Czech Republic and the big party in Prague.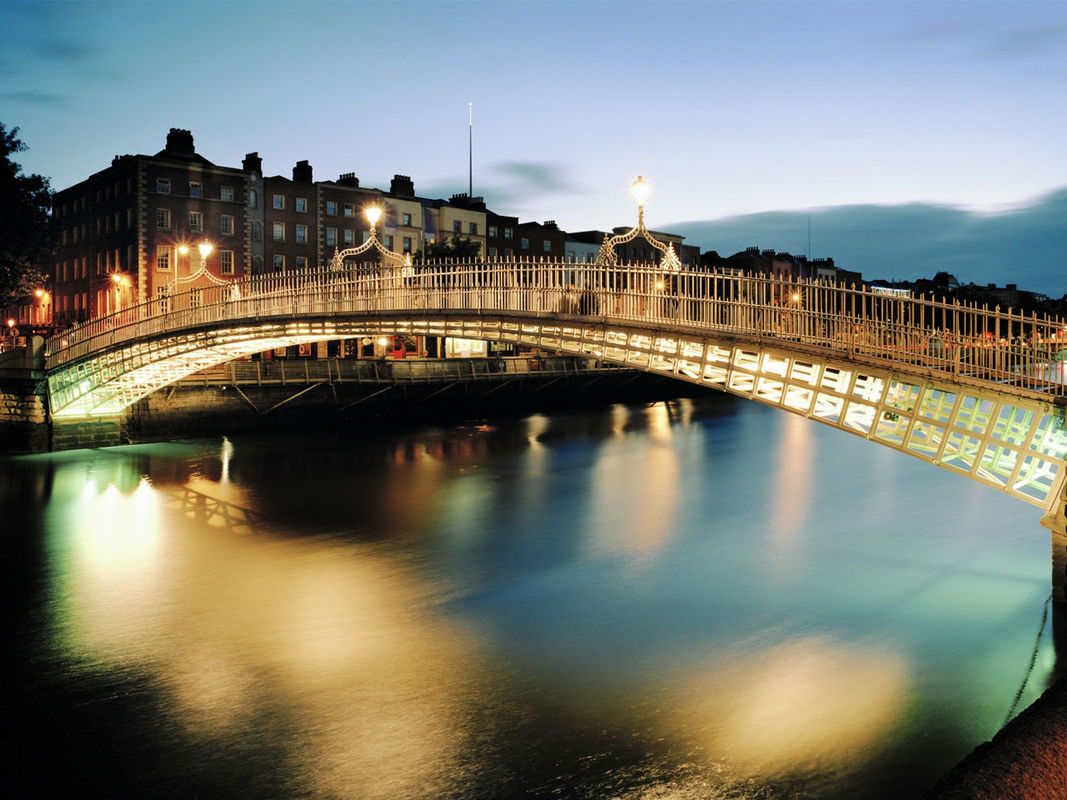 We start this ride in Dublin, the capital city of Ireland, and if you're looking for hospitality then there isn't a better place to find it. Of course a visit to Dublin isn't complete without a taste and visit to one its most famous exports – Guinness. You've probably heard that Guinness tastes better in Dublin and if you visit the famous Guinness brewery then it won't come any fresher!
For those of you looking for something a little more cerebral then take a guided tour of Trinity College in the heart of the city, where walking through the cobbled squares you are transported back to a time where people came to Dublin equipped with a passion for philosophy.
From Dublin head to the port and get the ferry to Holyhead, where you will be able ride along the beautiful north Wales coastline into England. Ride down the M6 motorway into London.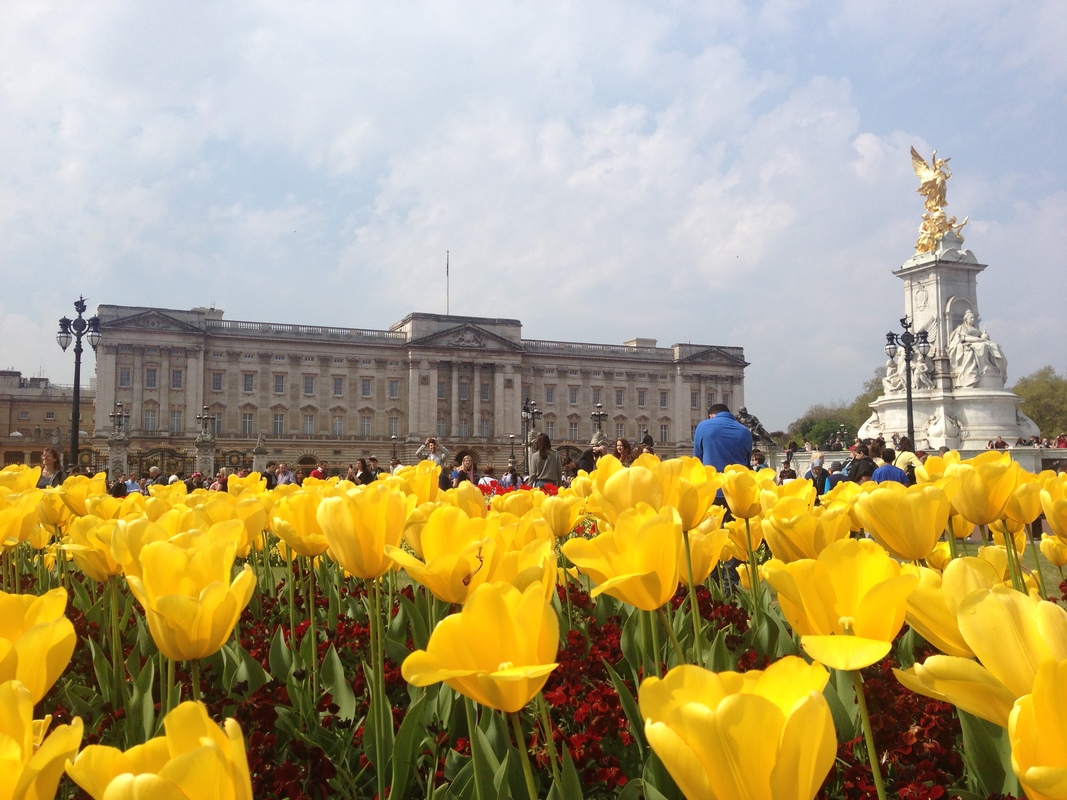 Well, you could spend a whole week visiting London and you won't even have scratched the surface of this historical city. For those on a strict timetable make sure you visit the home of the Crown Jewels, the Tower of London, followed by a visit to Westminster to see the Houses of Parliament, Big Ben, Westminster Abbey and Downing Street, then take a walk down the Mall to visit The Queen at Buckingham Palace.
London is also famous for its shopping, arts and museums. Shop until you drop on Oxford Street and Regent Street before walking along the South Bank, hopping on to the London Eye for some spectacular views across London. From here you can visit the Tate Modern Art Museum, cross the River Thames to take in the majesty of St. Paul's Cathedral and then take in a live show at one of the many theatres around Covent Garden. Phew!
From London it's time to head for mainland Europe. Ride down to Dover to catch another ferry, this time across to Calais. Ride through the northern French countryside into Belgium, skirting the stunning city of Bruges and into the capital of Belgium, Brussels.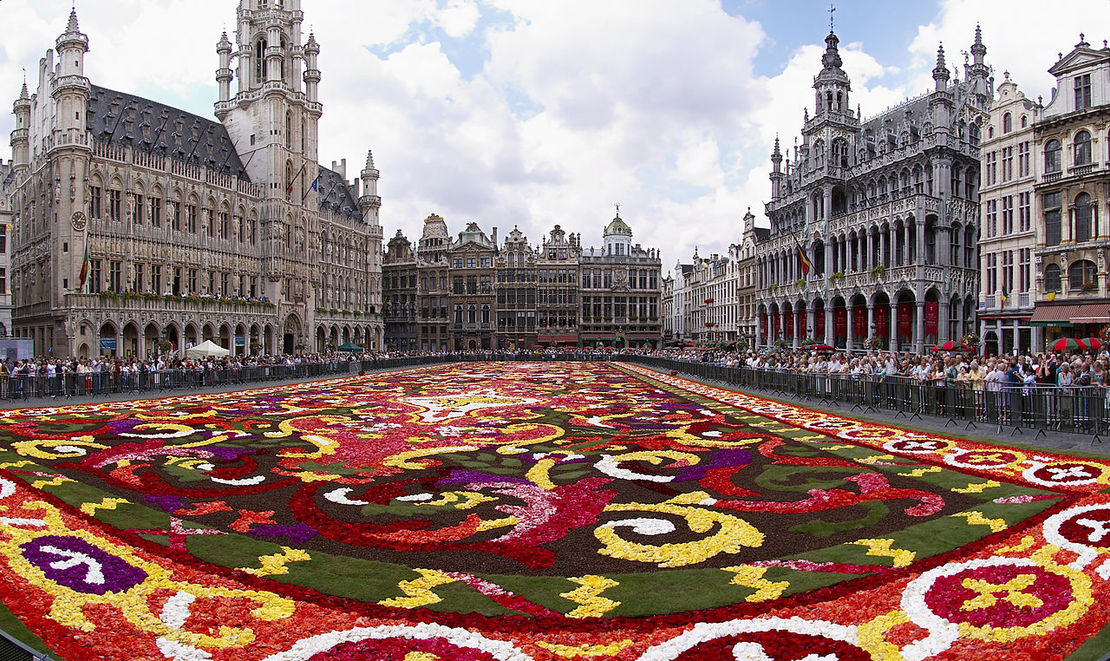 Known as the administrative centre of the European Union, Brussels is also home to NATO and the World Customs Organization. But it's not only business and politics that dominate this city, at its core it has a historic heart with the Grand Place taking centre stage as one of the world's most beautiful squares, it is also a UNESCO World Heritage Site. It really is best seen to be believed.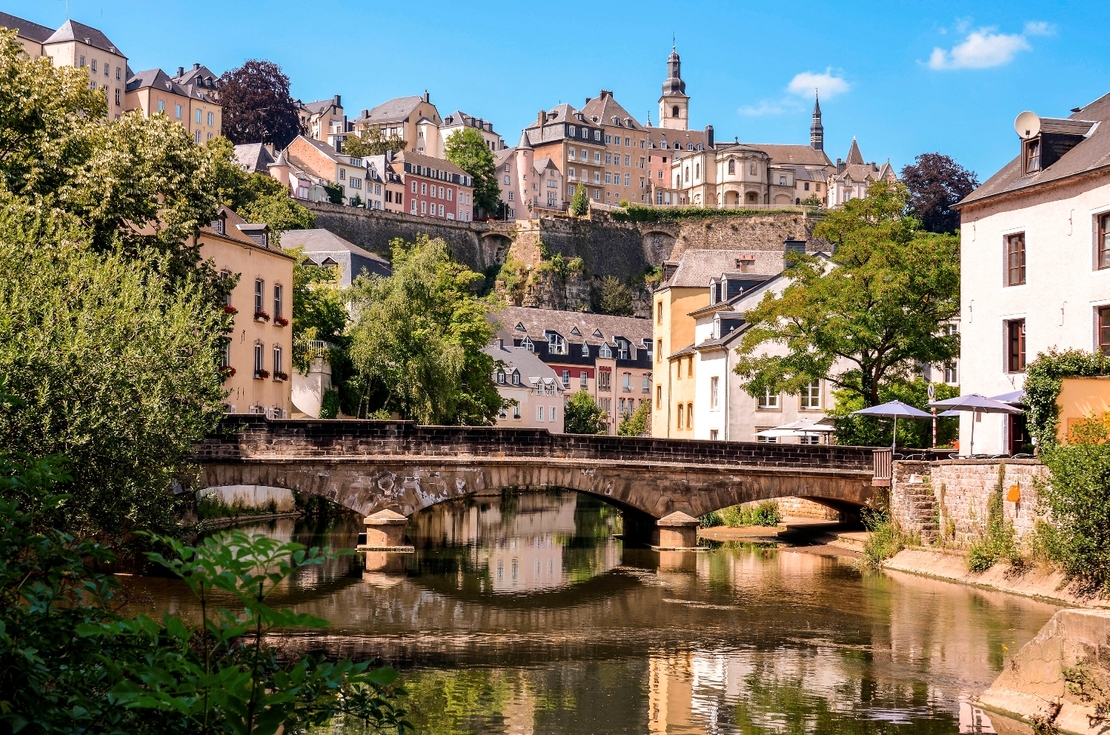 Leaving Brussels it's time to head south towards Luxembourg. You'll be pleased to know that it's not all EU offices and banks in the tiny country of Luxembourg, it is also among the world's top three nations in both wealth and wine consumption! As well as wine, it has good museums and a great dining scene. Oh, and it's also one of Europe's most scenic capitals, thanks largely to its unusual setting, sitting across a deep gorge, giving you plenty of opportunities to explore. A hidden gem of city to visit.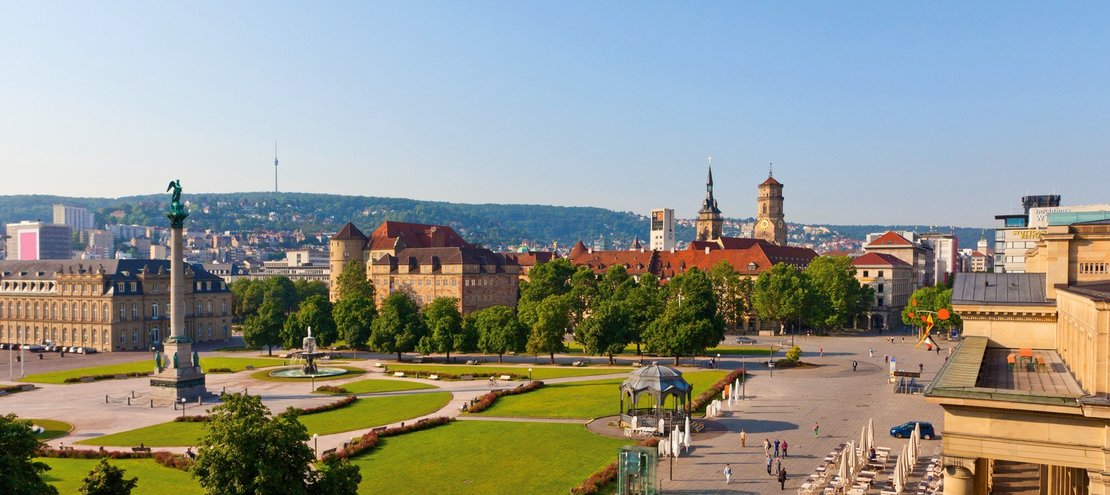 If you can drag yourself away from Luxembourg then continue south-east into Germany and the city of Stuttgart. Stuttgart has a reputation as the "cradle of the automobile", it is the home of companies such as Mercedes-Benz and Porsche, but it is also a place where you can relax in the main square (Schlossplatz) as well as venture out into the hills and visit one of the many vineyards that surround the city.

From Stuttgart, continue east to Bavaria's second-largest city of Nuremberg where you can relax with a strong coffee or an equally strong beer. Nuremberg is popular all year-round but it is worth going back during December for the spectacular Christmas market.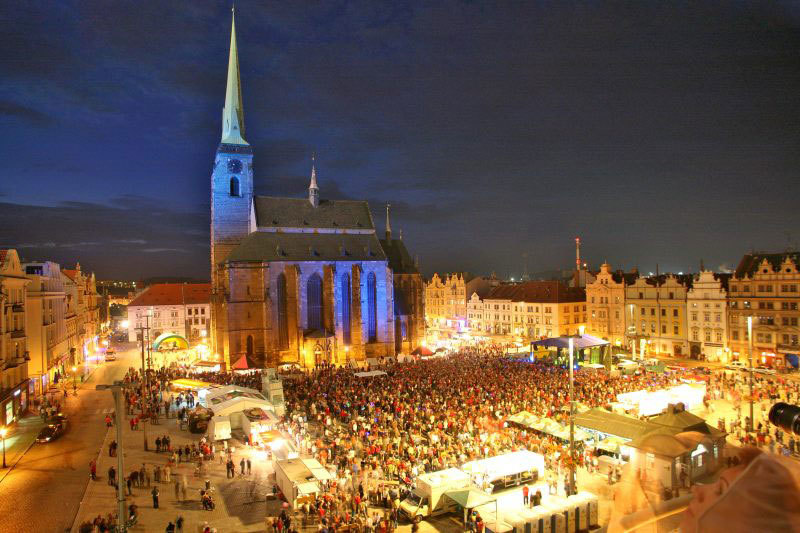 We're now getting ever-nearer to Prague but first it's worth a stop in the western Czech Republic city of Plzeň. The beer lovers among you will know that it is famous as the home of Pilsner Urquell, the world's first and finest lager beer, and the Pilsner Urquell brewery. If beer isn't your thing then Plzeň's other attractions include a lovely town square and historic underground tunnels. A perfect location to stop off before the short ride to Prague and the Harley-Davidson 115th anniversary party!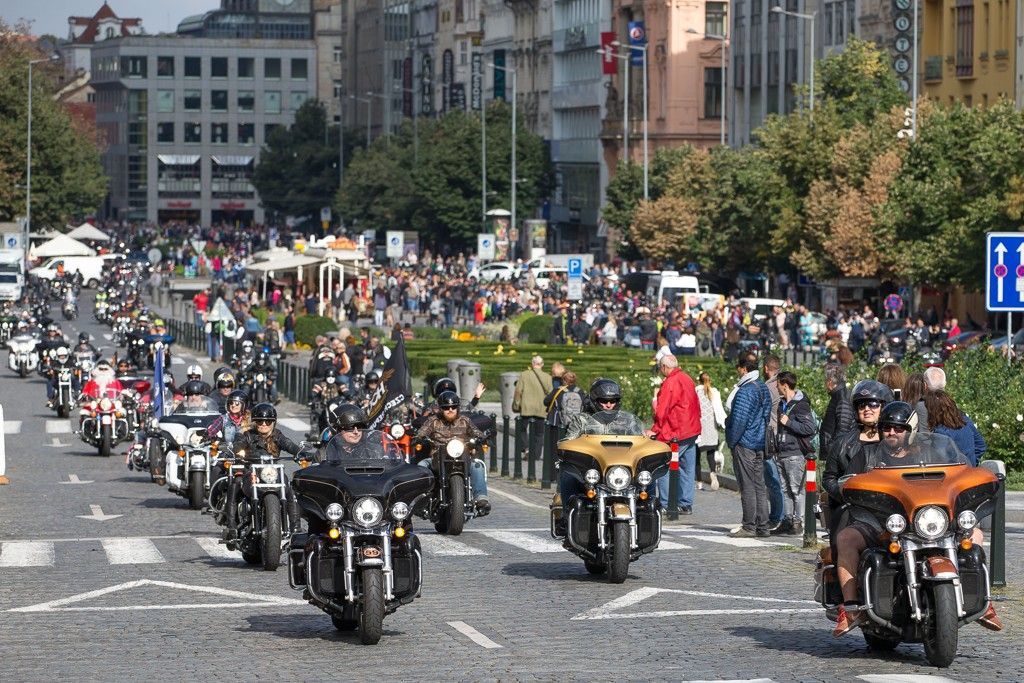 For more information on the 115th anniversary party and to purchase tickets visit h-d.prague115.com
If you want to download this route to your sat nav, visit greatestrides.eu where you can also upload your favourite route for others to enjoy.