Great riding roads: 115th anniversary ride – Lisbon to Prague
The first in a regular series of great riding roads showcasing some amazing routes you could take when heading to the big Harley-Davidson 115th Anniversary party in Prague!
This month we travel from Portugal's beautiful coastal capital city of Lisbon through seven countries and taking in such stunning cities as Madrid, Barcelona, Monaco, Bern and Munich before finishing in Prague.
There aren't many better places to begin a long ride than Lisbon. Sun, a wide glittering river, history, fresh seafood washed down with your favourite beverage while watching the world go by, what more could you ask for? Lisbon is blessed with historical wide boulevards and beautiful squares, perfect to sit and watch the world go by. Make sure you make time to wander the labyrinthine, narrow, cobbled streets of Alfama, the oldest district in Lisbon.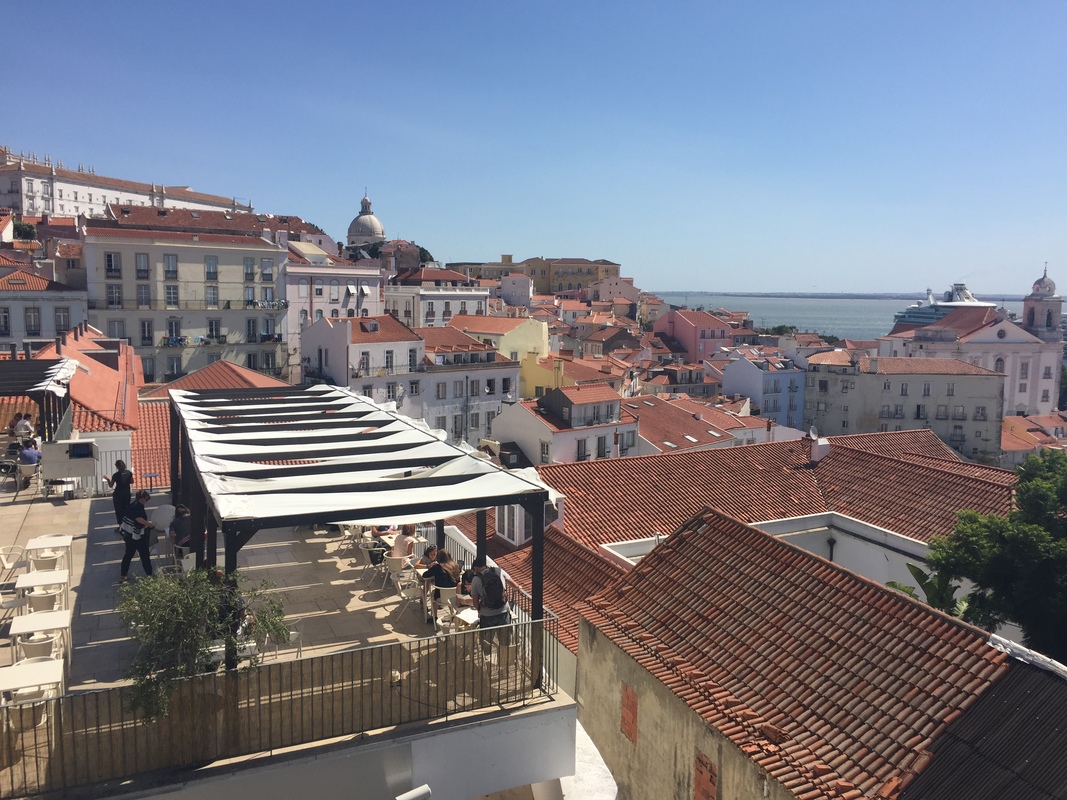 From one capital to another, leave Lisbon and head east along the E802 to Spain and Madrid! If you're interested in art then Madrid is the place for you as it is considered to be one of the top European destinations for art museums. If you're looking for a bit more action and something more 'Spanish' then head to the Las Ventas Bullring, said to be the world centre of bullfighting and has a seating capacity of 25,000. Outside of the bullfighting season Las Ventas also hosts music concerts and other events.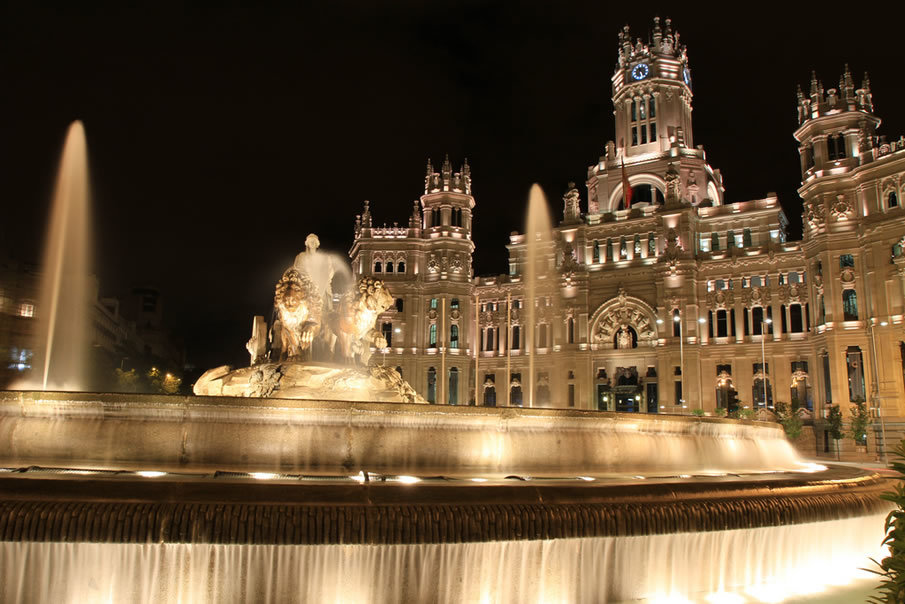 Continuing east from Madrid and make tracks for Barcelona. A lovely stop-off on this route is Spain's fifth largest city, and one of its most underrated regional capitals, of Zaragoza. The city is famous for its folklore and local gastronomy.
From Zaragoza it's on to the capital of Catalonia, Barcelona. No doubt that many of you will already know about this vibrant city if you have been lucky enough to go to Barcelona Harley Days. It is one of the world's major global cities, a leading tourist destination and major influencer of culture, entertainment, fashion and the arts.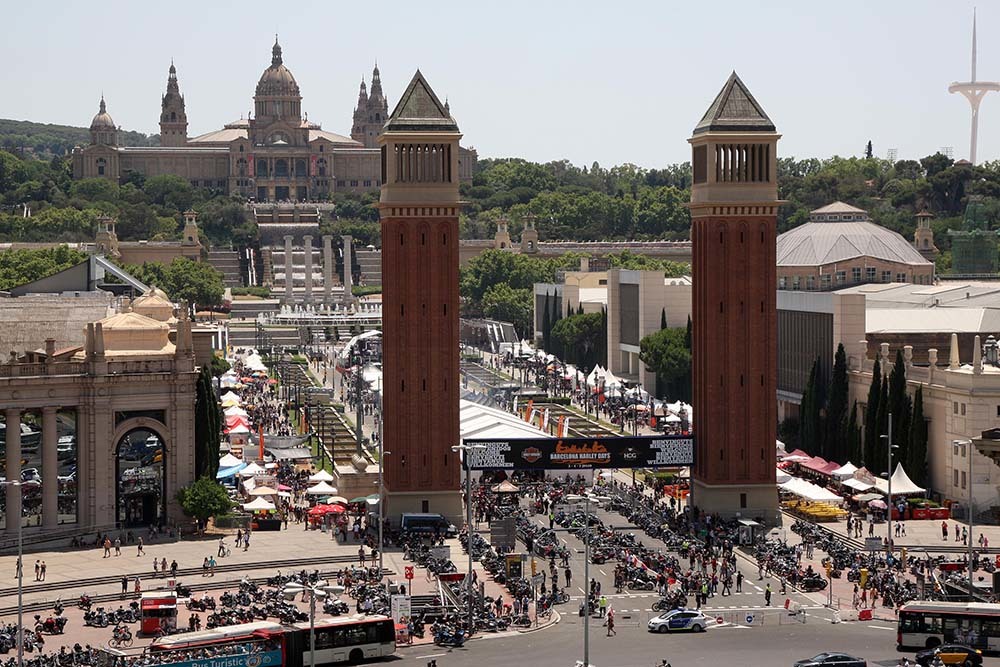 Many of the buildings in the Gothic Quarter of Barcelona date from medieval times, some from as far back as the Roman era. Many of the buildings that can be seen throughout the city are the work of renowned architect, Antoni Gaudi. Gaudi's best-known work is the huge church of Sagrada Familia, which has been under construction since 1882 and is yet to be finished.
And of course, with its cafés, street performers and various stalls, a visit to Barcelona can't be complete without a walk down the tree-lined, lively pedestrian walkway of Las Ramblas.
Depending on whether you ever want to leave Barcelona it's time to head north from Spain and into France. A stunning ride through Perpignan, past Montpellier and Marseille will then take you past St. Tropez and Grimaud, the home of Harley-Davidson Euro Festival. Continue along the French Riviera, past Cannes, until you reach the principality of Monaco.

Famous for its wealth and casinos Monaco also has a balance of historical and modern attractions. As well as high-end shopping malls there are also various museum and palaces to visit, as well as plenty of opportunities to relax along the stunning harbour and it's magnificent yachts. If the wallet permits it, why not try your luck at the Grand Casino and gamble alongside the world's richest and famous people.
Once your wallet is empty then continue west along the scenic coastline into Italy. Before reaching Genoa head north along the E25 and into the Swiss Alps and Switzerland. The views along the route are one of the most spectacular in the world, you will need to add extra time to your ride as you will no doubt need to stop at each bend to take pictures.
Continue along the route into yet another European capital, Bern. Bern sits on the meandering rive Aare and its picturesque old town has earned it a place on the UNESCO World Heritage List. The old town features four miles of arcaded walkways along streets decked out with fountains and clock-towers. Simply beautiful.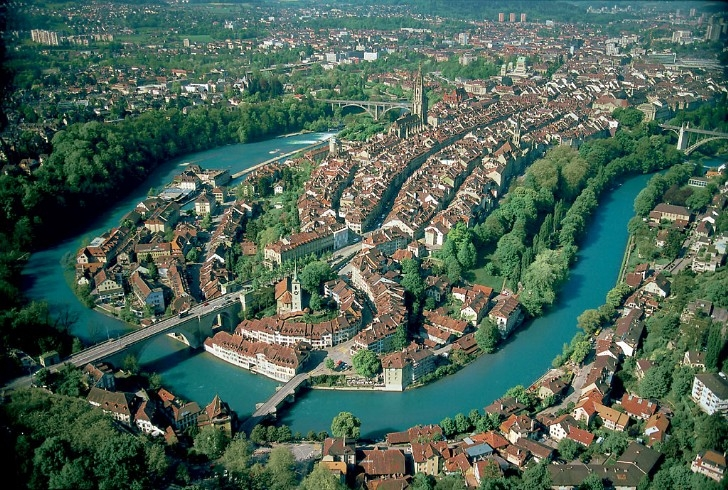 From Bern, once again take an easterly route through the Swiss countryside, past the largest city in Switzerland, Zurich, and on into Germany. Continue east to Munich, the capital city of Bavaria.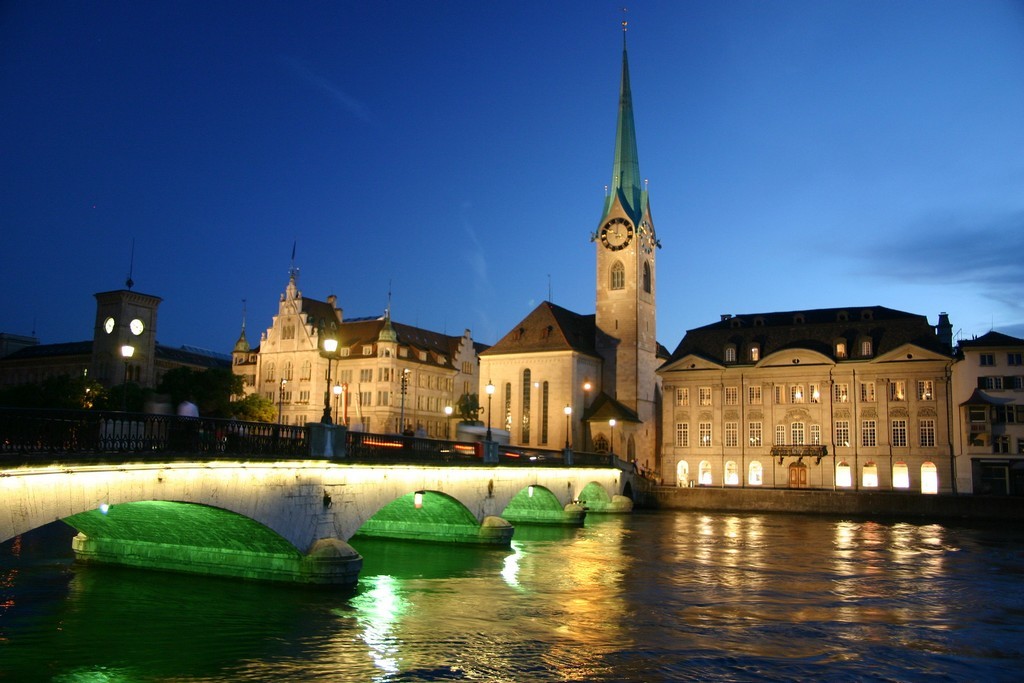 Munich offers something for everyone, whether you are seeking arts and culture, shopping, fine dining, nightlife, sport events and of course the Bavarian beer hall atmosphere then Munich has this and much more to offer. A perfect warm-up location before heading north-east into the Czech Republic and Prague for the Harley-Davidson 115th anniversary party!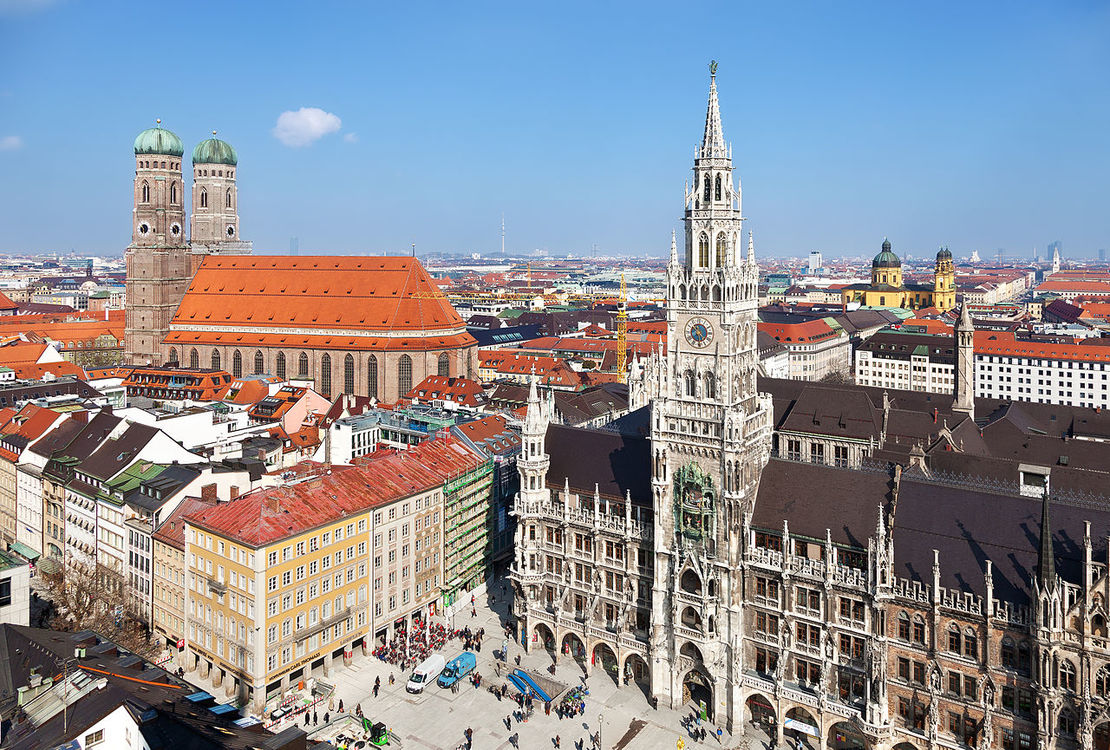 For more information on the 115th anniversary and to purchase tickets visit h-d.prague115.com.
If you want to download this route to your sat nav, visit greatestrides.eu where you can also upload your favourite route for others to enjoy.