Great riding roads: 115th anniversary ride – Oslo to Prague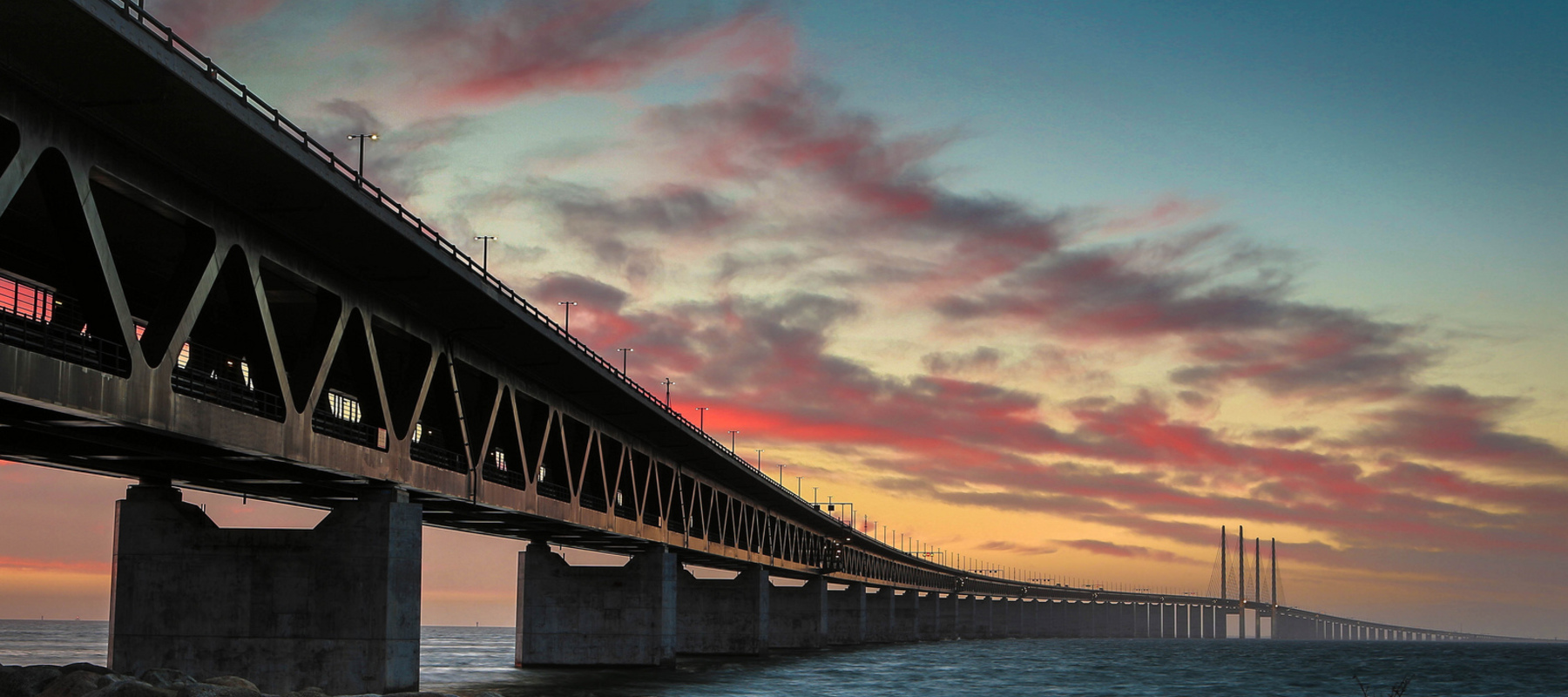 This month we travel from northern Europe, starting off in Norway, riding through Sweden, Denmark and Germany before entering the Czech Republic and the big party in Prague.
We begin this ride in the capital city of Norway, Oslo. With an abundance of world-class architecture, museums, restaurants and shopping Oslo is fast-becoming a cultural hotbed in the Nordic region.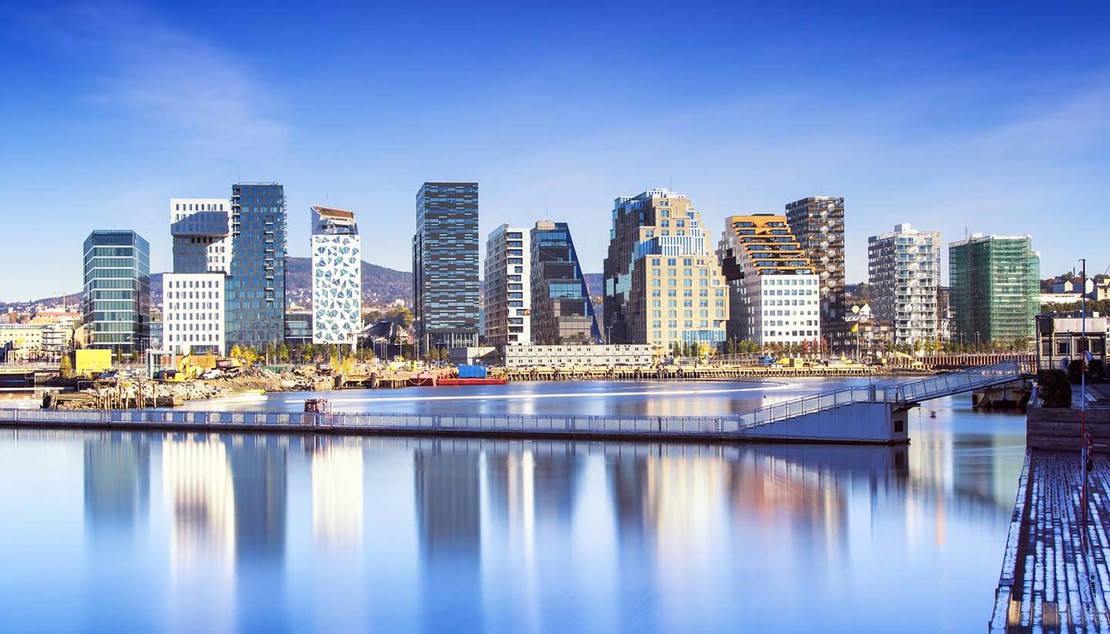 The scenery is simply stunning as Oslo is nestled between forested hills and mountains and the serene Oslofjord. The city is also dedicated to conserving natural areas and reducing pollution and has been named the European Green Capital 2019.
Oslo is also a place that knows how to have fun. You can work your way through extensive wine lists or sample the local beers over a game of shuffleboard, or even sip cocktails made from Arctic seaweed or from foraged spruce. Oslo caters for all tastes.
From Oslo it's time to head south, on a 300-km ride along the beautiful Norway/Sweden coastline to the Swedish city of Gothenburg.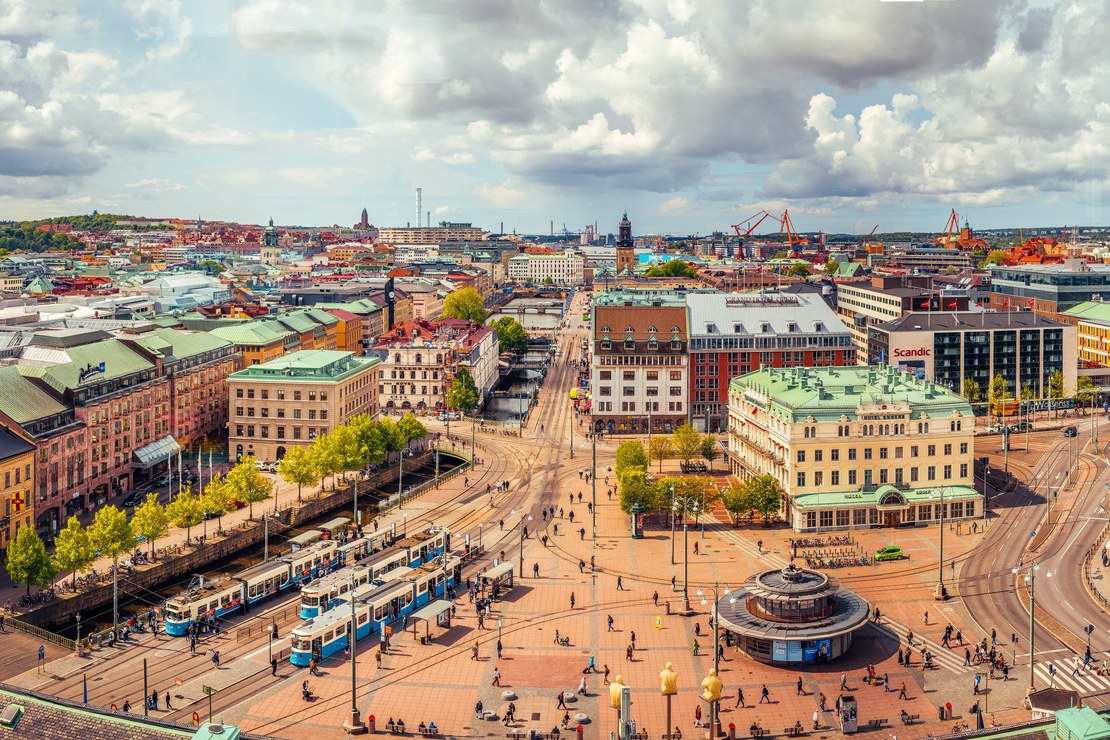 Sweden's second-largest city, the birthplace of Volvo and home to many Michelin-star restaurants, Gothenburg mixes old and new seamlessly. Even though it's a walkable city, it's worth winding your way down its cobblestone streets on one of the charming blue and white trams.
There is always something happening in Gothenburg, whether it's an interesting cultural or social event or something on a larger scale such as the Gothenburg Film Festival, or huge music festivals like Way Out West or Metaltown during the summer months. Gothenburg has a laid-back attitude that will make you want to come back for more.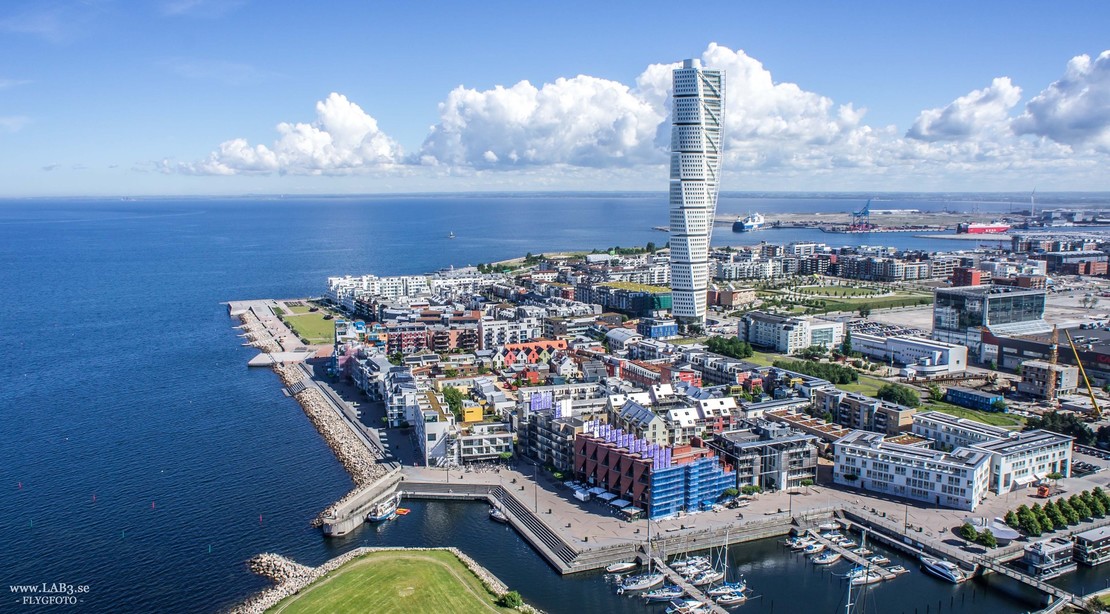 From the second largest city in Sweden to the third largest as we continue to ride south to Malmö. Not only is Malmö home to Scandinavia's tallest building, twisting skywards gazing over the city, it is also home to more than 150 nationalities! It's a short hop across the Baltic to Germany and also connected to Copenhagen, Denmark, via 'The Bridge' (more of that later). Malmö is a small, friendly city teeming with cultural attractions, quality restaurants and bistros and great shopping. National Geographic Travel have named Malmö one of its Best Trips 2018. So it's little wonder why so many people want to call this place home.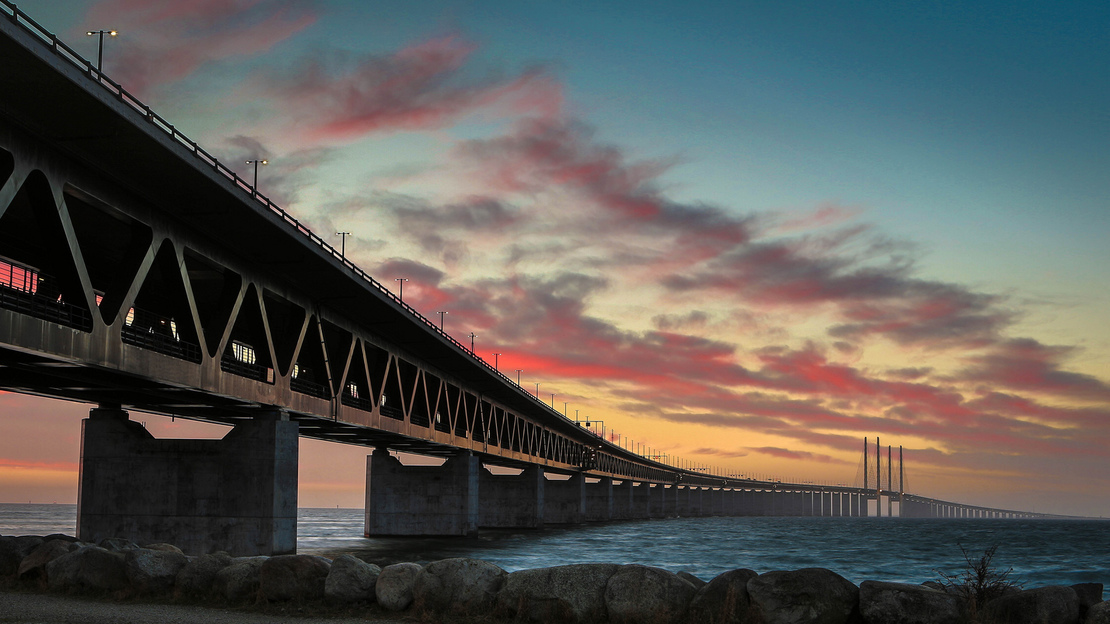 From Malmö it's time to head to The Bridge, or the Øresund Bridge to be precise. The 16-km Øresund Bridge is an engineering wonder, connecting Sweden and Denmark. The railway and motorway run on separate levels with the railway on the lower deck and vehicle traffic on the upper deck, so giving you the best views as you ride across into Denmark and its capital city of Copenhagen.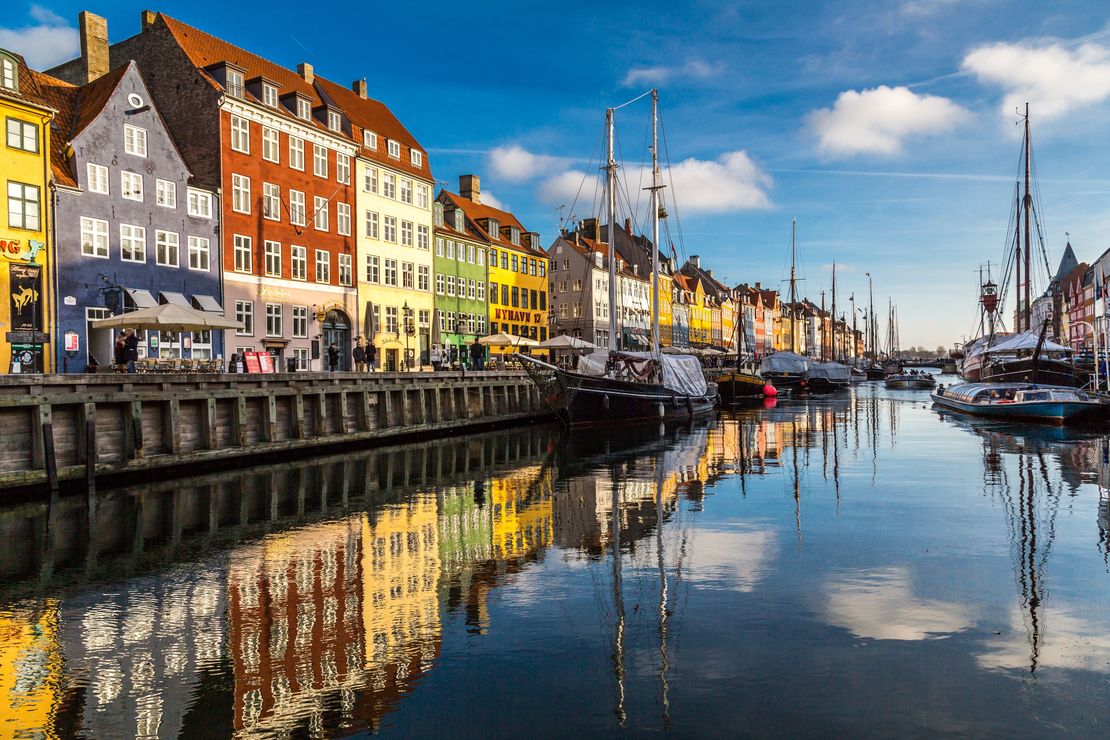 The epitome of cool, Copenhagen and its inhabitants are effortlessly stylish and hip. The morning rush hour is akin to the peloton in the Tour de France, although more sedate and with a lot more style.
Copenhagen has become a European culinary hotspot with no less that 15 Michelin-starred restaurants, more than any other Scandinavian capital. Once you've gorged yourself on the amazing food, take in the delights of Tivoli Gardens. Tivoli is situated in the centre of Copenhagen and is a whirl of amusement rides, carnival games, pavilions and open-air stage shows dating back from 1843. If you're lucky enough to be there on a Saturday be sure to enjoy the famous fireworks display.
It will be difficult to find somewhere that does effortless cool, driven by simplicity, detail and understated beauty better than Copenhagen.
From Copenhagen it's time to continue south from Denmark into Germany as we head to 'the gateway to the world', and the city of Hamburg.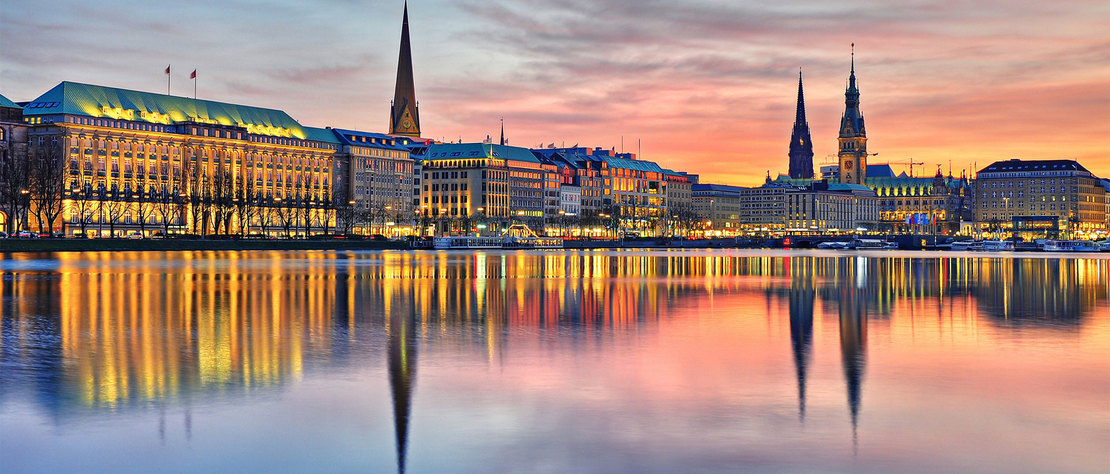 Hamburg is one of Germany's wealthiest cities and home to its biggest port. It is a city that isn't shy in telling people to visit and enjoy themselves. It's maritime spirit and history dominates the city – its role as a centre of international trade in the late 19th and early 20th centuries brought it great wealth and recognition that continues today.
The city is awash with vibrant neighbourhoods and multicultural cuisine. The inhabitants are not afraid to show their pride in their city and it's easy to see why.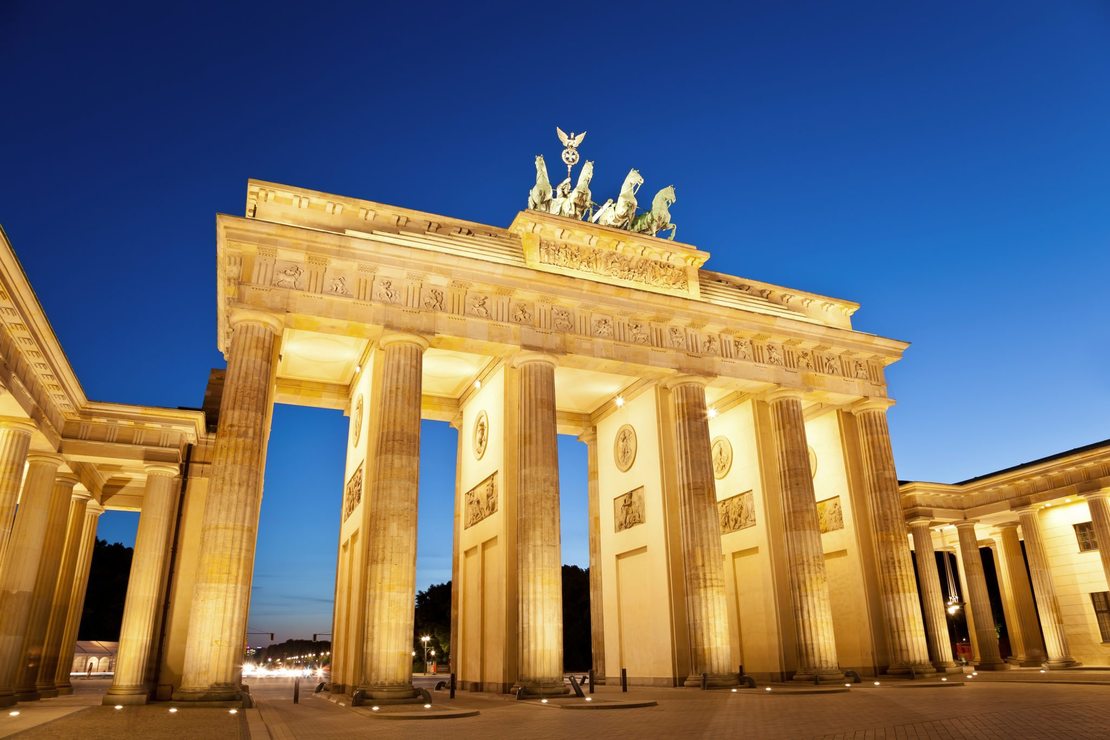 Now we head east from Hamburg towards the capital of Germany, historic Berlin. The Brandenburg Gate, Berlin Wall, Reichstag. Few places, not just in Europe but around the world, will have as much history as this mesmerising city.
Walk along the remnants of the Berlin Wall, visit Checkpoint Charlie, marvel at the splendour of a Prussian palace. The turn of every corner is like the turning of a page in a history textbook. It is also a place for the partygoers among you…
From beer gardens to rooftop cocktail parties, from hard rock night clubs to symphonies at the opera, Berlin has something for everyone but it is the history of the place that will make you come back again, and again, and again.
If you ever manage to drag yourself away from the German capital then it's time to head south for the party of the year at the Harley-Davidson 115th Anniversary in Prague!
Speed up, slow down and Czech it out. Come a few days earlier and enjoy the beauty of Central Bohemia – a region worth exploring. Click here for the 10 best sightseeing routes through Central Bohemia.
For more information on the 115th Anniversary party and to purchase tickets, visit h-d.prague115.com where the Rides In route planner is now available.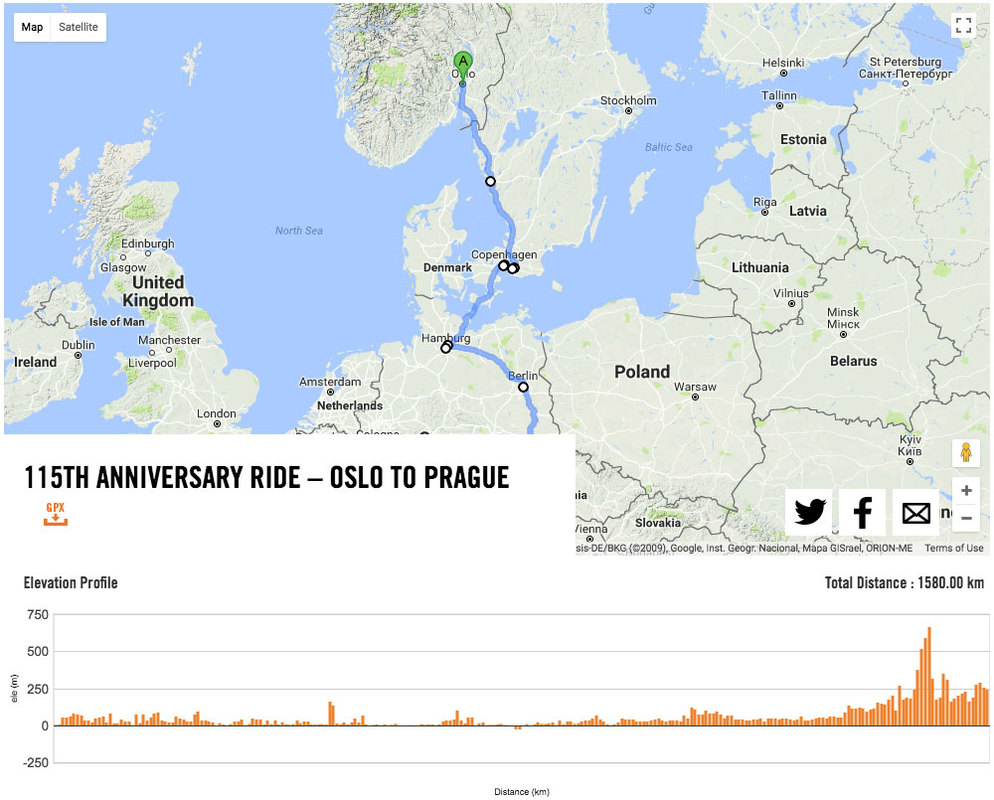 If you want to download this route to your sat nav, visit greatestrides.eu where you can also upload your favourite route for others to enjoy.