Great riding roads: Florence to Grimaud, Golfe de Saint-Tropez
As we prepare for the Harley-Davidson® Euro Festival celebrations in Grimaud, Golfe de St-Tropez, it's only right that we present a stunning route to the party!
We begin this road trip in Florence, birthplace of the Renaissance and one of the most beautiful cities in Europe, be sure to take in the history of this iconic location. From the Santa Maria del Fiore cathedral, to the Uffizi Gallery, one of the finest art museums in the world, Florence is a city that you will want to return to again and again. Oh and don't forget to see the famous statue of David by Michelangelo at the Galleria dell'Accademia. It really is a sight to behold.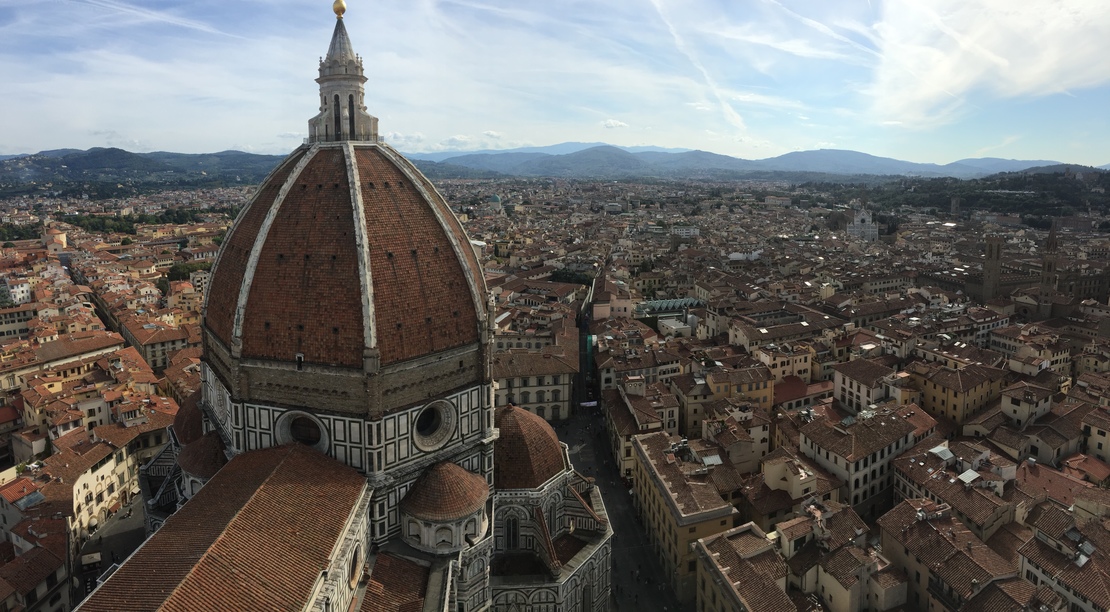 When leaving Florence head west along the SS67, following the river Arno and enjoy some fabulous views of the beautiful Tuscany countryside towards another iconic city and building in Italy – Pisa! As you probably already know there is a famous leaning tower here, but that's not all. There are 20 historic churches and several medieval palaces. As well as the famous leaning tower, make sure to visit the Piazza dei Miracoli. This walled eight-hectare area is recognised as one of the finest architectural complexes in the world, dominated by four great religious edifices: the Pisa Cathedral, the Pisa Baptistry, the Leaning Tower of Pisa, and the Camposento Monumentale.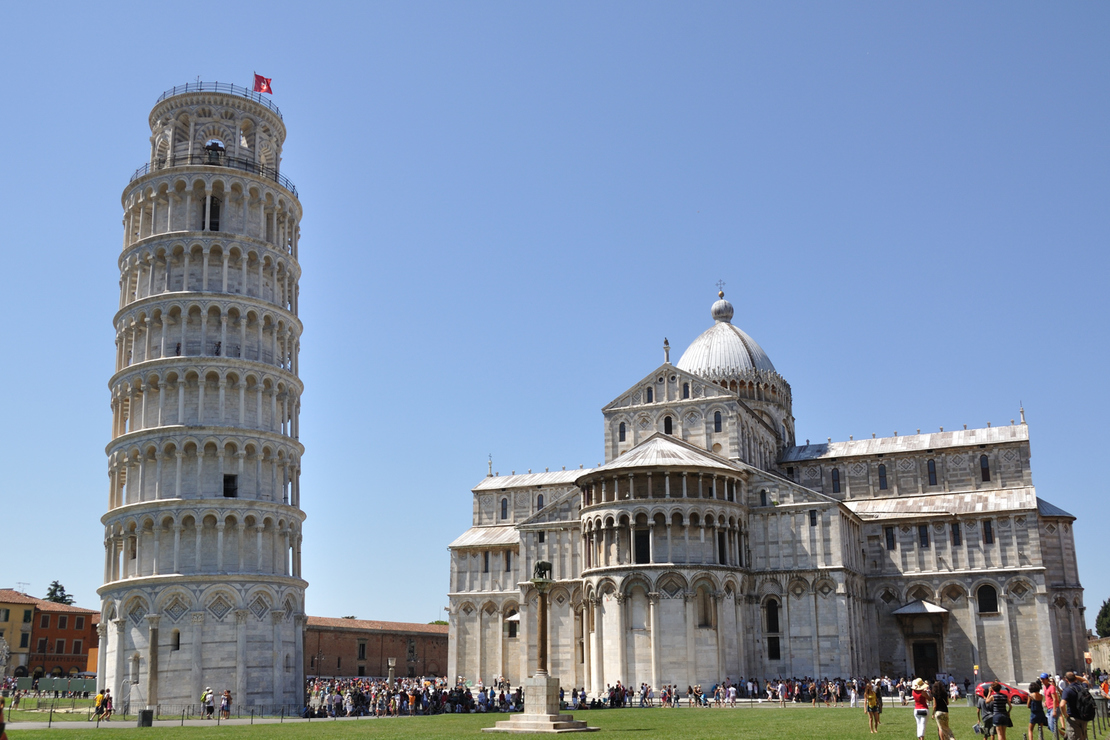 From Pisa head north on the SS1 road through the majestic Cinque Terre, riding through tunnels and along deep valleys. Once you reach Genoa the road will then hug the northern Italian coastline offering amazing views of the Med as you ride through picturesque towns such as Savona, Albenga, Imperia, Sanremo and Menton into France! First stop, the sun, sea, glamour and money of Monte Carlo and home of the Monaco Grand Prix. Once you have, hopefully, won some money at the casino, continue along the stunning French Riviera for the short ride to Nice: with its vibrant markets and diverse restaurants, Nice has it all for the gastronomers among you.
If movies are your pleasure then next stop along the road is Cannes, synonymous with glamour and home to the world-famous film festival. From here, just sit back and take in the beautiful coastal scenery of the Mediterranean as we head through picturesque Saint-Raphaël and Sainte-Maxime, there are plenty of stopping places along the route to take in the spectacular views and have a picnic before arriving refreshed at the spiritual home of Harley-Davidson Euro Festival, Port Grimaud, Golfe de St-Tropez!
If you want to download the route to your sat nav, visit greatestrides.eu where you can also upload your favourite route for others to enjoy.