Great riding roads: San Bernardino Pass, Switzerland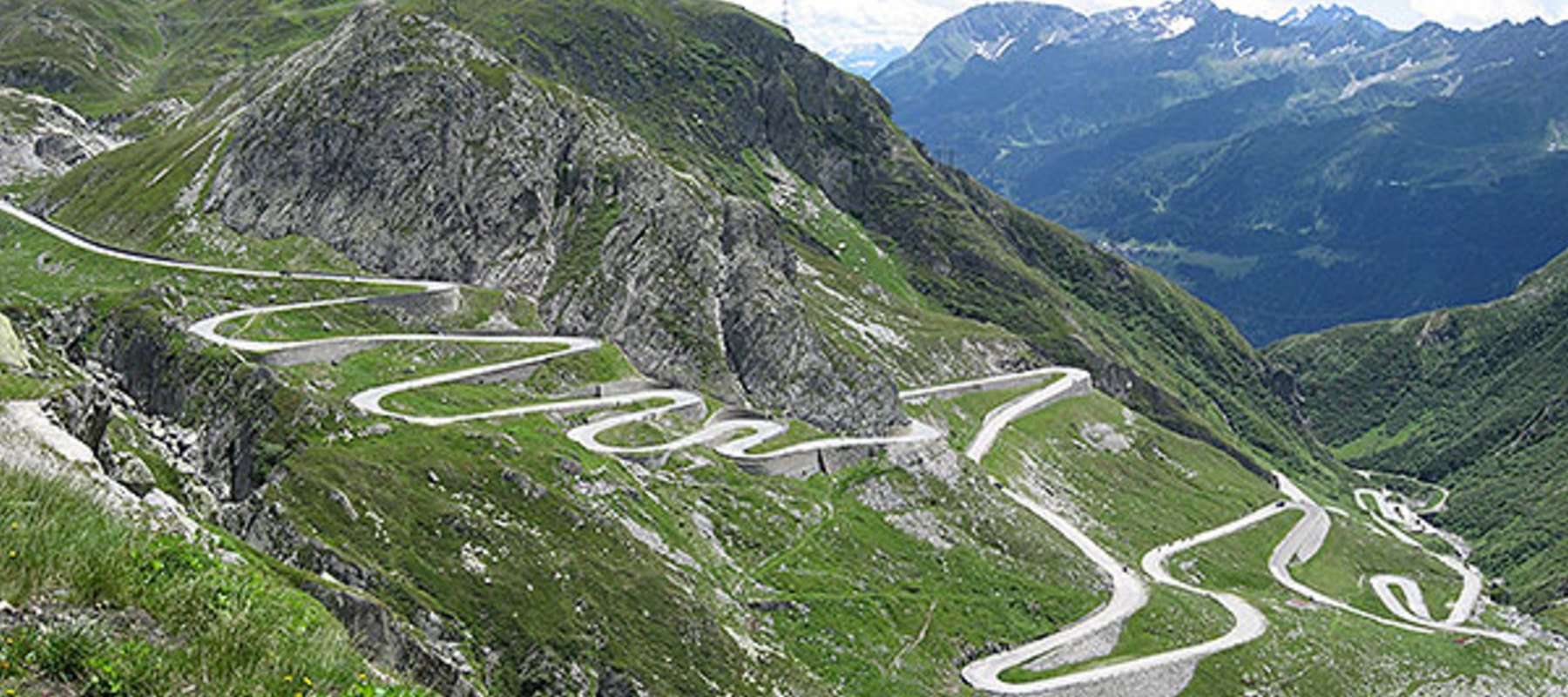 As we head to beautiful Lugano for the 26th European H.O.G.® Rally, it's only right that this month we feature one of the many stunning roads that you should ride in the area.
To get to the southern end of the Pass from Lugano, ride north on the A2 to Arbedo-Castione. Once here head for highway 13 blue, and away you go. Sit back and enjoy the stunning views. As you climb up through the tree line, the road throws in a couple of hairpin bends, and you can see the A13 below.
Continue the ascent, passing through the picturesque villages of Cama, Lostallo, Soazza and Mesocco before reaching San Bernardino. After San Bernardino the terrain changes, with trees fading, and the vista becoming tundra-like. The road then becomes even more interesting with tight twists and turns, but with good visibility, and limited drop-off areas. The road passes a landscape crafted from glaciers, while passing the stunning Lake Moesola. The alpine section is a dream – fast, but with many hairpin bends thrown in.
The descent introduces different conditions, with the road narrowing and becoming much steeper, with tighter turns as the road follows the cliff line. Eventually the road opens into rich farmland as you head to the town of Hinterrhein and the end of a truly amazing road. But now you can turn around, do it all again and continue the party in Lugano!
If you want to download the route to your sat nav, visit greatestrides.eu where you can also upload your favourite route for others to enjoy.