H.O.G. ABCs of Touring 2018
Put a competitive edge on your riding season while making unforgettable memories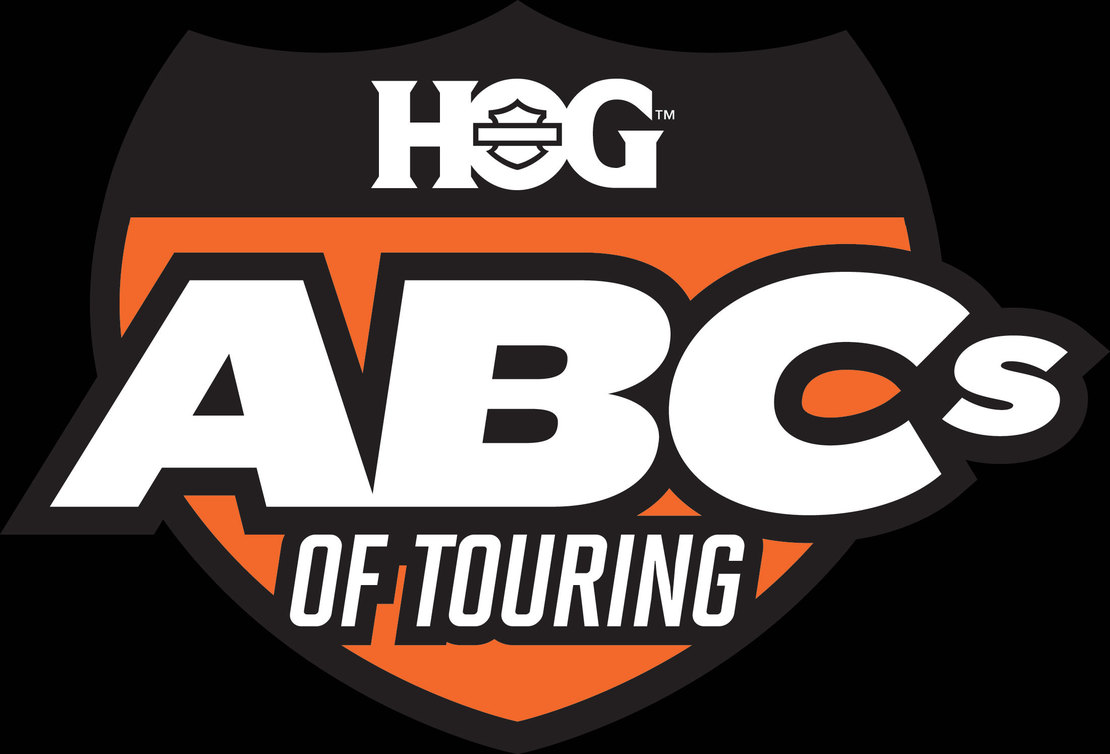 Put a competitive edge on your riding season while making unforgettable memories. Capture your incredible riding moments to win cool prizes. Pile up points by taking photos throughout your journey from A-Z locations – Harley-Davidson dealerships, cities, towns, even National Parks. There are prizes, such as vouchers for hogmerch.com, to be won and all entrants will receive an ABCs of Touring patch and pin.
All you need is your bike, a copy of HOG magazine and the open road.
To find out more and enrol on ABCs of Touring 2018 just visit the Benefits section on hog.com and click on H.O.G. ABC's of Touring Contest.