H.O.G. History: Rapid growth 1998-2012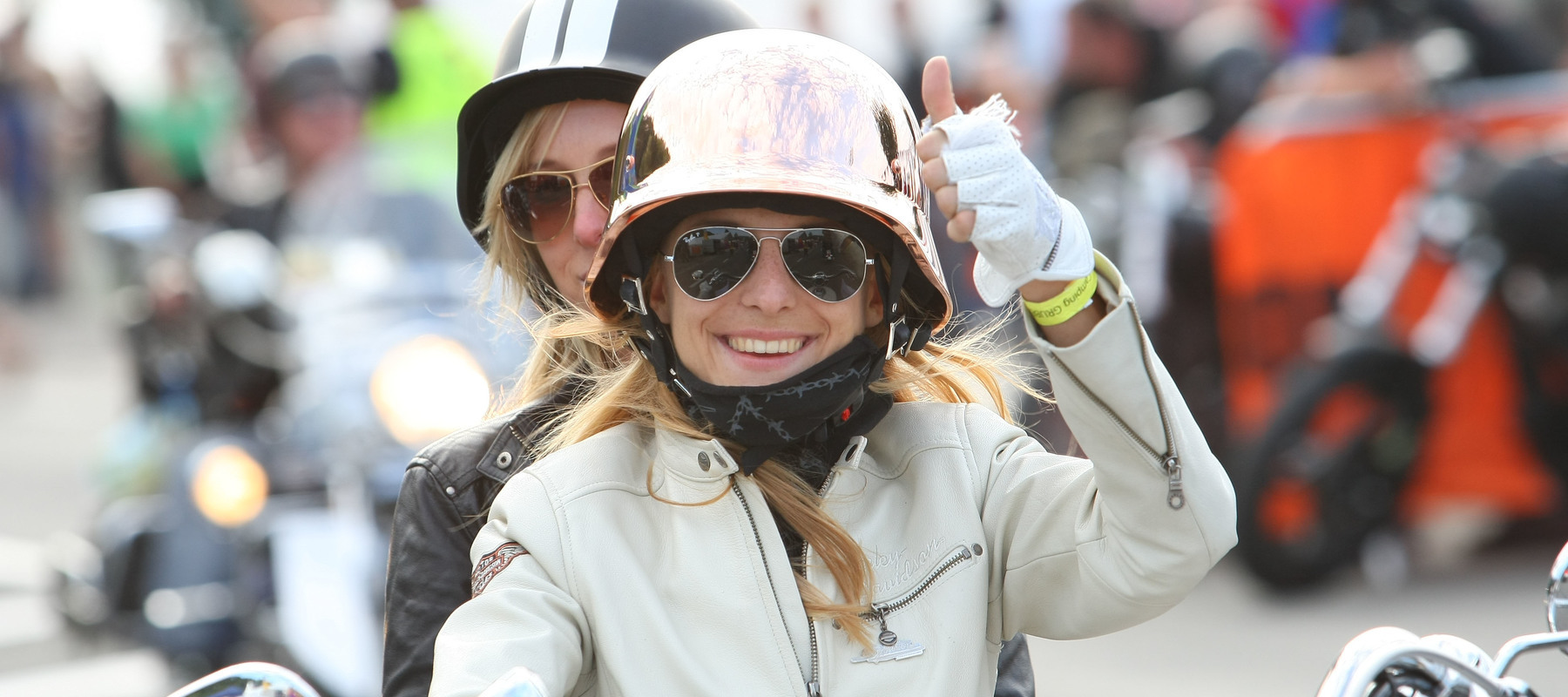 Part 3 in our series looking back at the history of H.O.G. looks at the rapid growth of the Harley Owners Group between 1998 and 2012.
"And what an exciting year it's going to be!" Editor Christine Sperling (now Adamavich) wrote in the January/February 1998 edition of Hog Tales magazine. "1998 not only marks the 95th Anniversary of Harley-Davidson, it marks a decade and a half of the Harley Owners Group."
In just 15 years, H.O.G. had grown from a start-up club (with 33,000 members by the end of the first year) to a worldwide organisation with 380,000 members in 99 countries. The scope, scale and frequency of H.O.G. events were expanding around the world, and H.O.G. was planning its "biggest 'thank you' party ever, the 15th Annual Rally". Held in conjunction once again with a Harley-Davidson anniversary celebration in Milwaukee, the Rally was a huge hit, featuring musical headliners the Marshall Tucker Band, Pam Tillis and the Nitty Gritty Dirt Band.
A week later, H.O.G. members and other Harley motorcycle riders across the Atlantic continued the anniversary celebrations with a huge Rally in Faak am See, Austria. In all, more than 15,000 riders joined the party there. Rally attendees included Motor Company executives Jeff and Brenda Bleustein, Willie G. and Nancy Davidson, and Peggy Lamb.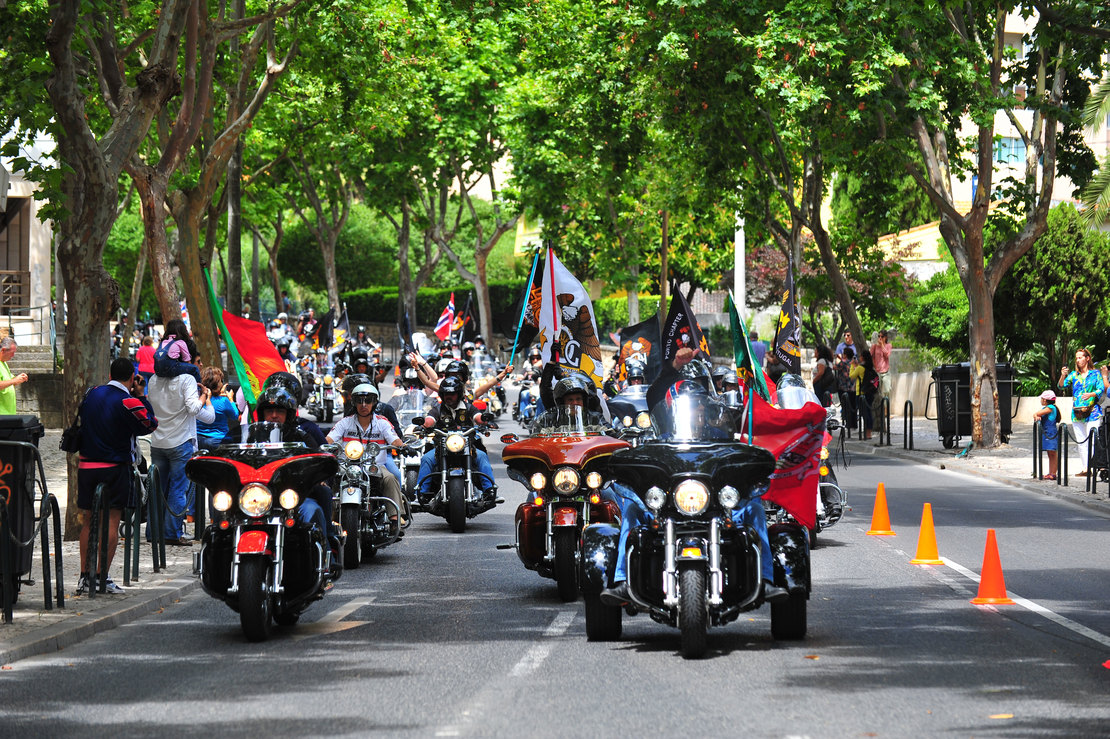 The big celebrations, of course, were just the beginning of another new era in H.O.G. history. There was plenty more to get excited about in the months and years that followed. Hog Tales marked the big anniversary events with the Sept/Oct 1998 15th Anniversary Commemorative Issue. Among other special features, it included a list of all 1,049 active H.O.G. Chapters around the world.
In a way, this special expanded edition started a tradition. It was a precursor to the 2003 H-D 100th Anniversary Edition, which evolved into the annual 'Roadbook', proven to be one of the most popular editions of Hog Tales each year.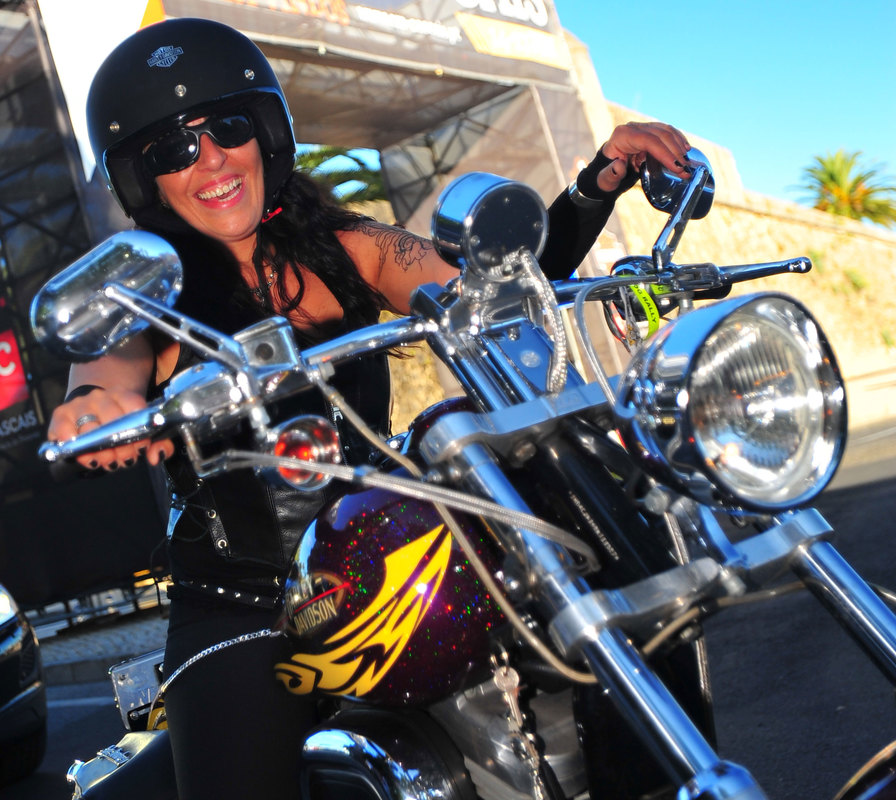 The year 1998 was also at the dawn of what would become known as the 'information age' – and H.O.G. wasted no time merging on to the information superhighway. Harley Owners Group launched its own website, hog.com, in 1999.
With such a rapidly growing membership (doubling in just about six years) come growing challenges. But the H.O.G. staff were up to the task, as volunteer staffing and training capabilities advanced along with the membership. This training was put to good use as new rallies continued to be launched around the world. Inaugural rallies included the Southeast Asia Rally (1998), Argentina National Rally (1999), South America Regional Rally (2000), and Eastern European Rally (2000), to name just a few.

While H.O.G. continued to grow in size, it also expanded in scope. New retail stores – and, along with them, new H.O.G. Chapters – opened in different parts of the world. In 2005, the first authorised Harley-Davidson retail store opened in Russia, followed in 2006 by a retail store in Beijing, China. In other event news, Australian H.O.G. members made history when they circled world-famous Ayers Rock, a sacred site known to the native Aborigines as 'Uluru'. The ride took place as part of the 15th Australia National H.O.G. Rally and earned the group a spot in the Guinness World Records book.
Across the Atlantic, members celebrated 15 years of the Annual European H.O.G. Rally with a visit to Killarney, Ireland, in 2006.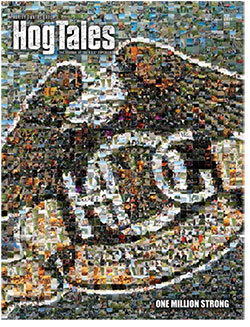 But perhaps the most significant event of 2006 was reaching the million-member milestone. To commemorate, rather than singling out a particular member as the 1,000,000th, H.O.G. honoured all H.O.G. members with a special cover on the May/June 2006 edition of Hog Tales. The cover image was a mosaic, formed from some 1,500 smaller images of H.O.G. members riding, enjoying events, or just hanging out. Together, the tiny photos formed an image of the H.O.G. logo. Inside, the magazine featured a special million-member timeline, as well as a special 'Exhaust' column by Tim Hoelter, Vice President of Government Affairs for the Motor Company. Tim, one of the 13 H-D executives who repurchased the company from AMF in 1981, reflected on the important role Harley Owners Group played in helping get the company back on its feet during those lean early years of corporate independence. "Back then," he wrote, "we were optimistic about the future of H.O.G., but none of us in our wildest imagination thought that it would become so successful … H.O.G. helped keep the true spirit of [the] Harley-Davidson [brand] alive while we took care of some challenging business." Even as everyone was tightening their belts – and in some respects, because they were – H.O.G. continued to expand the member benefit package in other areas. Million Mile Monday, for example, which debuted in 2008, grew to become a very popular annual tradition, with more interactivity at hog.com.
Other time-tested programs – such as Roadside Assistance, the H.O.G. Mileage Programme, and the ABCs of Touring contest, to name just a few – remained as popular as ever.