H.O.G.® Saudi Arabia Makes History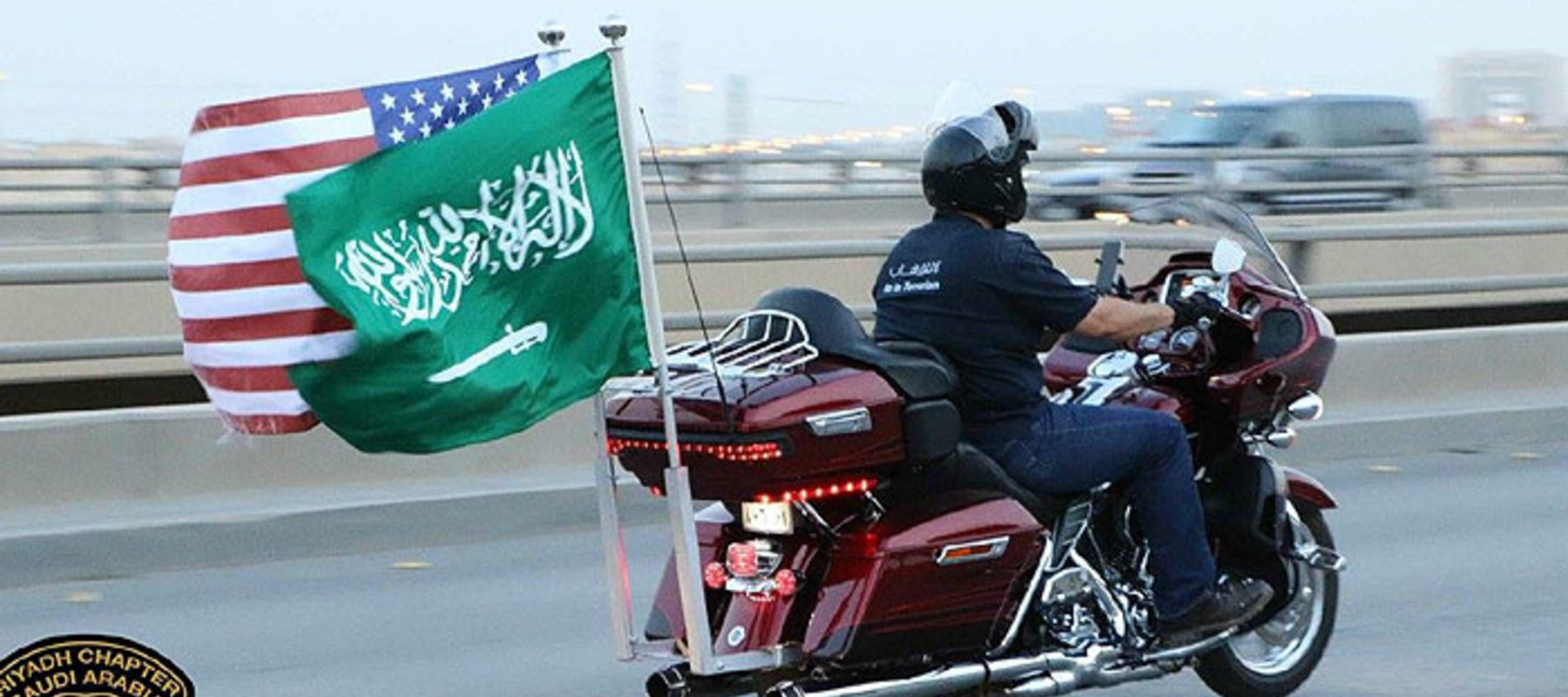 On May 19, 2017, the Riyadh Chapter succeeded in achieving a monumental feat
Words: Omar A Alsheikh, Editor, H.O.G.® Riyadh Chapter
As the day came to an end and all was said and done, history had been made. With limited time to prepare, the Chapter Officers, Road Team, and volunteers pulled together in an exceptional manner and were able to organise the largest Harley-Davidson motorcycle rally ever held in the Kingdom of Saudi Arabia, and perhaps the entire region.
The Riyadh Chapter accepted an invitation from the Saudi Arabian General Entertainment Authority to organise a 'Ride For Entertainment' set to coincide with the visit of the President of the United States, Donald Trump. This opportunity to shine a positive light on a previously misunderstood, and often criticised, hobby was impossible to turn down.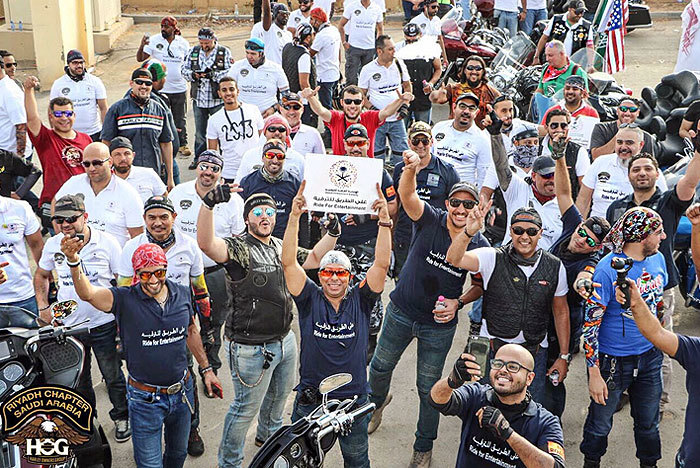 After three days of organisation, and with the support of the local police and the aforementioned General Entertainment Authority, the big day had come, hundreds of Harley-Davidson Motorcycles, from all across the kingdom, came flooding into the predetermined starting point of the parade in the city of Riyadh. By the time the parade was set to start, at 15:30, 462 motorcycles had gathered and were ready to set off on this historic event. Riders had outfitted their motorcycles with Saudi Arabian flags, the Stars and Stripes of the United States, as well as their individual H.O.G. chapter and motorcycle club flags. All the participants wore polo shirts that read 'Ride for Entertainment' on the front and 'No to terrorism' on the back.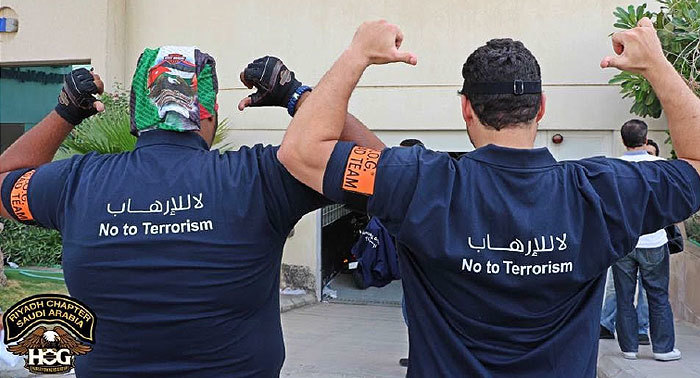 As the procession flowed down the main roads of the Saudi capital, from the historical Diriyah towards its final destination at Al-Imam Muhammad Ibn Saud Islamic University, it was a marvellous sight to behold. A ribbon of headlights stretching for nearly 4 kilometres down King Salman Road, a river of chrome, rubber, and leather streaming along as far as the eye could see, the roar of Harley-Davidson engines echoing in the sky.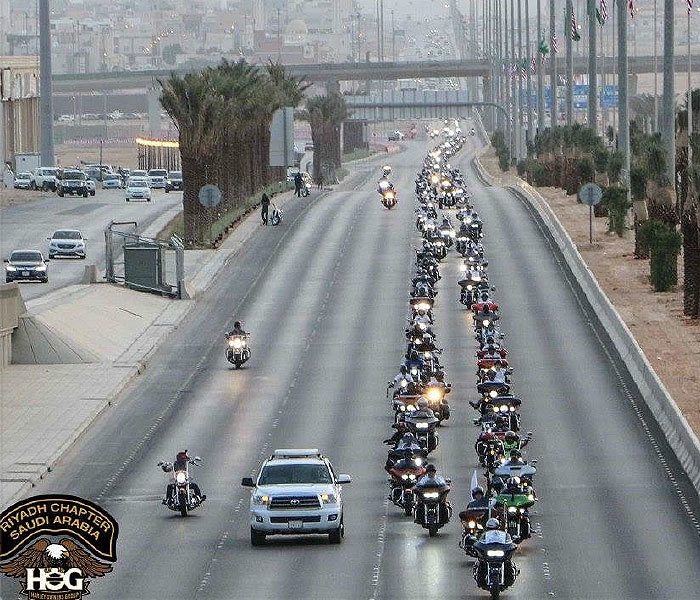 Organised and executed to perfection, an event that sent shockwaves through social media and global news outlets, all those who were involved in the momentous undertaking can hold their heads up high and be proud of the efforts made and the triumph achieved.