H.O.T. 2017 in Southern Africa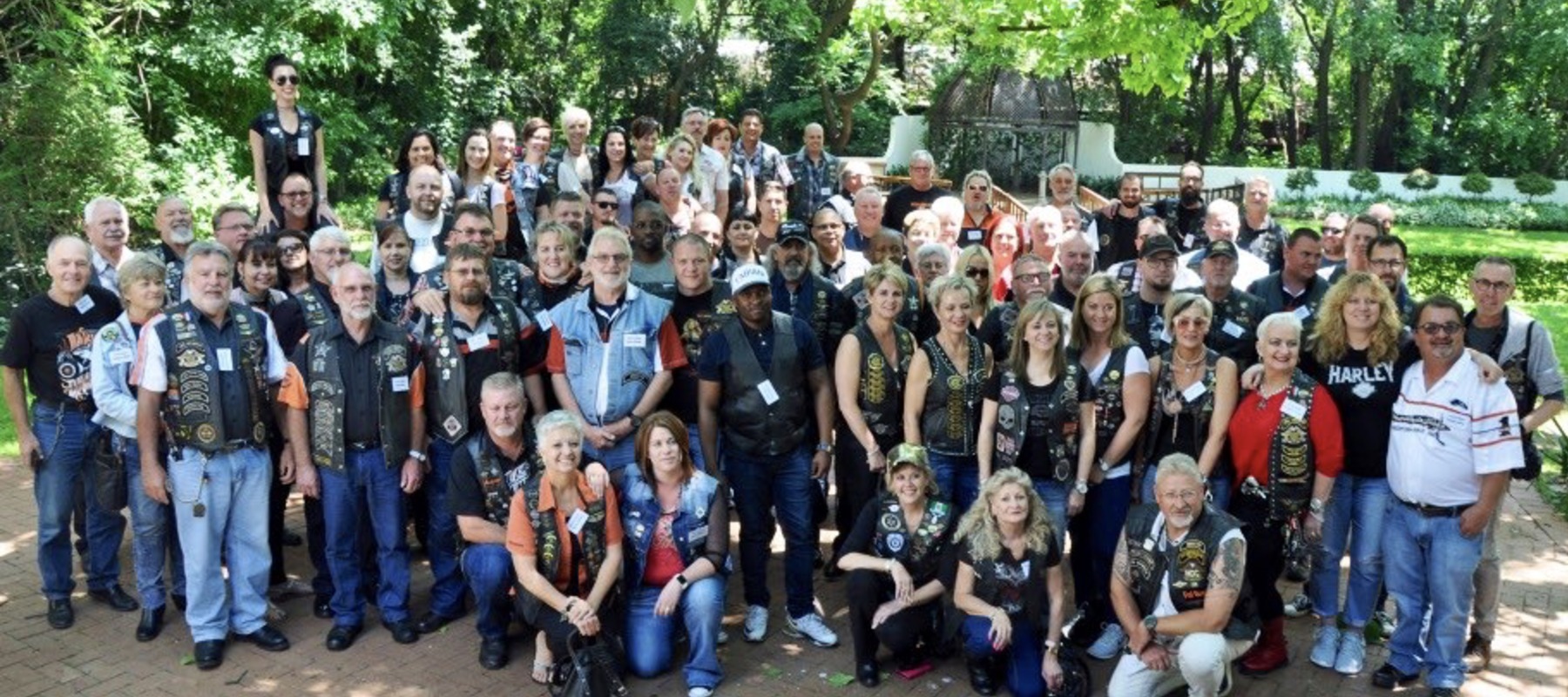 More than 90 H.O.G.® Chapter Officers from South Africa, Namibia and Mauritius gathered during October in South Africa in order to share their experiences, weigh best practices, discuss and implement new strategies to improve H.O.G. Membership experiences within their own Chapters.
Topics covered the engagement of new members in activities, strengthening the Chapter/Dealer relations and other sought after courses. As South African Chapters take their events seriously, the 'Planning and Organising Impactful Events' course was met with great enthusiasm. All officers participated with full gusto. The structured H.O.T. courses were well received by officers who experienced the 'Family Feeling' among the attending group.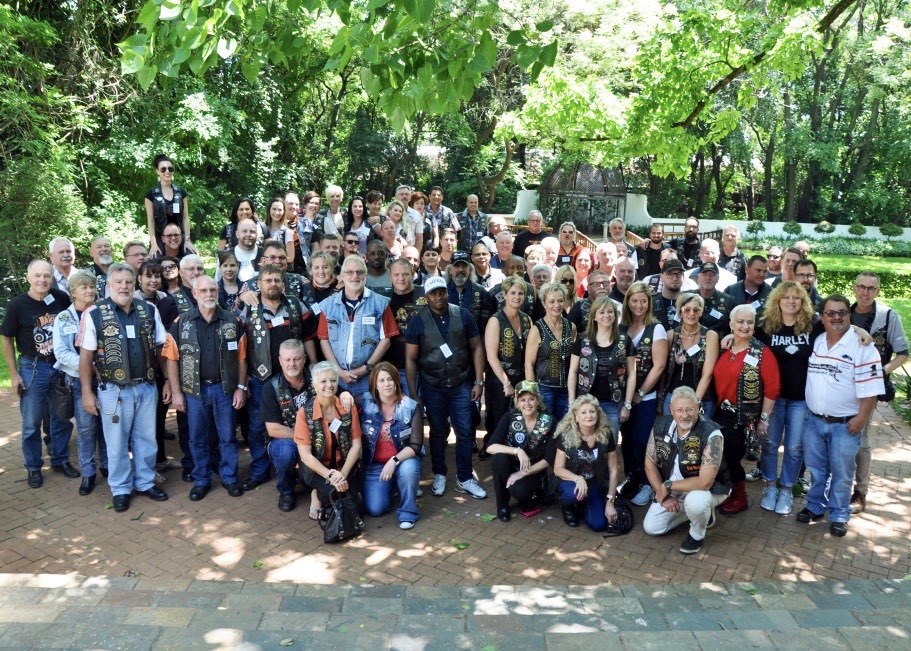 Lots of fun interaction, good food and a beautiful location. The venue, so very country style, included its own officer-attacking rooster lurking in the shadows as those who dared to take a wandering stroll found out. Overall it was a must-attend, interesting, training course for officers who are passionate about H.O.G. and want to meet and come together for a great learning experience.