Member Memories: A new generation…..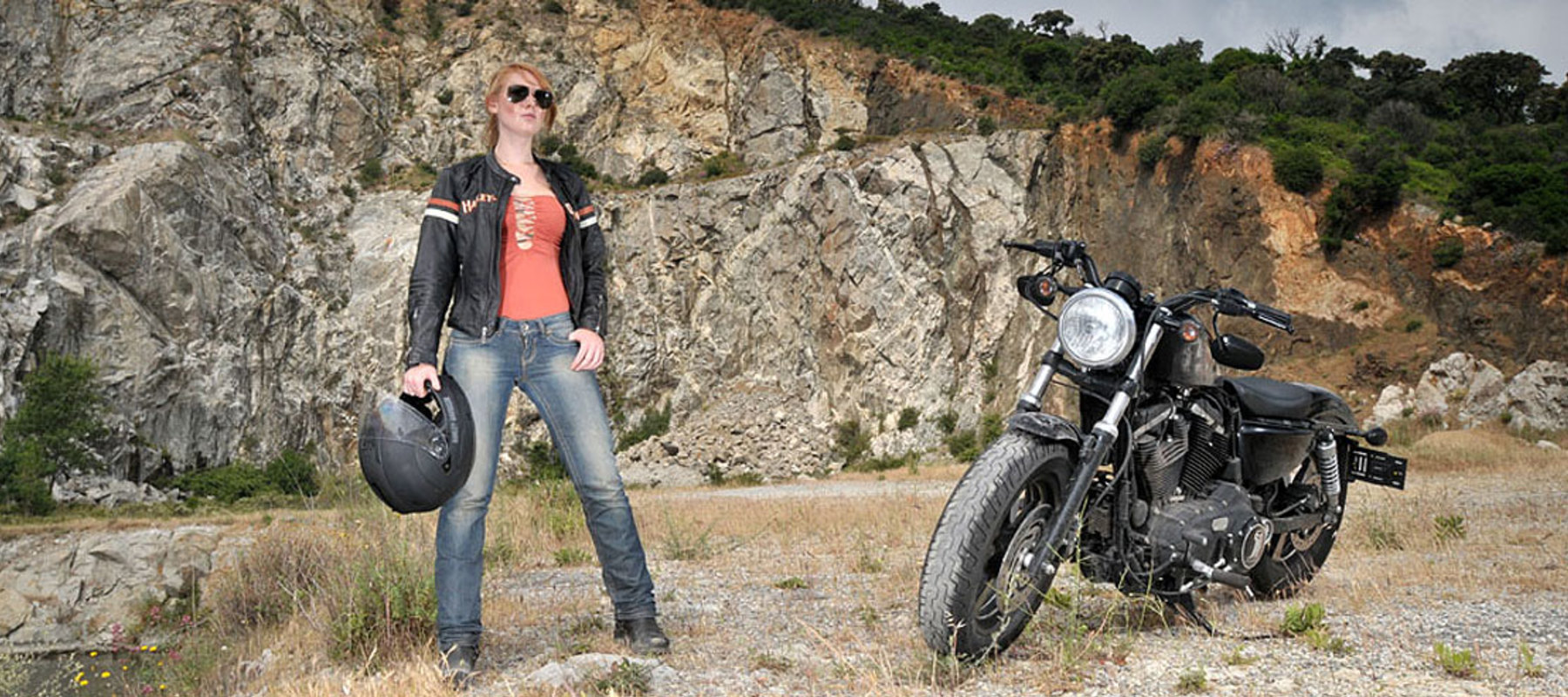 Polly Taylor from Brighton, UK is a keen Harley rider and H.O.G. member, and owner of a well-travelled Sportster Forty-Eight. More unusually, she is still in her 20s - and has been riding Harleys for almost 10 years.
In 2011, at the age of 20 and just two years after obtaining her motorcycle licence, Polly took a break from her law degree and rode the 1,000-mile journey to Harley-Davidson's Euro Festival in the Golfe de Saint-Tropez. The route took in some of France's most beautiful riding roads, from Calais via Reims, Chalons en Champagne, Auxerre, Vichy and Joyeuse before finally arriving at Port Grimaud. "Arriving here after such a great three-day ride was amazing" said Polly at the time. "I just can't believe I'm sitting here – it's such a cool experience and I've had the best time."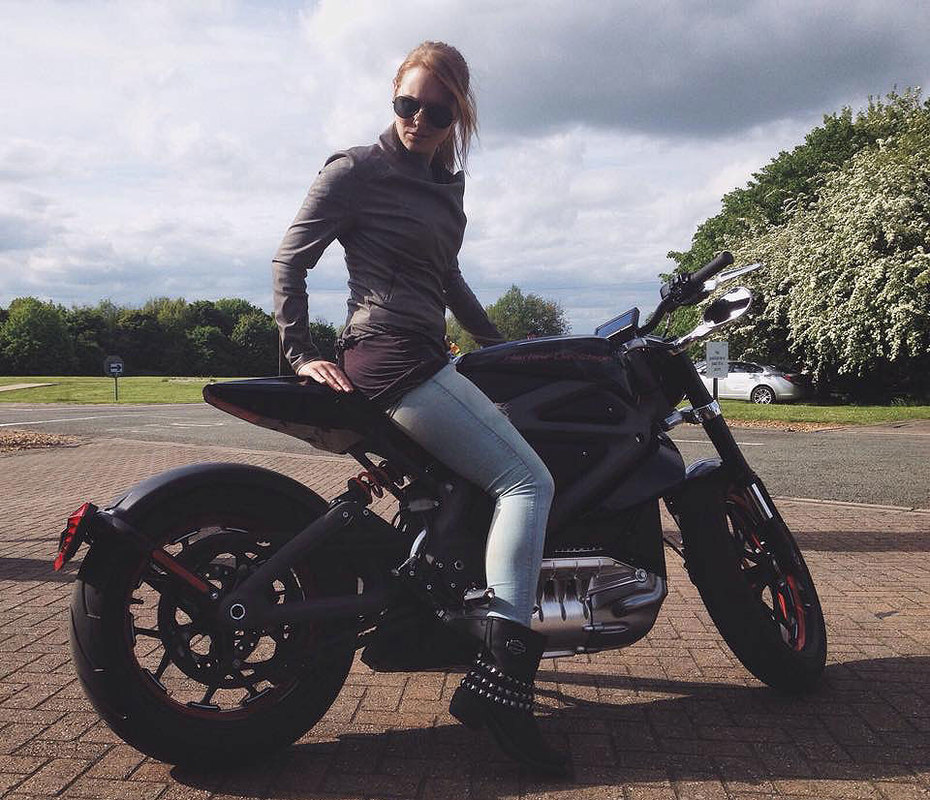 Polly got her bike licence at age 18, and soon afterwards a custom bike show in Brighton caught her attention. After seeing the Harley-Davidsons on display, the course of her motorcycling future was set and the Forty-Eight was purchased. Polly is now very attached to her Sportster, which was immediately renamed 'Bad Ass Bella'. "I've ridden most of the Harley range, including the electric Livewire prototype, which was incredible - but I love the Sportster. It's perfect for me – it's not too big or heavy and is really responsive. It's a great city bike but is also really comfortable for long rides."
Since that first ride to Golfe de St-Tropez, many more trips have followed, in the UK and overseas. Bad Ass Bella now has a bigger fuel tank to increase the range between fuel stops and has taken Polly on a road trip to the Bol d'Or, back to the south of France for the Euro Festival once more, a trip to Monaco and a group ride to Amsterdam with friends.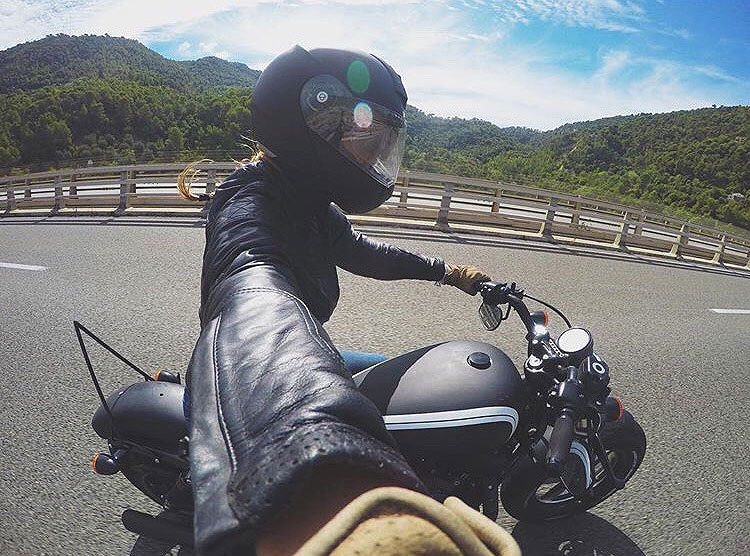 The bottom line for Polly is the freedom and independence riding her Harley brings; and she is also proud to be 'spreading the word' by encouraging younger people onto Harleys. "It's like a whole new way to travel. It is so cool getting a load of mates together and setting off to beautiful locations in Europe," she says. "My friends love my bike and the opportunities it's given me. Some of my girlfriends wondered at first why on earth I wanted to ride a motorbike, but then they see me riding off to places like Saint-Tropez and all of a sudden they're interested! I keep telling them that they can do it, and away they go. It's not difficult."
So what's next for the newly-qualified solicitor from Brighton? "I've just returned from taking a sabbatical where I travelled around South and North America and Canada in a camper van and spent nine months working on an estancia in Argentina for nine months," says Polly. "Now I'm keen to get back on my bike – Bad Ass Bella is serviced and ready to go and I've already got a trip planned to Scotland this summer, and it may turn into a bigger trip to Sweden and Norway. After that, who knows - the world is my oyster!"