Milwaukee Magic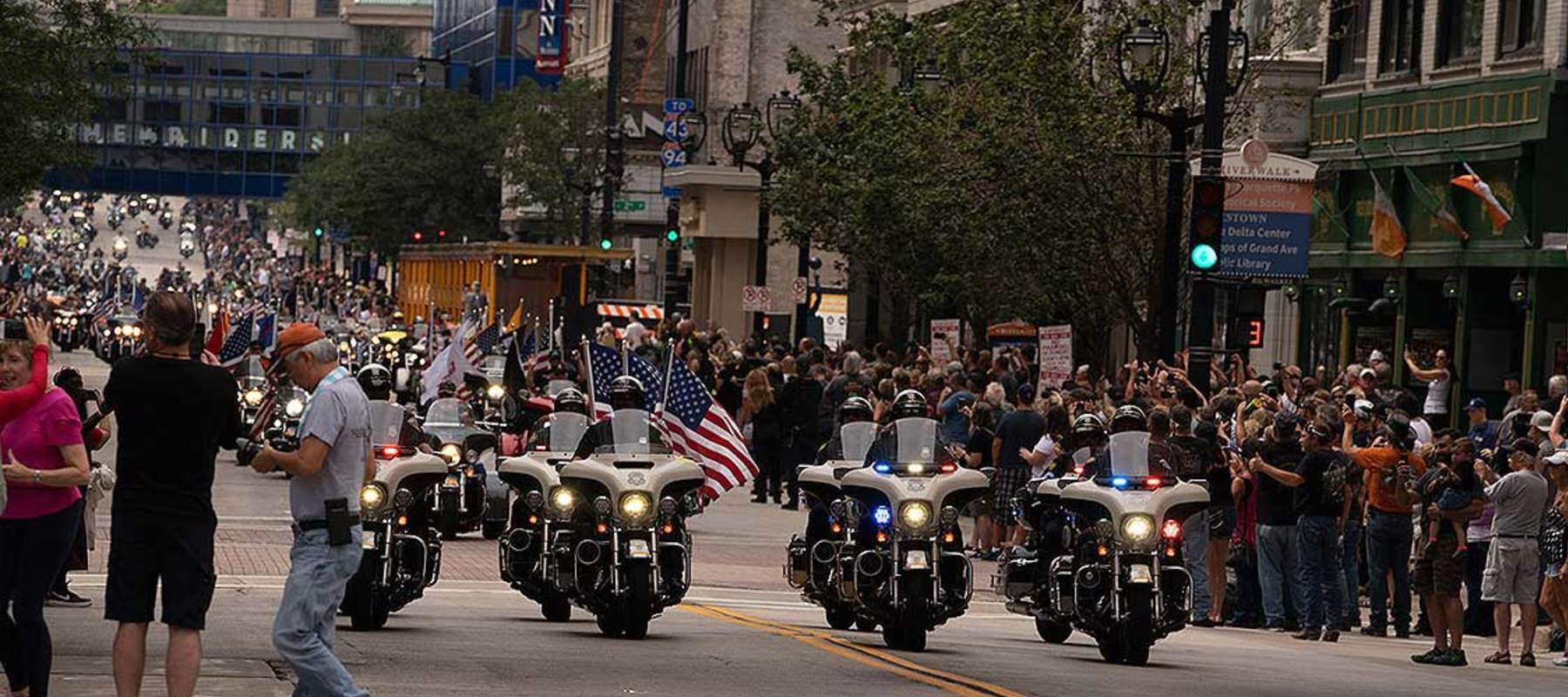 The 115th Harley-Davidson Anniversary celebrations are continuing around the globe and at the end of August the party came home to Milwaukee for a big Labor Day bash.
The home town of Harley-Davidson was saturated with every variety of moto culture during the anniversary weekend at planned events and in the impromptu celebrations among enthusiasts that form an integral part of any H-D® event.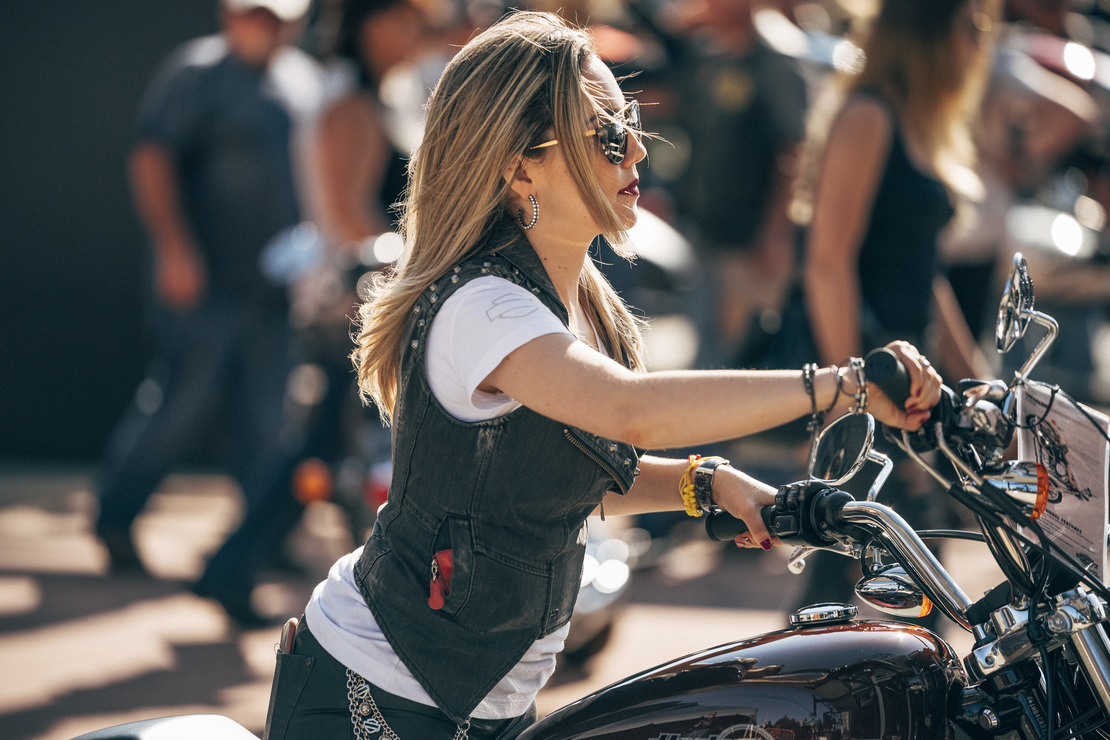 For the first time in more than a century, bikes tore through the sand on the shoreline of Lake Michigan. After a practice session on the Friday, vintage and late-model bikes battled it out on the oval on Saturday, paying tribute to the early days of racing.
Hillclimb racing, one of the original forms of motorcycle competition, was a new feature of the Milwaukee anniversary. In wild vertical racing action at the Little Switzerland ski area in the town of Slinger racers attempted to scale the front slope of the ski run with a $8,500 prize purse on the line.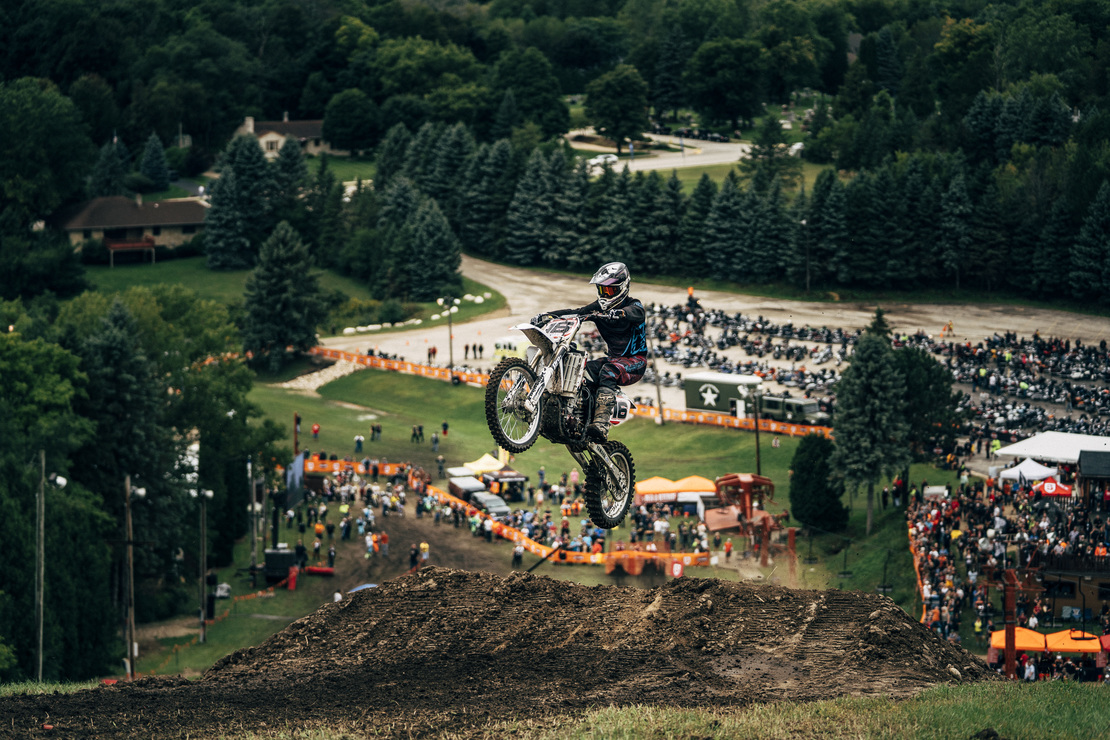 The racing then went inside at the indoor flat-track motorcycle racing at UW–Milwaukee Panther Arena featuring tight, bar-to-bar racing action in both traditional and special classes competing on a track covered in sticky Dr. Pepper syrup.
At the 115th Anniversary Central Rally Point, H-D history and custom culture came to life with free outdoor activities and live music all weekend long. Daredevil Rhett Rotten, delight people and defied gravity on a vintage Harley-Davidson as he circled his custom-built Wall of Death.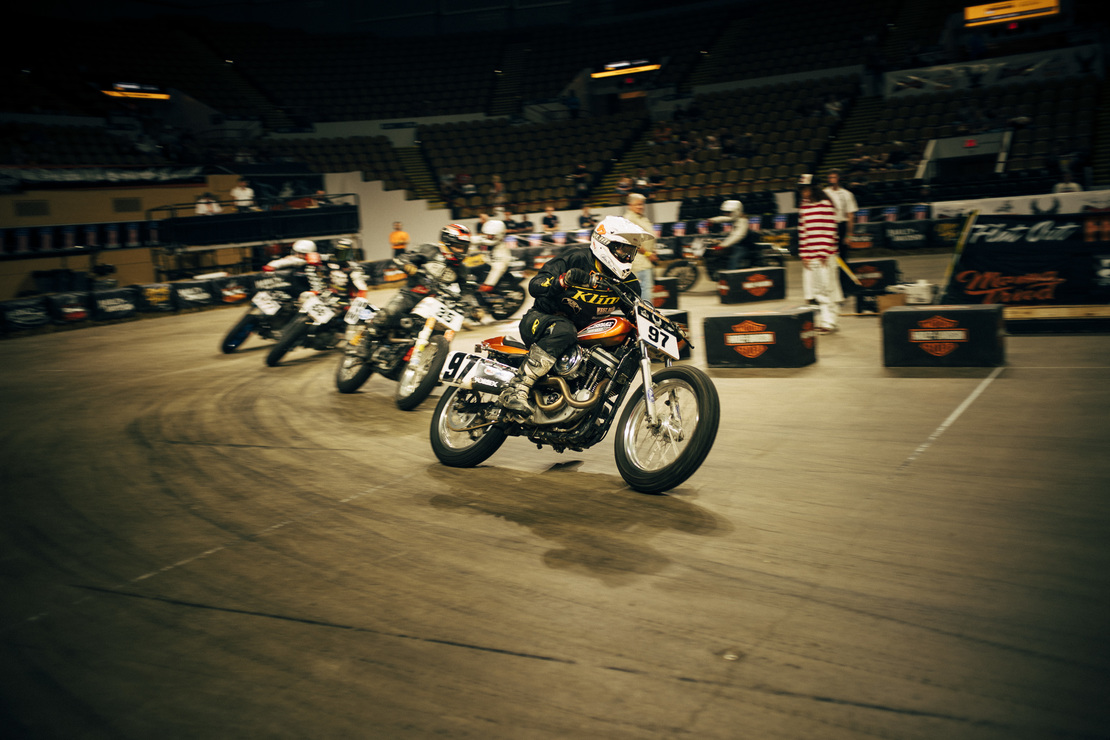 The grand finale was the Parade as more than 6,000 motorcycles paraded through the streets of downtown Milwaukee in a big climax to the anniversary weekend. Riders from around the world proudly waved hometown flags and parade participants included custom bike builders, stunt teams, charitable groups, and H.O.G. chapters from across the globe. What a party and what a year!