The first H-D dealer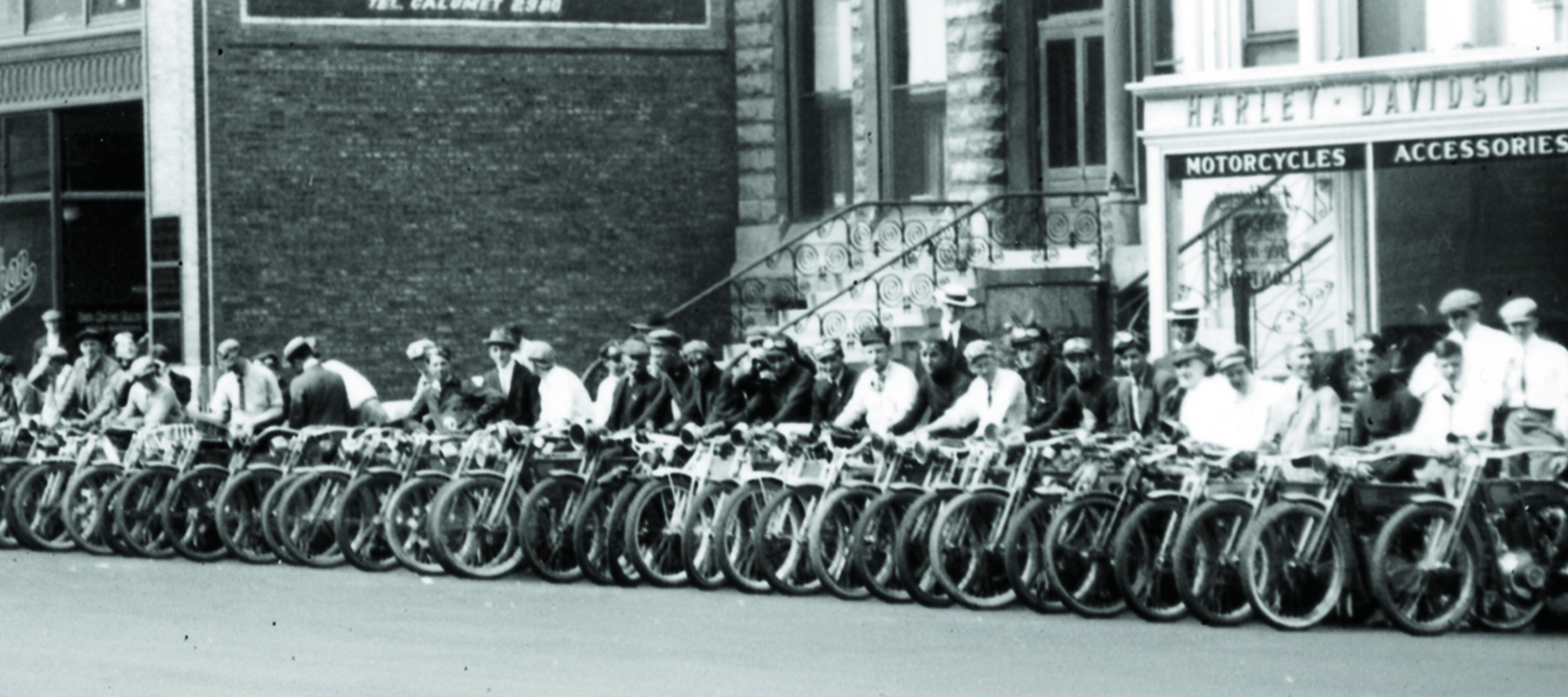 Motorcycle enthusiast Charles H. Lang helped put Harley-Davidson® on the road to success as the company's first official dealer.
Harley-Davidson's first official dealer was Charles H. Lang, a German-born businessman from Chicago, Illinois, who worked out of a small factory at 35 East Adams Street in downtown Chicago, making his living manufacturing tools for piano tuners. Even then, Lang was a motorcycle rider. In 1904, he learned of the new Harley-Davidson Motor Company and visited Milwaukee. It was then that he bought one motorcycle and agreed to become the first Harley-Davidson® dealer.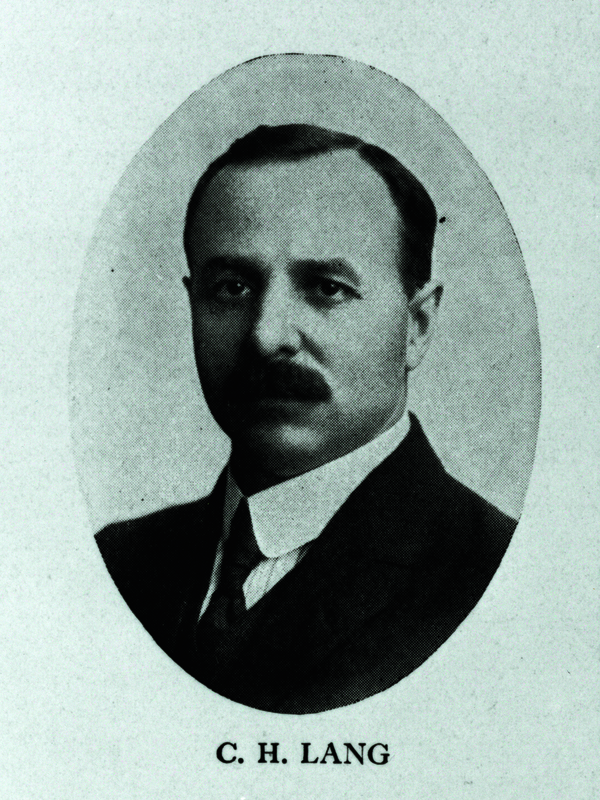 Because of his success, Lang moved from his original location on East Adams Street to 1704 Michigan Avenue in the South Loop neighbourhood of Chicago in the spring of 1912. Interestingly, one of the first Harley-Davidson motorcycles that Lang sold eventually ended up back in his possession, and he kept it on display at his new dealership for several years. In time, Lang traded the motorcycle back to the company as partial payment on a later model. The last numbers that Harley-Davidson reported showed that his Michigan Avenue dealership sold 800 motorcycles in 1912, accounting for more than 20 per cent of the motorcycles built that year. Obviously Lang's contributions were not limited by being the first dealer; they were substantial.
In 1913, Lang was elected president of the Harley-Davidson Dealers' Association of Illinois and Northern Indiana, an organisation that he had previously suggested starting when meeting with other dealers from the area.
He was a tireless salesman, even writing an article for other dealers in the June 1914 issue of The Harley-Davidson Dealer magazine, filled with selling advice. During a two-day streetcar strike in Chicago, Lang took out newspaper ads, asking readers to take note of the thousands of Harley-Davidson motorcycles on the road.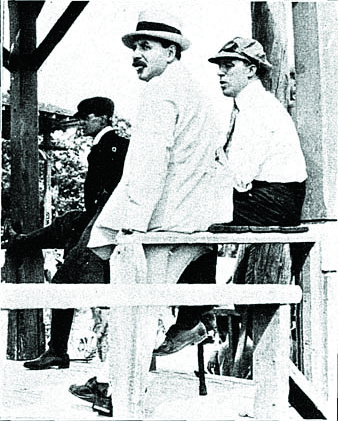 Lang was also recognised as an affecting dealer and enthusiast beyond the Harley-Davidson network. In 1916, The Peoples Gas Light and Coke Co. of Chicago purchased a surplus of H-D® motorcycles and side vans from Lang's dealership, which brought the corporation's total of actively used Harley-Davidson products to 86. Due to Lang's professional relationship and sales work with the company, they adopted Harley-Davidson models as standard equipment in several of their departments that possessed transportation needs. In the face of a 1917 legislative attempt to increase motorist licence fees in Illinois, the Motorcycle and Allied Trades Association appointed Lang and three other Chicago dealers to assist riders within the entire state with bringing the injustice to lawmakers' attention.
C. H. Lang sold Harley-Davidson motorcycles throughout the 1910s and well into the 1920s, and had grown close to the company in his earliest years as a dealer. Alongside the four founders and two other individuals, Lang was voted in as a member of the original Board of Directors in October 1907. At that time he was allotted five shares of stock, and in many board meetings that followed Lang would be instrumental in contributing to major decisions regarding company growth, motorcycle retail prices and other matters of business. Lang retired from sales in 1926 and passed away at the age of 78 in 1944. A Toronto rider was quoted in the January 1913 issue of The Harley-Davidson Dealer saying "Lang's middle initial must be Harley-Davidson." His love for the company and the product was known throughout his career by fellow dealers and enthusiasts alike.
Photographs courtesy of the Harley-Davidson Motor Company Archives. Copyright H-D®.