UK & Ireland exclusive: Chapter News (June 2019)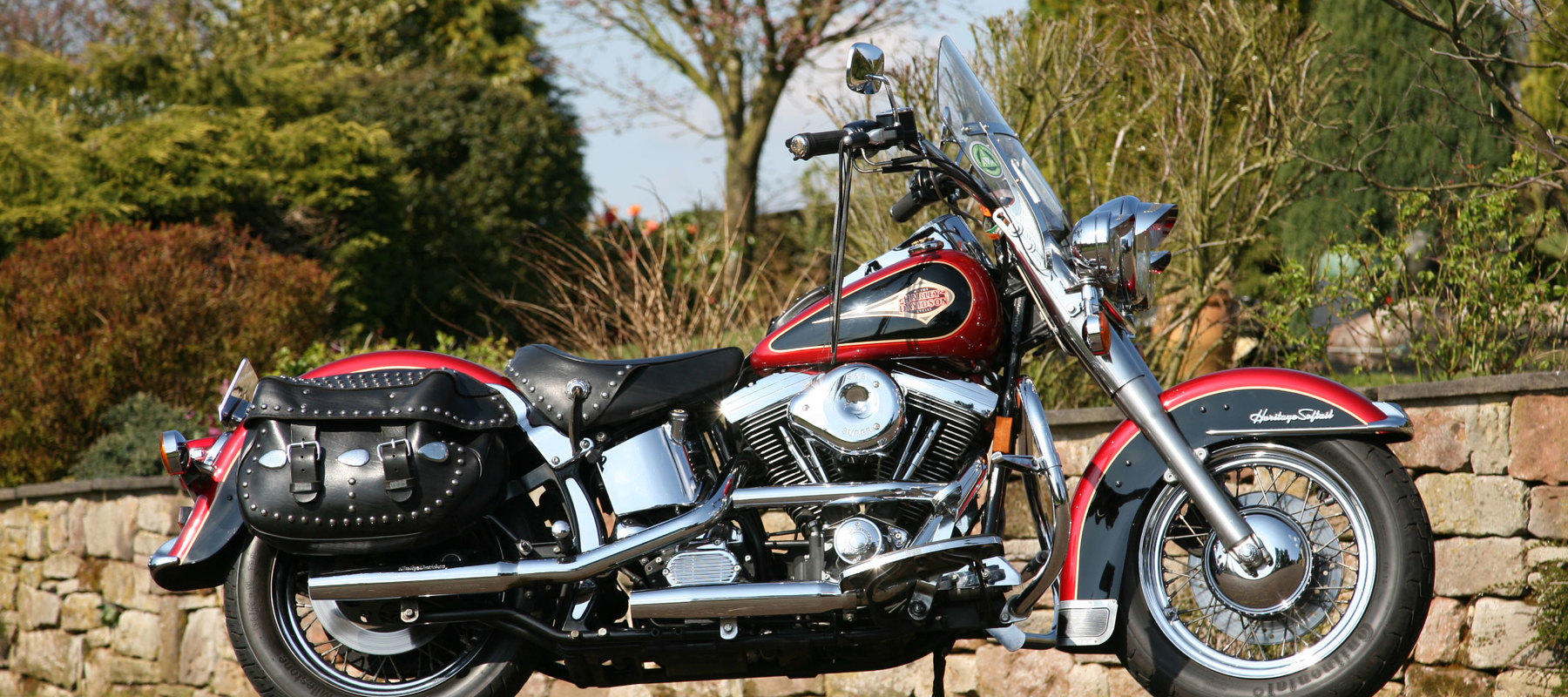 ALL THE LATEST H.O.G. CHAPTER NEWS FROM THE UK & IRELAND
Road Captain Course adventure
H.O.G. member David Moore has recently completed the H.O.G. Road Captains course in Carnforth, Lancashire.
David is a member of the Mancunium Chapter. Four months ago, when the chapter Director Arthur Arrowsmith asked for volunteers to attend the course, David jumped at the chance.
David rides a 1998 Heritage Softail that he has owned from new. Unfortunately, just days before he was due to ride to Carnforth his Heritage decided to shed its drive belt. Luckily, he has insurance with Harley-Davidson and the motorcycle recovery service was with him in just 40 minutes to collect him and his bike. A new belt was quickly obtained and fitted by a local bike mechanic as David lives in Staffordshire.
After a test ride on the Heritage, Dave noticed a strange noise coming from the back of the bike. He was not happy or sure that the bike was up to the Road Captains course. "My Softail Heritage is 21 years old and has never let me down" said Dave.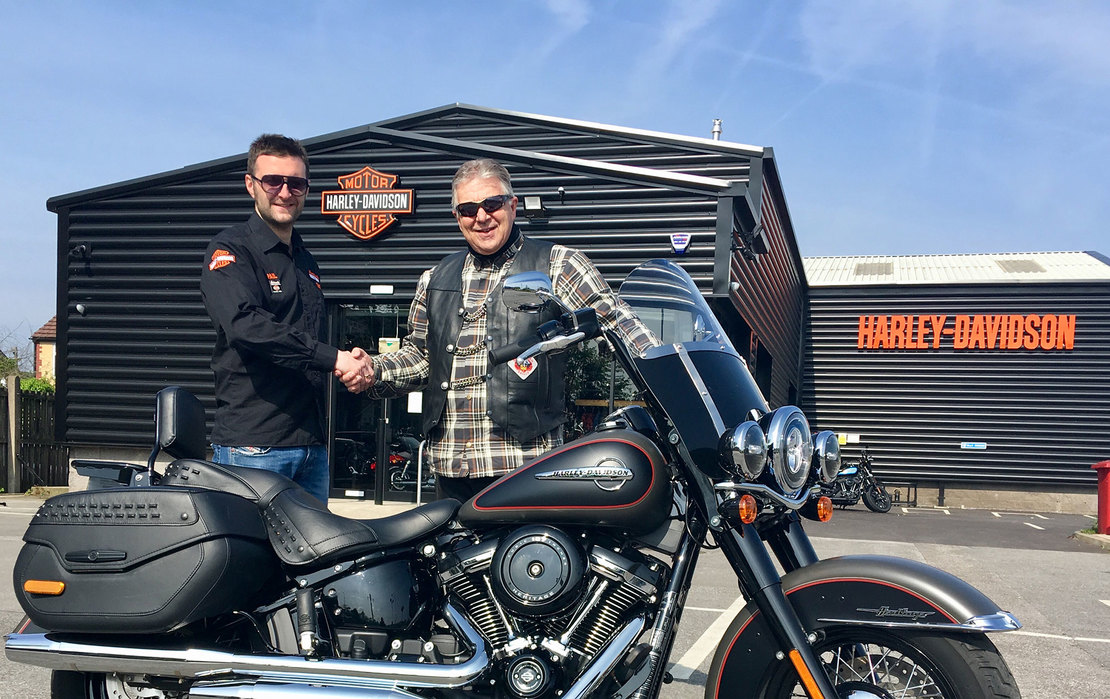 Dave rode his bike to Manchester Harley-Davidson to see if the experts could offer some help. On hearing about the problems, the Mancunium Chapter Assistant Director Steve Spencer spoke to the Manager of the dealership. He immediately offered a loan bike for Dave to do the Road Captain's course.
After completing the course, Dave was so impressed with the loan bike, a 107 Heritage Milwaukee 8, he placed an order for a new 114 Heritage on his return to the dealership.
"This new frame and the M8 engine are absolutely unbelievable, I am very impressed, a lovely bike to ride, I can't wait for the new one to arrive," said Dave.
So, what about the old 1340 Heritage Dave? "She's going to have a rest once she's been fixed."
How did you find the course? "Great course, very informative and very well run by a small team of H.O.G. volunteers. Great bunch of people on the course from all over the UK and I made lots of new friends. I would recommend this course to any Chapter member, it will make you a better rider and a better Chapter member"
For more information about the Road Captains course please speak to your local Chapter Director or Head Road Captain.
David Moore
Mancunium Chapter