UK & Ireland exclusive: Group Riding Experience (June 2019)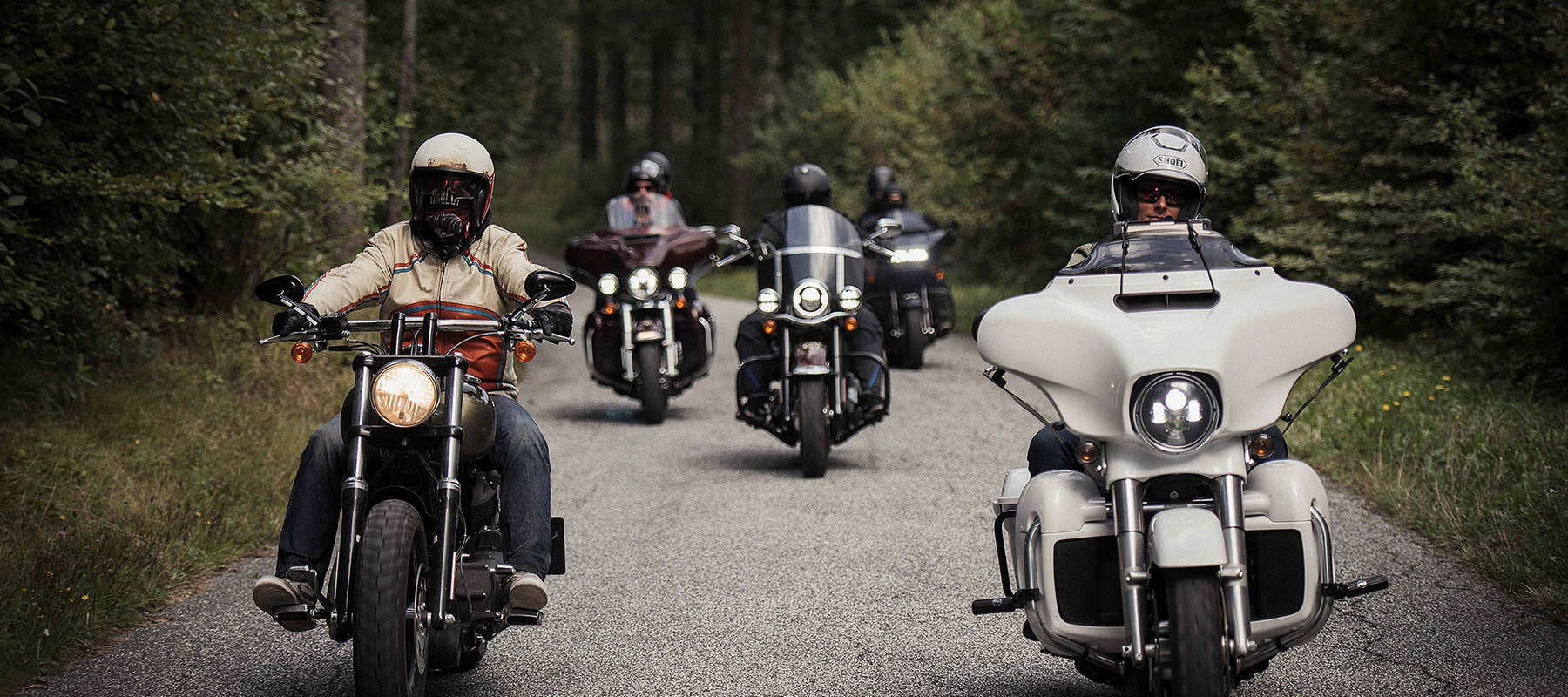 Group Riding Experience July registration now open!
When it comes to sharing your passion for Harley-Davidson there's something very special and unique about being involved in a group ride. Group rides are a set feature in H.O.G. and riding in a group is a fantastic experience. It's a great way to connect with other riders but riding in numbers can seem daunting to the uninitiated or those who are just starting out on a new bike.
If you'd like to get the low down on what to expect, get some experience under your belt and boost your confidence, H.O.G. UK & Ireland offer a one-day group riding experience. Run by experienced instructors, it will prepare you for those rides to look forward to – whether it be with a small group of friends, a larger chapter ride or in a full on parade.
Held in Oxford at the Motor Company's European HQ, you'll also have the opportunity to get a look behind the scenes of Harley-Davidson.
Group Riding Dates
Saturday July 20
Sunday September 15

Prices: Riders £24, + pillion £30 (includes VAT & lunch).
For information and to register email HOGUKandIrelandTraining@harley-davidson.com