UK & Ireland exclusive: Important News (July 2019)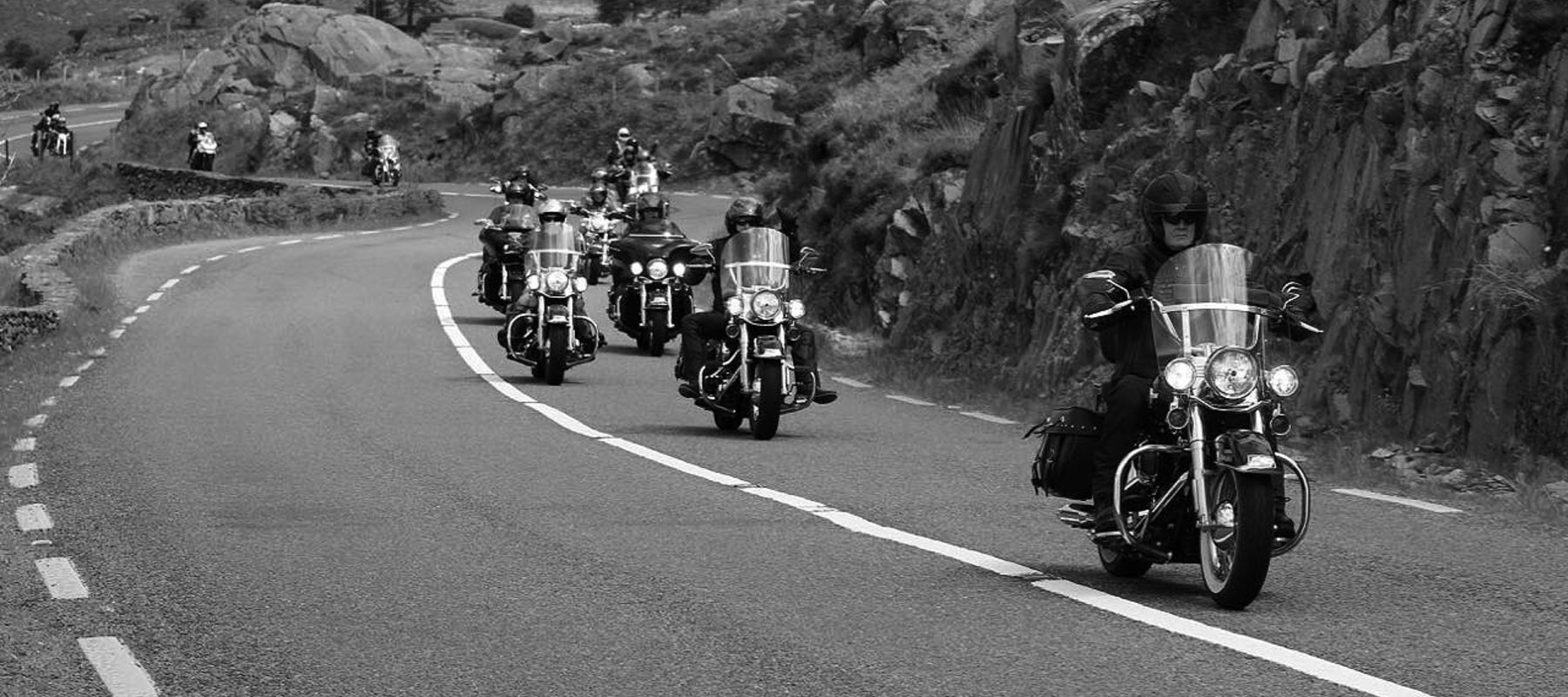 News from H.O.G. UK & Ireland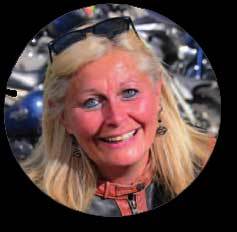 As ever, H.O.G. endeavours to enhance your ownership experience through a range of benefits and is ever-evolving in response to member feedback. Through the H.O.G. communication channels you are kept informed of all the latest news – local and international. You may have noticed changes over the last year with a cleaner and fresher looking HOG magazine and editorial content further reflecting H-D's world-wide community. These changes have been well-received and we're excited to announce there are more to come! Going forward you will find the magazine is wholly internationally focused. We hope that members will find in this a true sense of being a part of and, feel more connected to, the global H.O.G. community – and gain greater inspiration!
Whilst I will no longer appear on the Welcome page, please be reassured that I will continue to be involved in content planning. Going forward, however, my efforts will be focused on developing and using e-communication channels to more effectively communicate locally relevant news, stories and information. The aim being to get that to members in the UK & Ireland in a more timely fashion and remove the restrictions inherent in print options. So, now more than ever, it's important that members have or create an online membership profile and manage the settings to ensure they receive communications from H.O.G. You can do this here.
From August, you should expect to receive the Insider e-magazine bi-monthly - upgraded, reaching magazine status, with a more contemporary design, sharper photography and more in-depth reporting, focusing on members' stories that really stand out.
And – the HOGUKandIreland Facebook page will be regularly updated with a variety of content intended to capture members' interest and keep them informed. Share your news and stories there via a direct message or e-mail HOGUKandIreland@harley-davidson.com with pics and contact information so we can follow up with you.
I/we look forward to hearing from you and hope that you find the forthcoming changes an improvement!
Marjorie Rae
Regional Customer Experience Manager
UK & Ireland
---
Win tickets to Bloodstock 2019, including a back stage tour!

Bloodstock is one of the UK's most popular metal music festivals, showcasing over 100 bands across three days in the grounds of Derbyshire's beautiful Catton Hall and we are delighted to give you the chance to win two tickets, along with a back stage tour, to one of the country's most prestigious festivals.
To be with in a chance of winning all you have to do is answer a simple question over on our Facebook page! And remember to like our Facebook page for all the latest news from H.O.G. UK & Ireland!