WE WANT YOUR RIDING STORIES!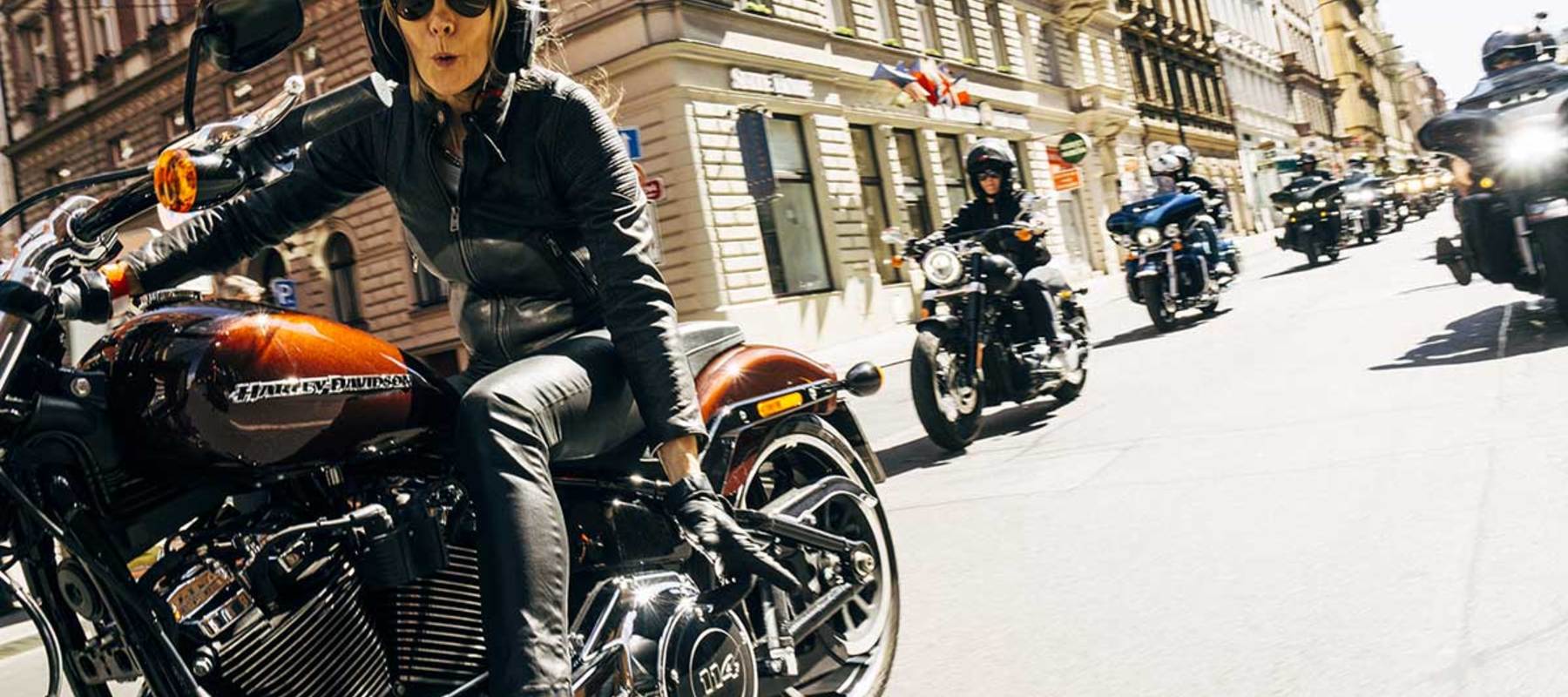 Got a great tale to tell from 2018, or an awesome trip planned for the year ahead? We want to hear from you!
We're always on the lookout for brilliant stories from our members – whether it's the lowdown on an epic trip you took with your friends, your personal H.O.G. journey or your touring plans for the summer.
As we kick off 2019, there's no better time to look back on the year just passed and relive some of the fantastic memories made on the road along the way. It's also the perfect moment to get planning for the year of riding ahead!
Let us know about the amazing journeys you took in 2018, or the ones you hope to make in 2019, and you might just find yourself published in HOG® magazine! Send your submissions to hogmagazine.emea@harley-davidson.com.
For a little inspiration, check out some of the fantastic member stories we've featured previously in the magazine:
GB member Vicki Green charts her inspirational H.O.G. journey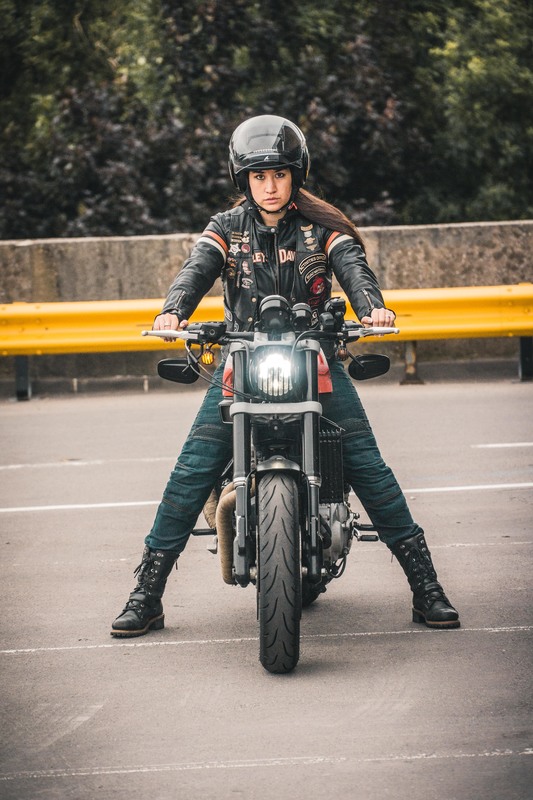 Belgian life member Jean Balis tells us about his 35 years of membership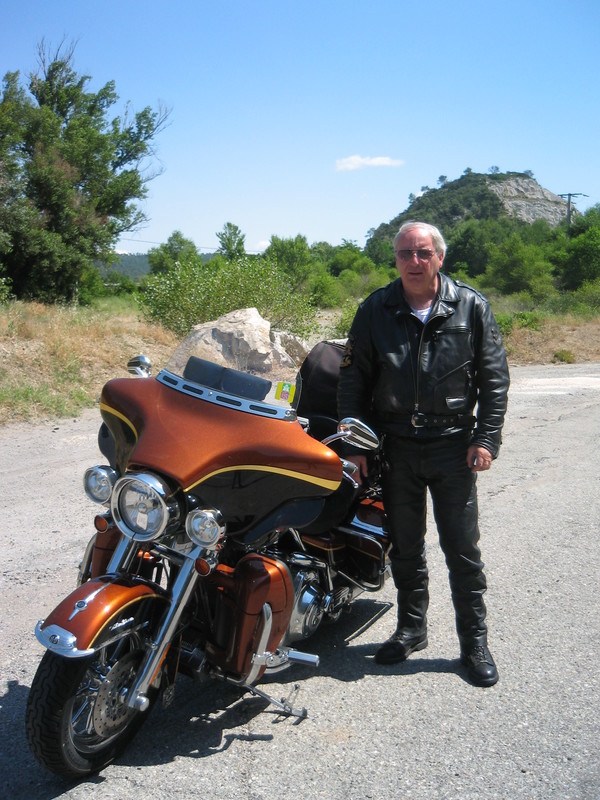 German member Wolfgang Gerbig recounts the story of an unforgettable group trip to the United States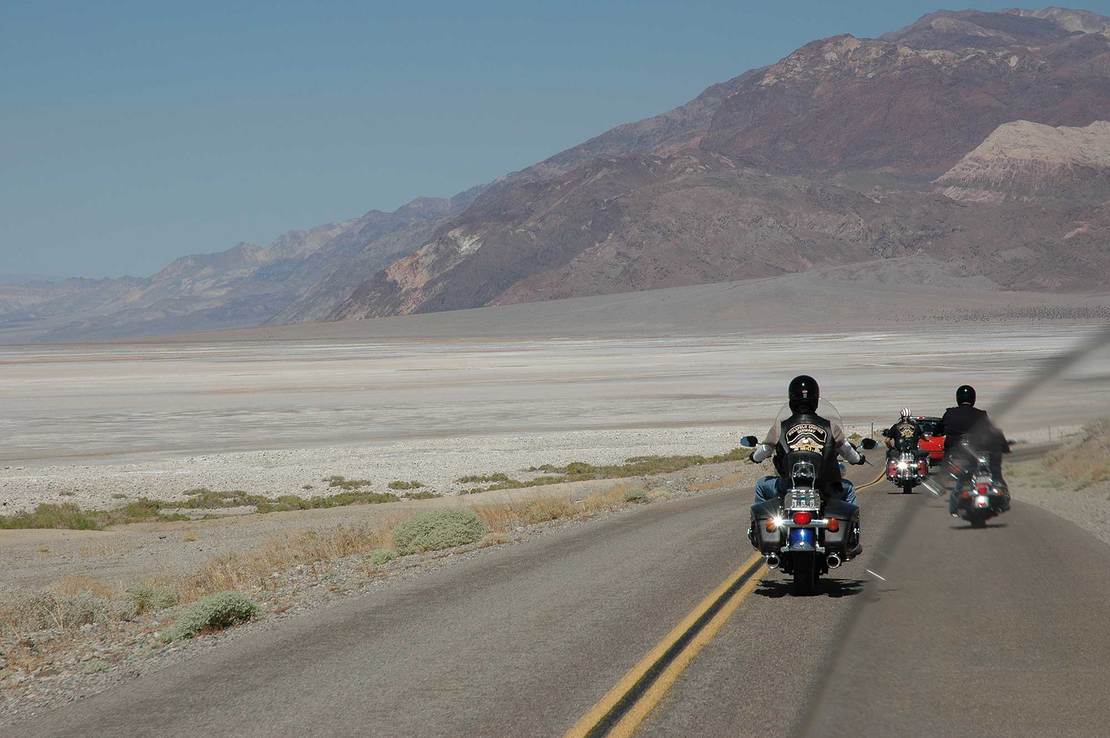 H.O.G. members from across India make their way to Dubai for the trip of a lifetime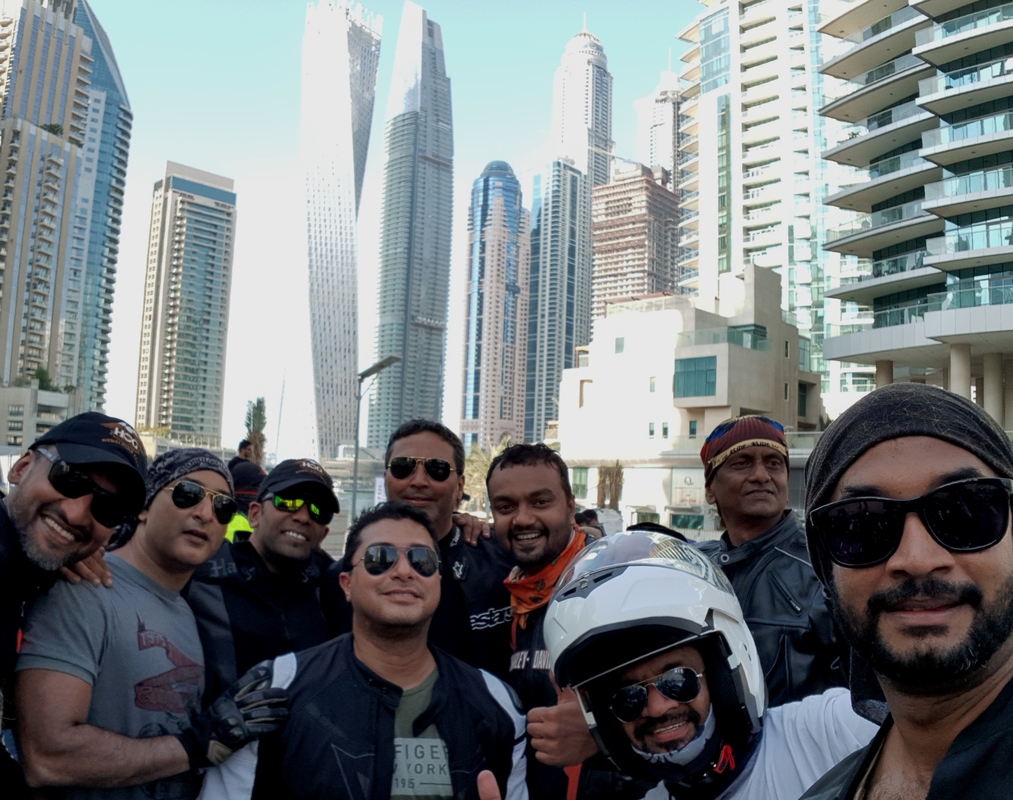 Remember: we can only use images if they are of good quality, so make sure your photos are 1mb minimum in size and as high resolution as possible. No pictures? No problem – why not write us a letter instead?