2018 - a jubilee year for H.O.G., Harley-Davidson – and Lithuania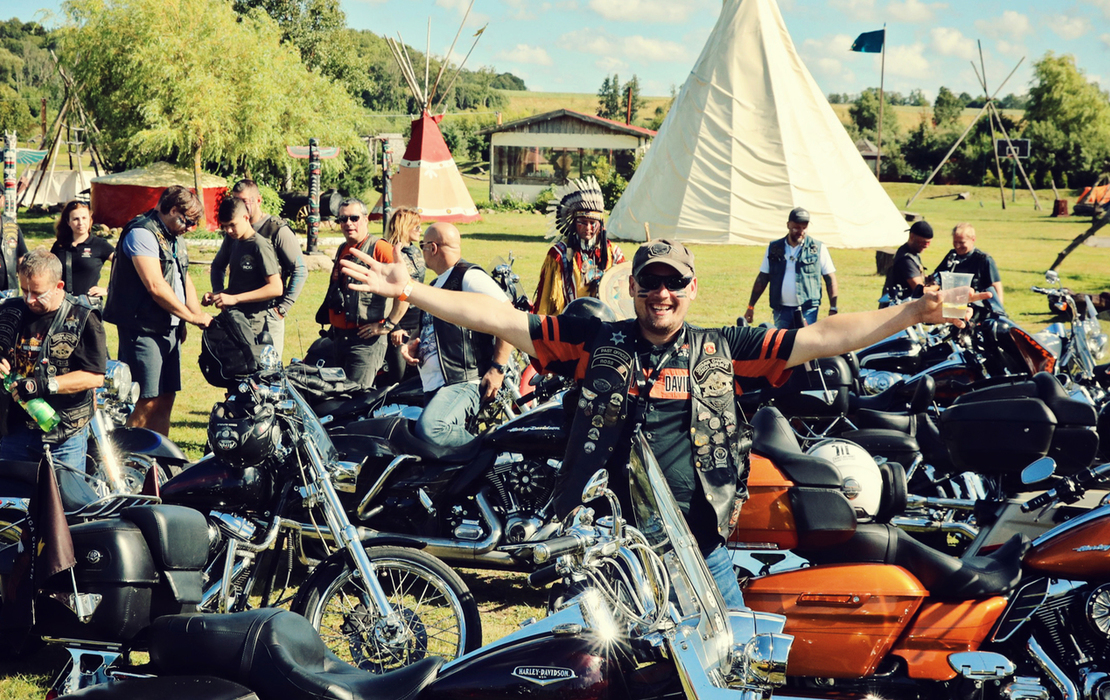 Lithuanian H.O.G. member Darius Marcinkus explains how important this year is, not just for H.O.G. and Harley-Davidson but for his home country as well
This year, more than ever before, is a beautiful anniversary: 115 years of Harley-Davidson, 35 years of H.O.G., and - perhaps the most important for us - 10 years of H.O.G. in Lithuania.
Lithuania is a green plain region in northern Europe on the Baltic Sea coast, one of the three Baltic States, and has preserved many of the natural landscapes, gorges, lakes and rivers as well as a very special coast featuring not only beautiful sandy beaches, but also the Curonian Spit - a sand bar separating the Curonian Lagoon from the Baltic Sea.
Although the name of Lithuania has been used since 1009, our country is still a young one - we are commemorating our centenary since the restoration of the state in 1918. Our country, at the age of 50, suffered from prolonged Soviet oppression but has now successfully merged into the European Union's economic and cultural area.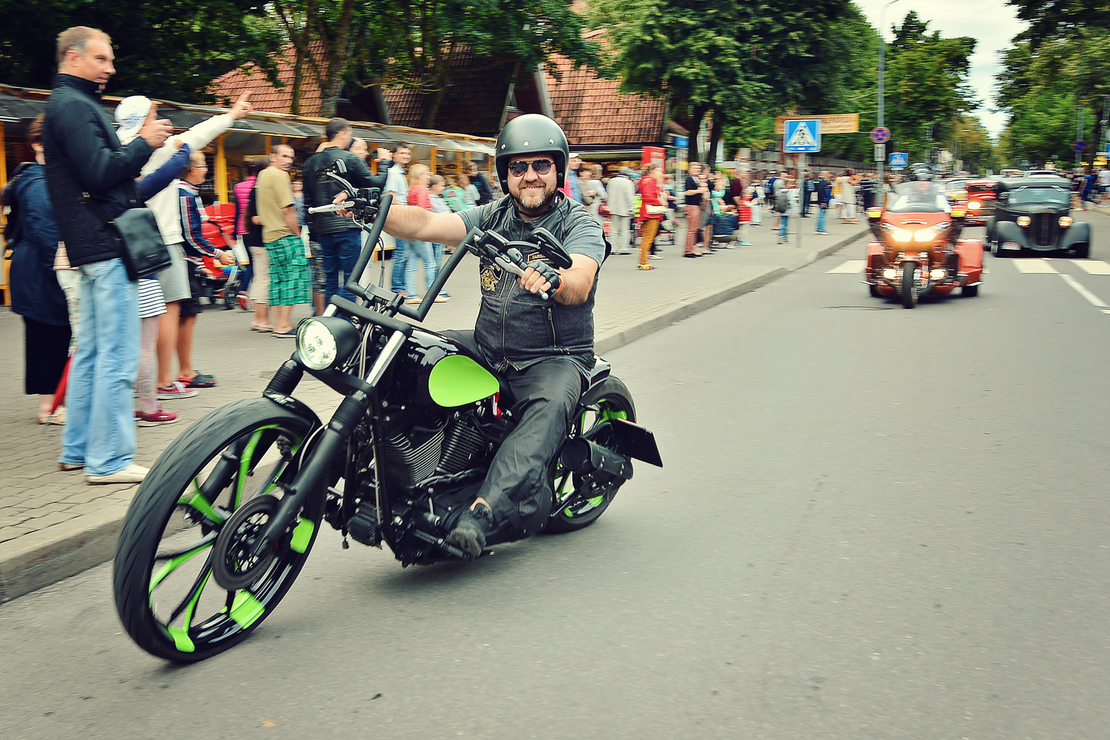 As with every anniversary or date, we always want to remember and rejoice at the most beautiful and the best from that period. In 1983, when the motorcycling community of H.O.G. was created, Michael Jackson reigned in the music charts with 'Beat it' and 'Billie Jean'; Microsoft Word was first introduced; and Star Wars Part VI - Return of the Jedi' was showing in cinemas. Unfortunately, in Lithuania, it was the middle of the Soviet times. But already in those days, we knew that the Iron Curtain did not live up to our ideal of the Western world – freedom.
After the restoration of independence for Lithuania, the spirit of freedom took hold in the streets, but bikers were scattered and few. But this was the start of a new stage for motorcycling in Lithuania and it gradually grew into a uniform movement - clubs, local and international events were organized, and many enthusiasts were now travelling by motorcycle both in Europe and across the Atlantic.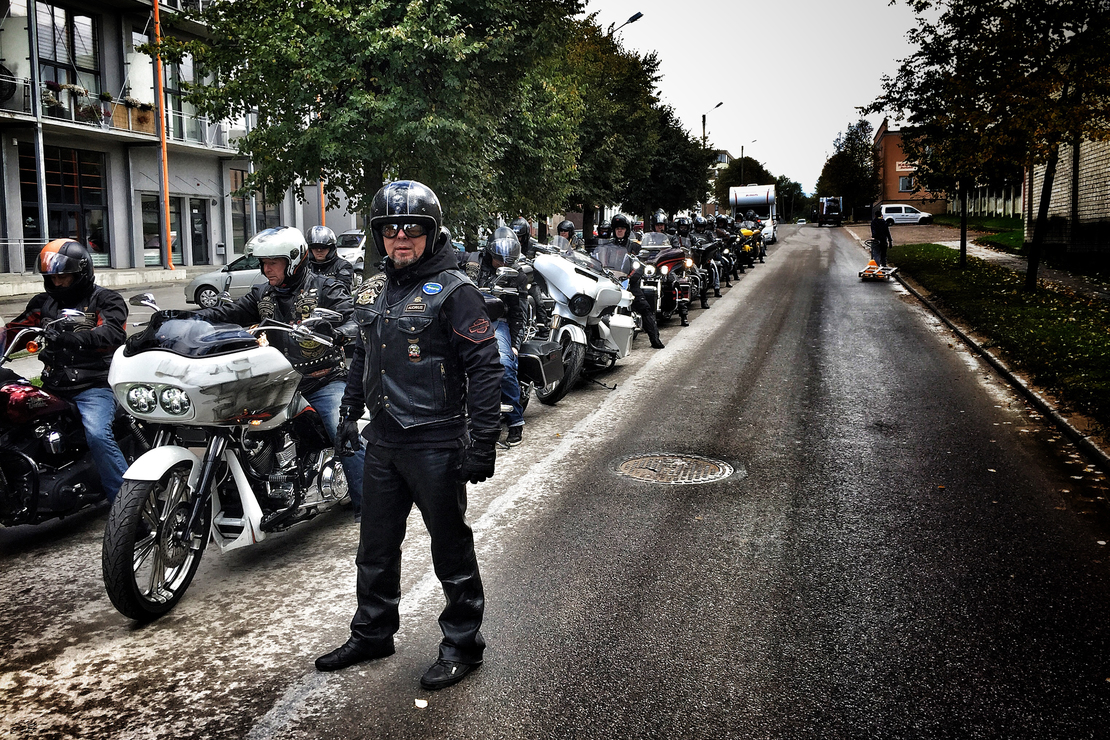 And then, in 2008, the year that Harley-Davidson was 105 years old and the international H.O.G. community was celebrating 25 years, we set up the first H.O.G. chapter in Lithuania - Vilnius Chapter Lithuania.
Since then, even in the face of the crisis, the chapter - like Lithuania itself, strong in spirit - has survived, grown and developed. The chapter has already achieved an active rhythm. Our main goal is to travel and to interact, but we are not limited to this. In the winter season, we follow our beautiful traditions of gathering, sharing stories of travel, discussing future plans. Reborn in the spring, we talk less and ride more. We are glad that we have very active participants in our chapter, so when travelling to the events of other countries we are by no means invisible - we travel in groups of, on average, 15-20 motorcycles and we aim to be entertaining and entertained – we are a beautiful community!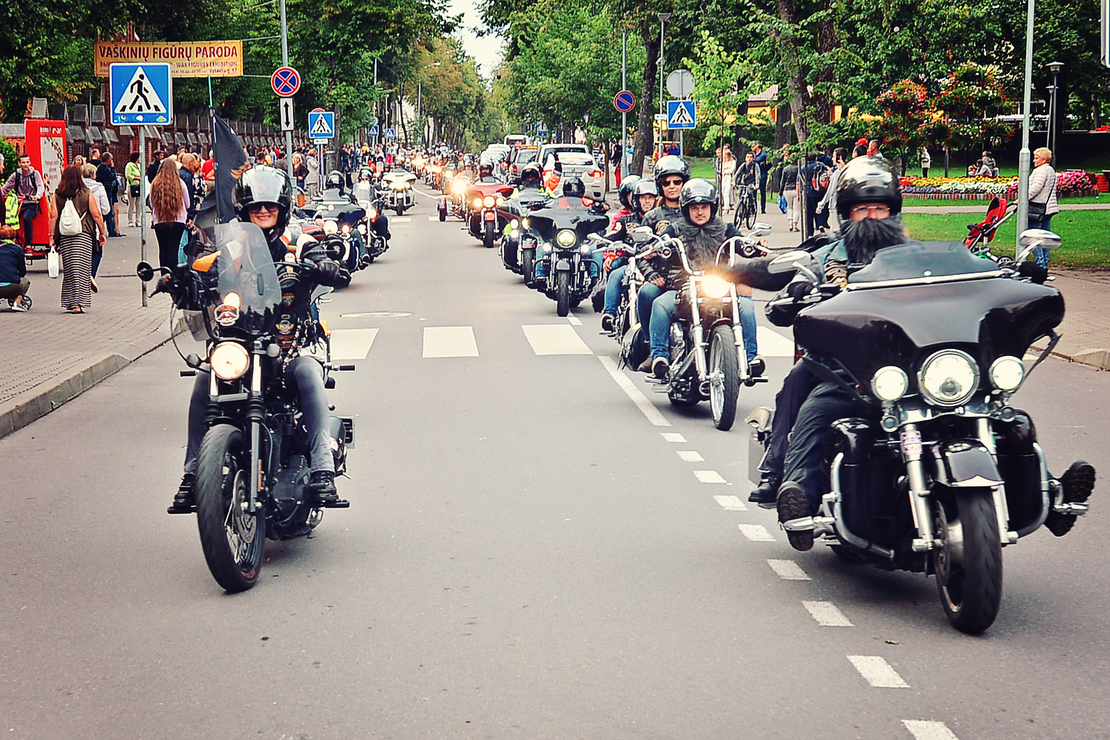 Today, Vilnius Chapter Lithuania has a registered membership of 70. We are glad and proud that when Lithuania celebrates its centenary, we are well into the second decade of our chapter, contributing to the global H.O.G. community and our favourite brand of motorcycle, Harley-Davidson.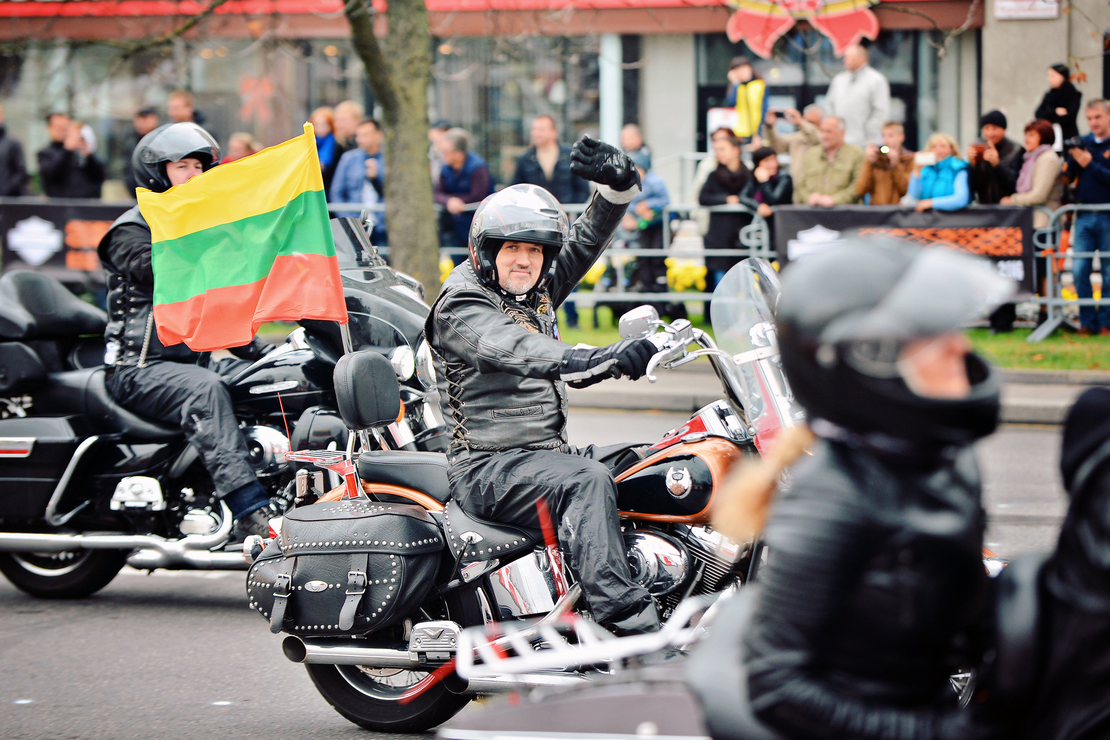 Such beautiful anniversaries do repeat themselves, but this year, in 2018, the goal of our chapter is to ride a combined distance at least 115,000 kilometers in the name of the Harley-Davidson and H.O.G. birthday celebrations, with our most committed riders aiming for a personal goal of at least 35,000km. Everyone who has travelled at least 10,000km will be honoured with commemorative gifts.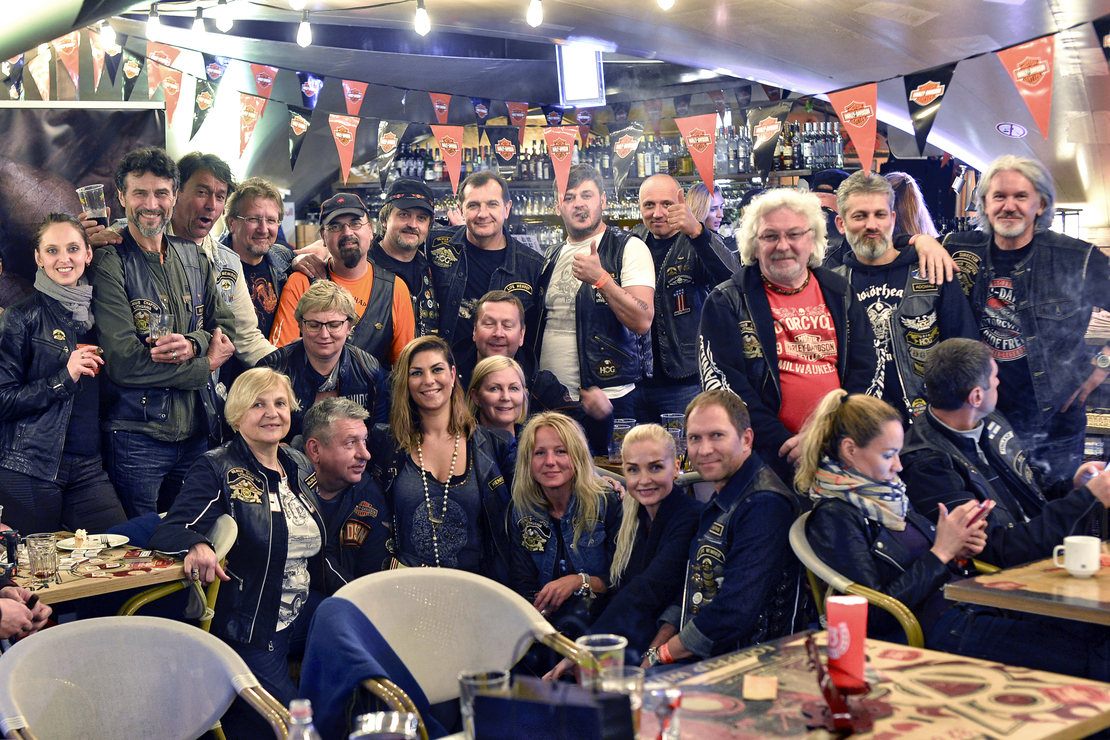 And by the way, we invite everyone to come to the traditional H.O.G. Vilnius Chapter Lithuania event - the Poker Run, which will take place in our magnificent country on July 27-28 2018.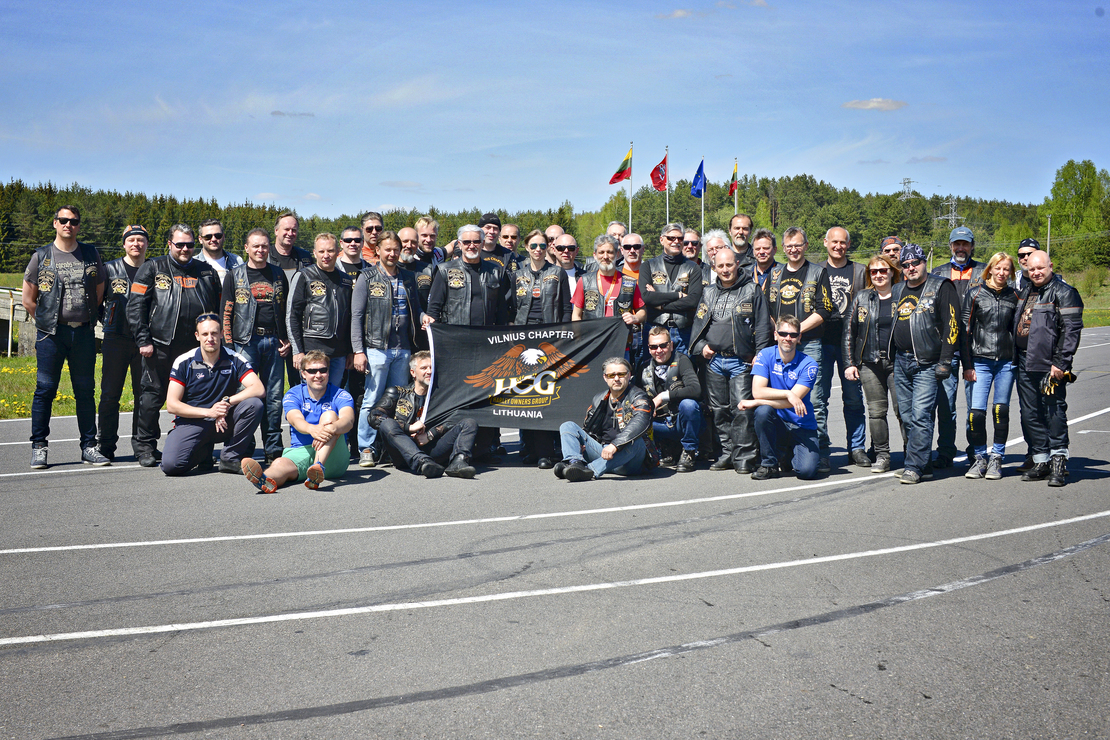 See you at the celebrations in Prague!
Darius Marcinkus