35 years as a H.O.G. member – so far!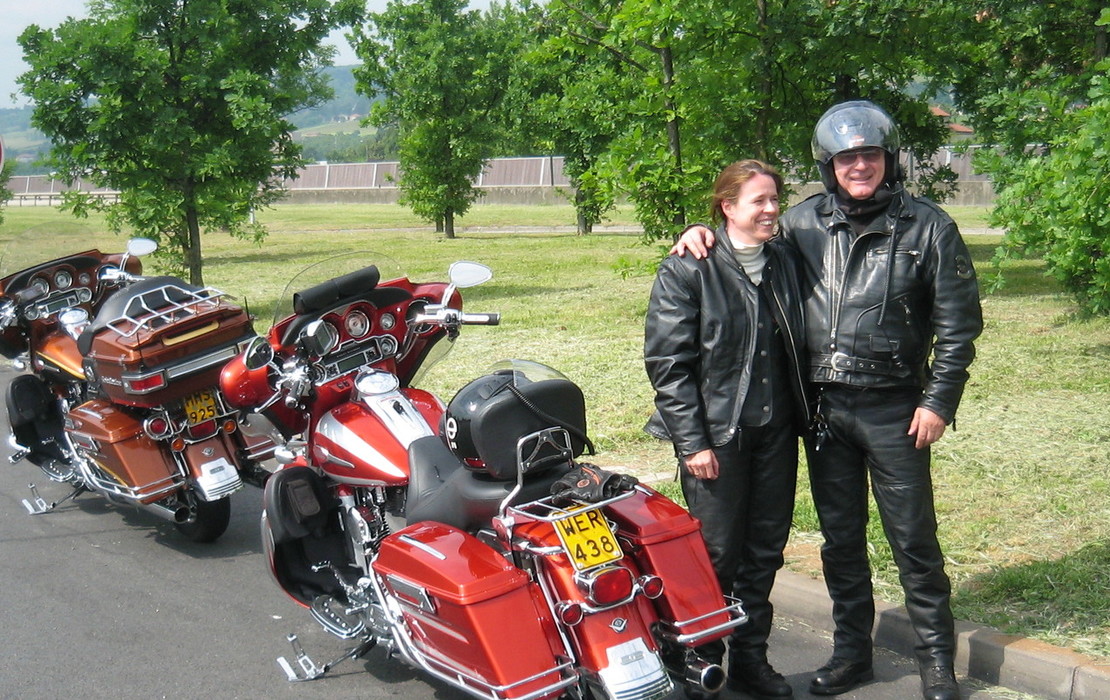 Belgian Life Member Jean Balis explains how he became one of the first H.O.G. members in the world, and how H.O.G. is still a major part of his life
I became a member of H.O.G. in 1983, when I attended the Sturgis Rally in the United States. Harley-Davidson were presenting their new 'Evolution' motor, their new Softail model and a brand new club, the Harley Owners Group. I registered for this new club immediately.
However, my connection with Harley-Davidson goes back much further than that. At the age of 15 my interest in motorcycles was ignited by two friends who rode Vespas. As soon as I was 16 I bought a 49cc Itom moped, soon followed by a 150cc Vespa.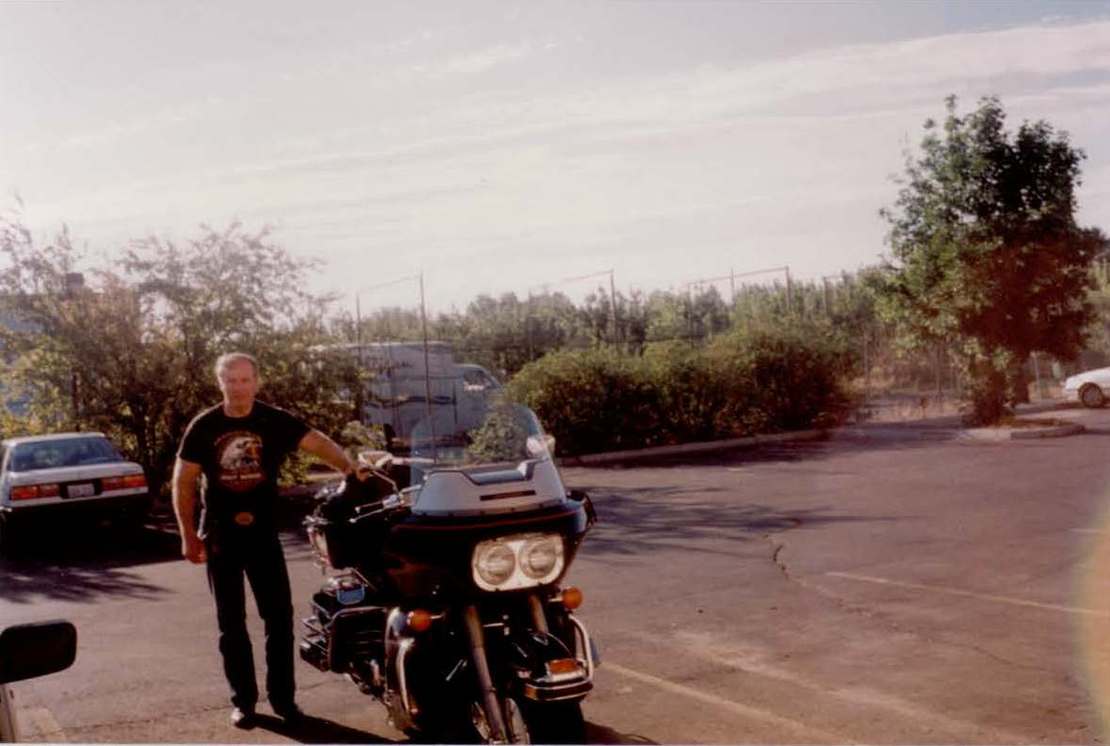 Whenever I saw a Harley, I was in awe of it. One weekend in 1964 I was gazing in the window of the Brussels Harley-Davidson dealership when I saw a poster advertising the Harley-Davidson Jamboree (they weren't yet called 'rallies' in those early days) at Tremeloo, 30km from Brussels. I was 18 and the decision was made instantly – I had to have a Harley! I took a second job and saved hard, and in 1965 I pushed open the door of the Harley dealership and signed the order form for a 1955 1200cc Hydra Glide.
The following year I shyly asked to join the club that is now called the Belgian Harley-Davidson Riders Club. I was the youngest member; at just 19 years old I had to work hard to pay for the club outings and for the accessories for my bike – panniers, mirrors, passing lamps and luggage rack.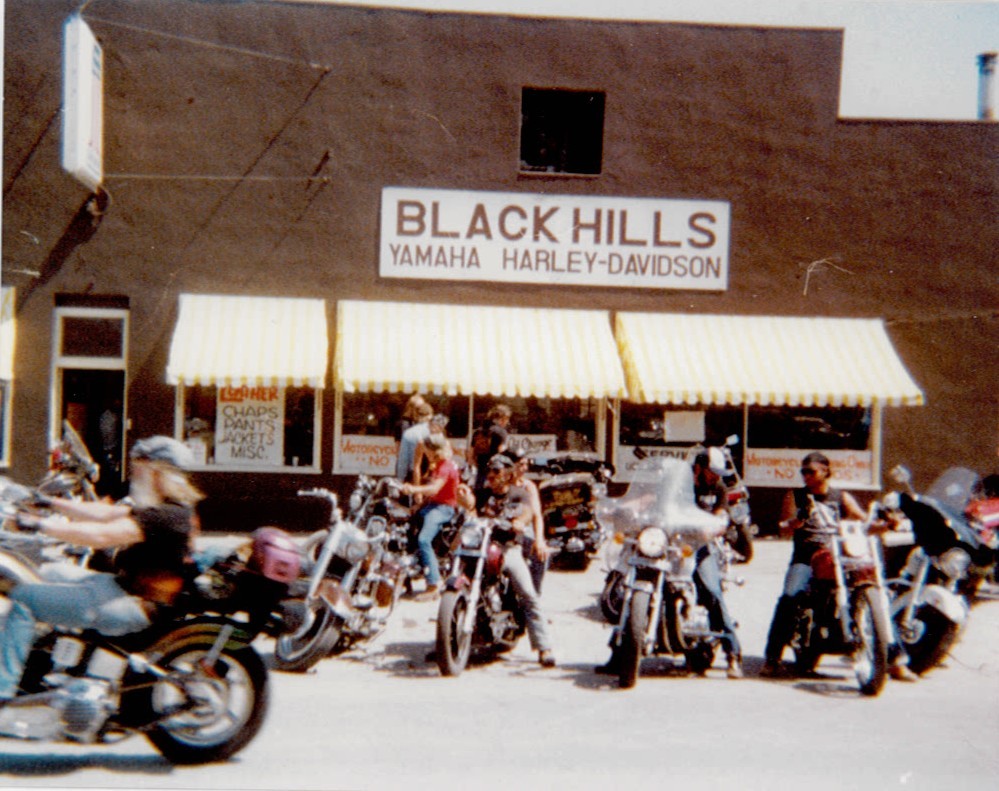 For many years I rode my Hydra Glide in Europe, and rented bikes in the USA. The trip to Sturgis which saw me become a member of H.O.G. was the start of a lifelong passion which has seen me attend the very first National H.O.G. Rallies in the USA from 1985 to 1990, and riding with H.O.G. staff including Willie G and Vaughn Beals, who was CEO at the time.
This year I will participate in the European 115th Anniversary event. But it was back in 1967 that I first discovered Prague when I rode to the Jamboree that year on my Hydra Glide – a trip of 900km in one 22-hour ride, including a three hour wait to cross the Iron Curtain.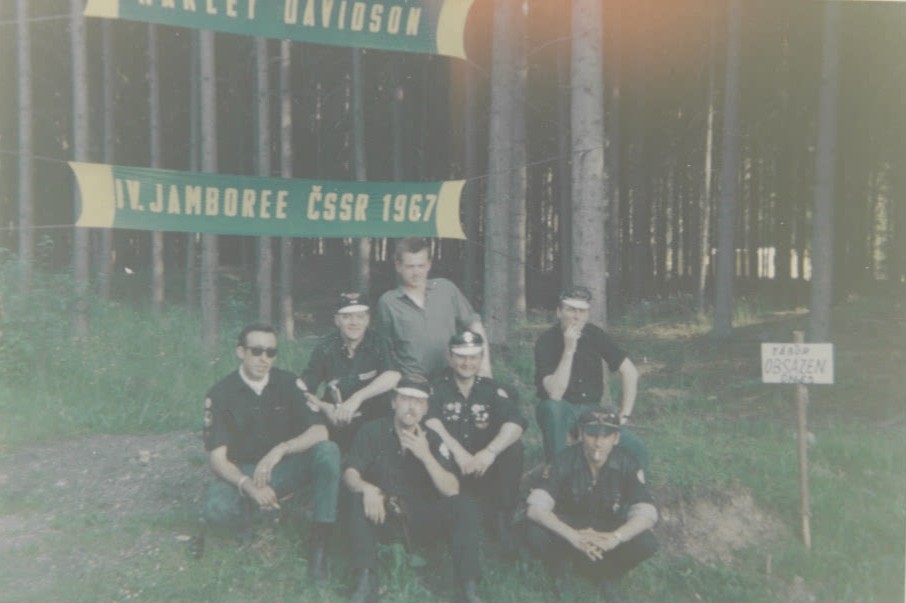 This year it will be 53 years that I have been riding a Harley-Davidson motorcycle and 35 years as a H.O.G. member. That makes me one of only four members in Europe to have reached that milestone, and the longest-standing member in Benelux.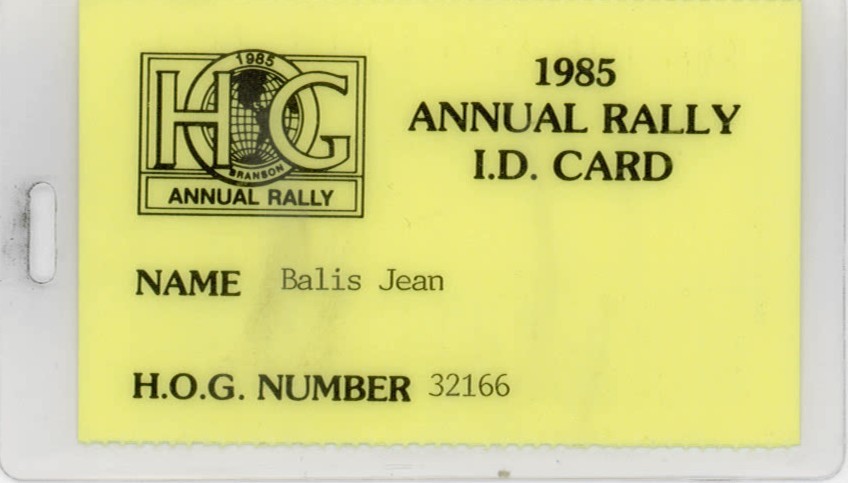 I have been a member of the Capital of Belgium Chapter, the Brussels Chapter and now the Namur Chapter in Belgium – as well as the Arizona East Valley Chapter in the USA. H.O.G. was even responsible for my marriage – in 1993 I rode to Milwaukee with a young lady who would later become my wife, and who has given me two beautiful children. During those years of travelling together we traversed the most beautiful roads and visited the best rallies and the most stunning National Parks in the United States.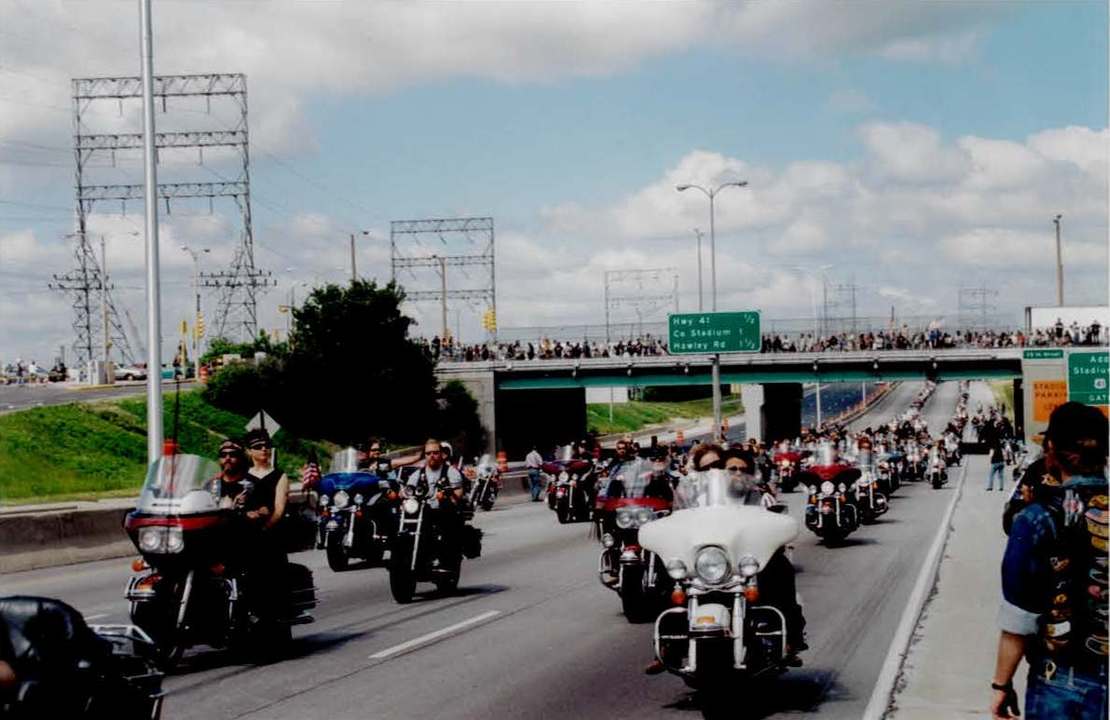 What do I love about Harley-Davidson and the Harley Owners Group? The camaraderie, mutual respect and the sheer joy of motorcycle road trips. I can honestly say that H.O.G. has radically changed my life. And I am by no means ready to stop yet!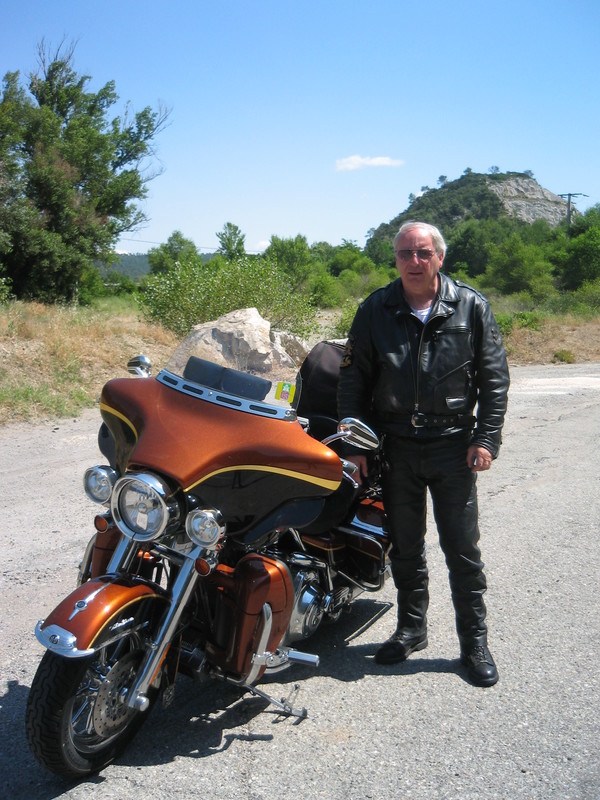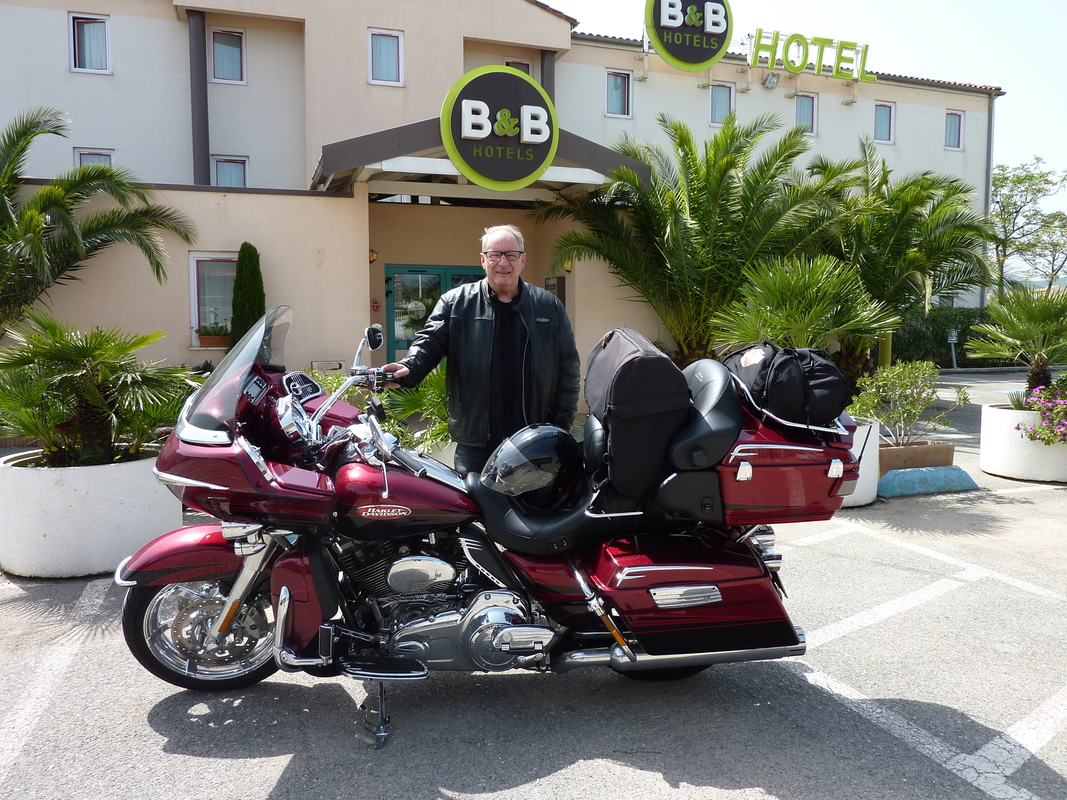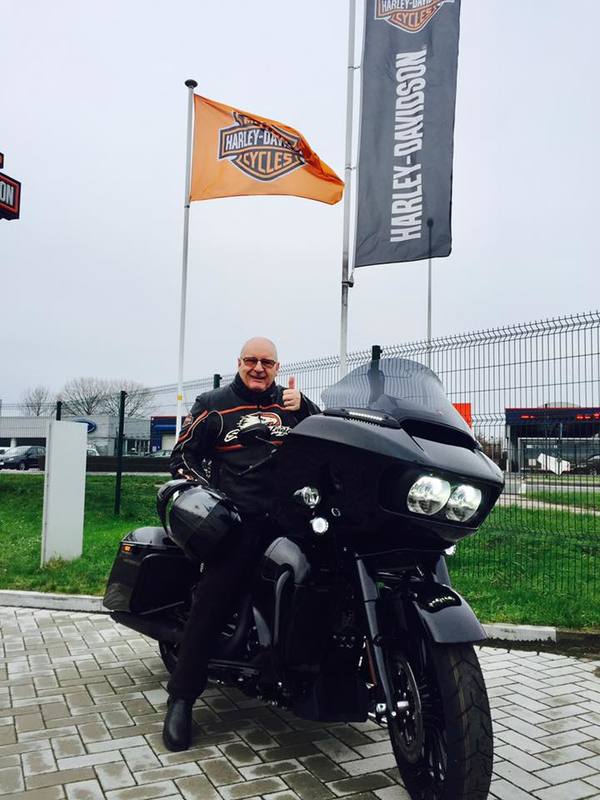 Jean Balis
Life member since 08/83