All about the journey
Albin and Suzanne from the Helsingborg Chapter, Sweden, share the experience of their ride to and from the Norwegian Rally in June 2009
It all started with a group of 17 planning a ride to the 2009 National Norway Rally in late 2008. As road captain for the local chapter, I was nominated leader for the trip from Helsingborg in southern Sweden up to the western part of Norway.
We left early Thursday morning. Eleven of us, on eight bikes showed up that morning. The other six left days before.
The whole 700km of the first day was spent in our raingear! We arrived at Moelv in Norway, 150km north of Oslo, that night. The next day the sun shined as we rode the 300km journey full of twists and turns - the last part of the ride was on roads of 10-12% angle, downhill and at a speed of 40-45kph.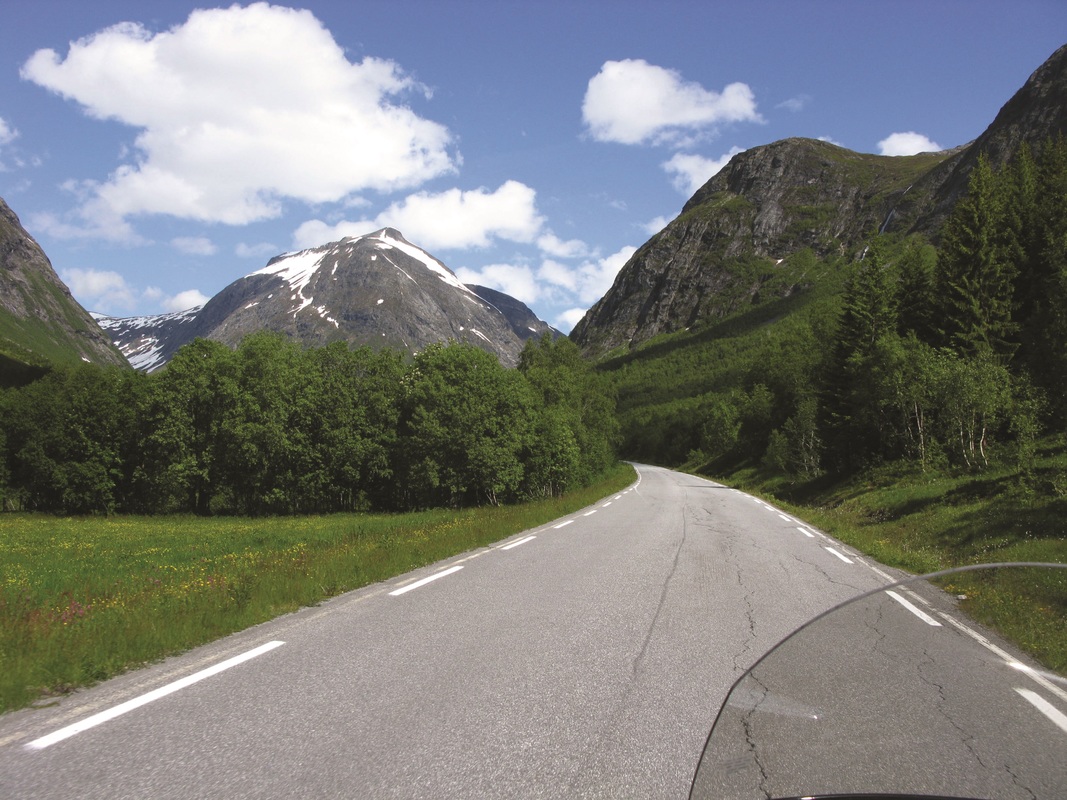 After three days in the breathtaking area of western Norway, at the very well-organised rally in Geiranger, we made the return journey by ourselves. Some rode straight home, others rode east back to Sweden, and a few decided to spend a week of vacation in this area. My wife and I had plans to visit some of the most scenic areas of the south­ western part of Norway.
The first day of our return journey, we headed 200km north to Trollstigen. This trip has it all - from snow-topped mountains to the green valley below. We then headed for Dovre fjell before arriving at our destination, Dombas.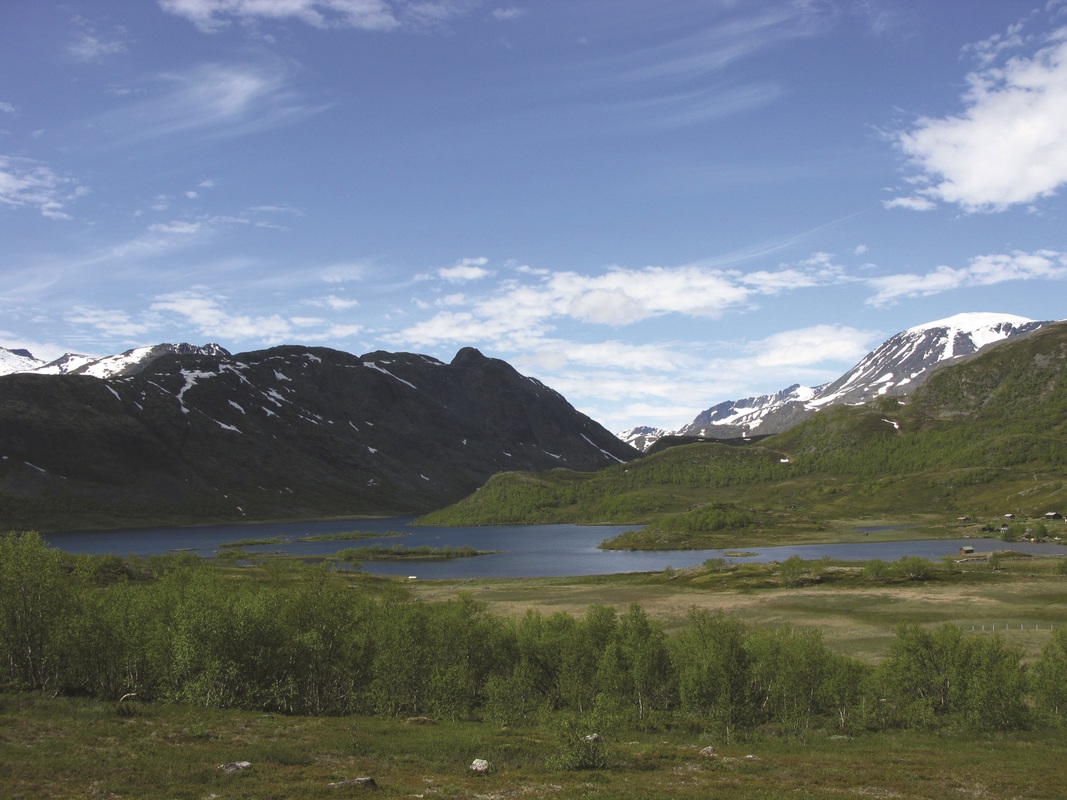 The following day we headed for Geilo. Most of the day was spent riding up in the mountains, passing through several winter ski resorts. We stopped by one of the lakes, admiring the absolutely crystal-clear blue water.
We also passed through Fagernes, one of the most scenic routes in this area.
The small twisty roads had more than one metre of snow at the sides-in mid­ June! Understandably, these roads are closed to traffic from September.
The third day of the trip wasspent crossing four mountain passes, reaching a height of 1,500m, as we headed for Stromstad, Sweden. Even more small, twisty roads, snaking down into beautiful valleys.
The fourth day, we headed home on the highway, with the thoughts and memories of this wonderful experience.