Celebrating the Softail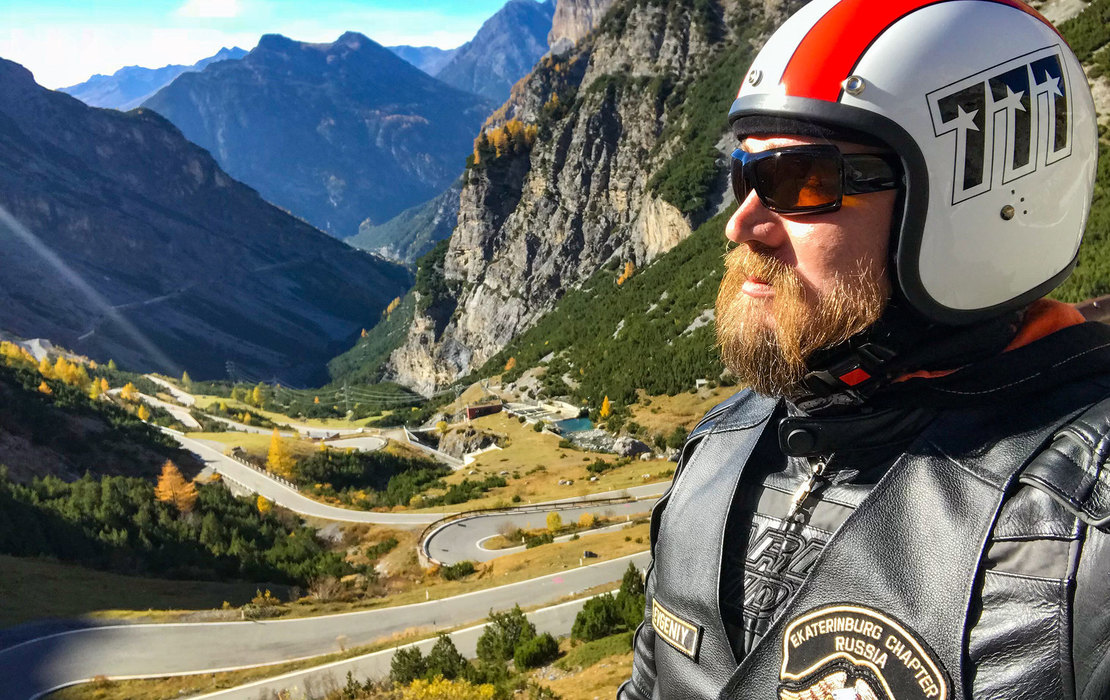 H.O.G. member Evgeniy Kislitsyn has always loved life on two wheels, but his discovery of the Softail range has been truly revelatory. He tells us a bit more about his H-D journey
My love of motorcycles started in childhood, when my father and I spent a lot of time working on his bike in the garage. When I was 16, I got my licence and afterwards spent four years on an Ural model – a heavy motorcycle with a sidecar, which I often secretly unhooked. It was a wonderful time: I experienced an incredible feeling of freedom as I took in the heady scents of grass and forest, and traversed places impassable for a car. My favourite movies, such as Harley Davidson and the Marlboro Man and The Terminator, inspired me to get on the motorcycle over and over again.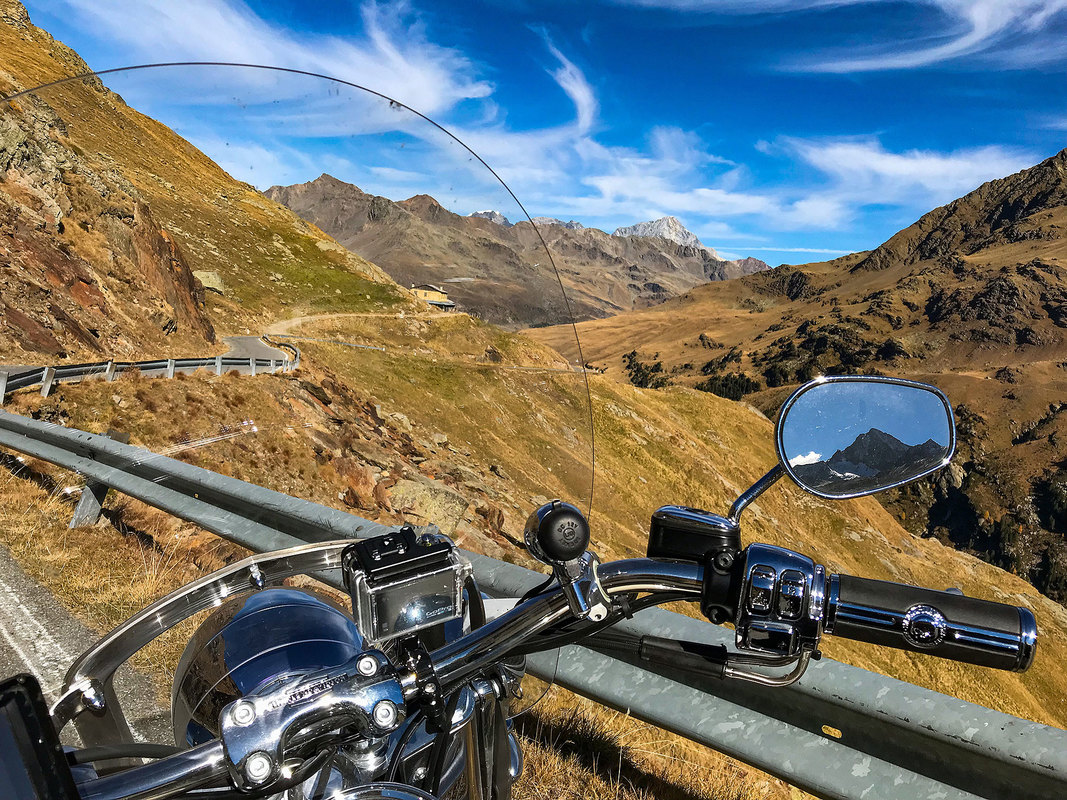 From Honda to Harley®
The next 18 years passed in the blink of an eye with university, jobs, family, new cities and new projects. One fine spring day, my wife and I spontaneously stopped at a nearby motorcycle dealership. Strolling between the rows of shining chrome models, I couldn't take my eyes off them. My wife said: 'Stop thinking, and buy one'. That same day, I came home on a new motorcycle: a 2010 Kawasaki Vulcan Custom 900. In the first season I travelled 1200km, mainly around the city. But with long-distance travels and new countries in mind, I soon bought a 2008 Honda Gold Wing.
In the second season I did my first long solo ride and travelled 10,000km through 10 countries. I conquered such famous passes as the Grossglockner, the Stelvio Pass, the Passo Gavia and the Umbrail Pass, and the adrenaline kicked in. But while riding the Honda Gold Wing, I felt as if I was driving a big cabriolet on two wheels. I decided to take a closer look at Harley-Davidson® motorcycles, and to meet some H-D® owners, so I went to European Bike Week® in Faaker See. I saw tens of thousands of people from every corner of Europe, united by a love for travelling and Harley-Davidson motorcycles. Each bike was unique and reflected the personality of its owner. I came to the conclusion that Harley-Davidson isn't just motorcycles; it's a lifestyle. I chose to become a part of the H.O.G. family, and my life was changed forever.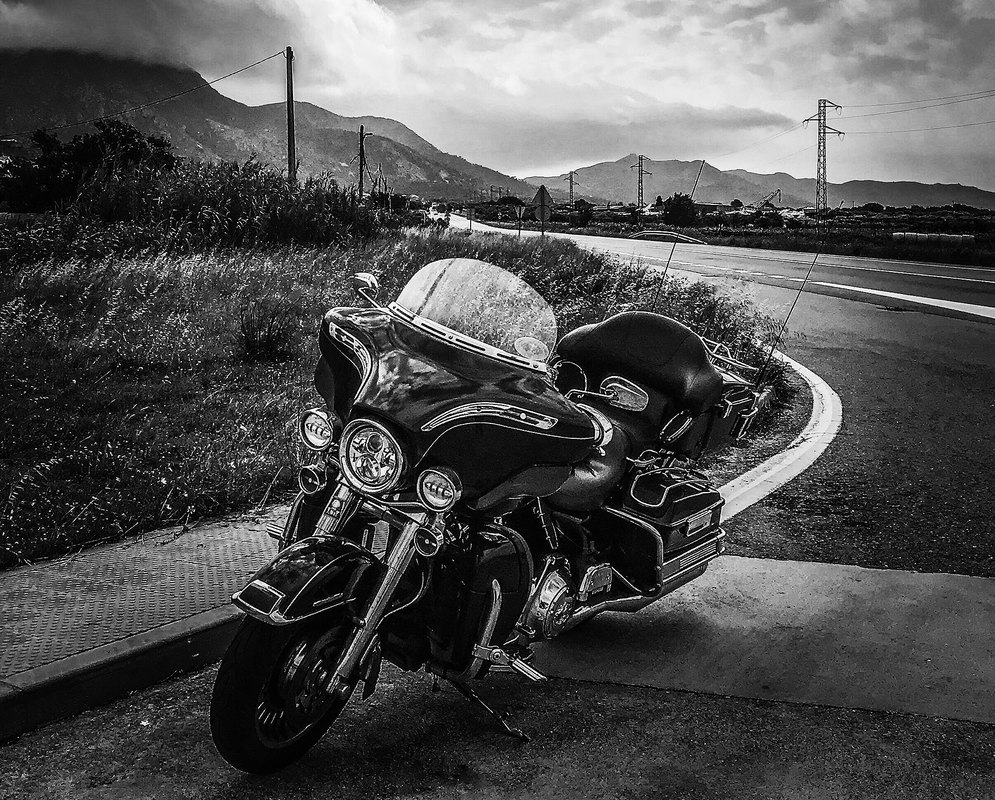 Onwards and upwards
Upon heading back to Russia, I bought a 2011 CVO Road Glide® Ultra. The next riding season exceeded my wildest expectations! I felt like a person who had been wandering thirsty in the desert, and finally reached a well filled with water. I travelled more than 20,000km through 11 countries, and participated in all major European and Russian rallies, becoming friends with a great many people from all over the world along the way.
After travelling several times with me, my wife decided she wanted to ride herself, but which motorcycle would she choose? We wanted something lighter than a cruiser that could be used in heavy urban traffic, but could also be used to travel longer distances in comfort. The Softail® line met all of these criteria. We just had to choose between the models of Fat Boy®, Deluxe or Heritage. After several tests, my wife's verdict was clear – the Deluxe was her favourite in terms of the comfortable riding position and classic design.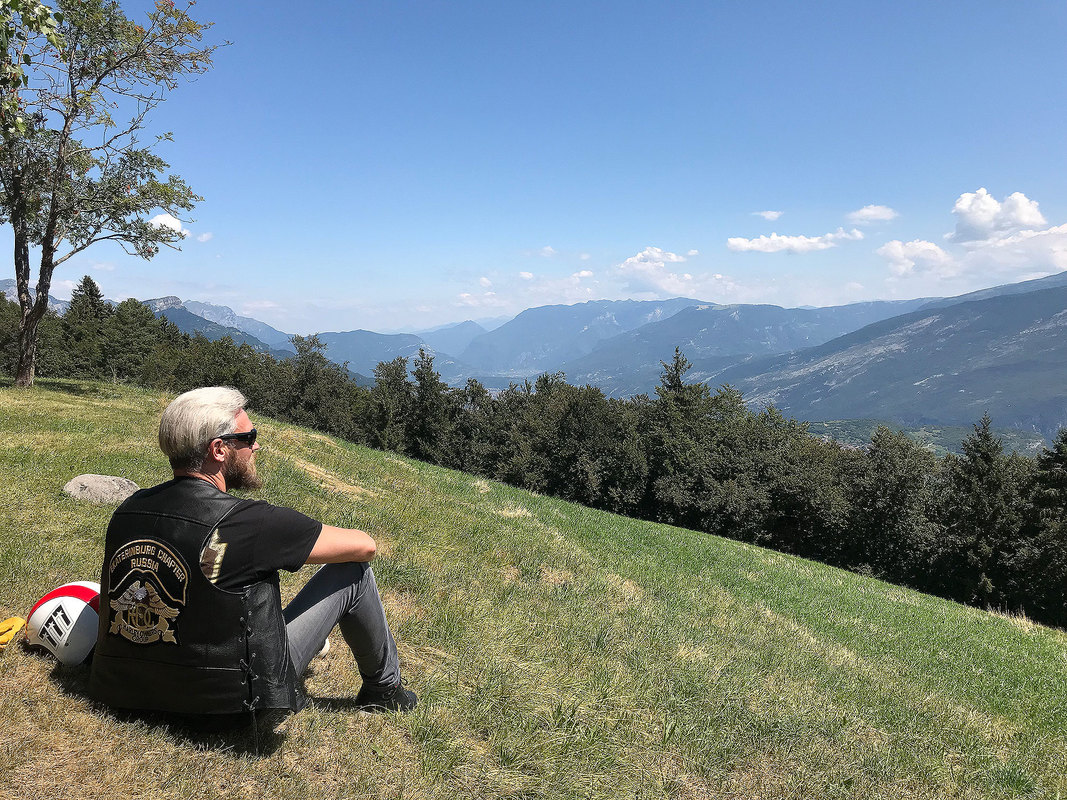 A definitive journey
Being the owner of a Road Glide Ultra, I had always considered the Softail Deluxe to be a tiny city bike. Then my wife asked me to ride our Deluxe to Italy to meet her there with our children and I thought, why not! It would give me the opportunity to test the bike on Alpine mountain passes, and also to stop at Eurofestival in St Tropez.
What struck me at first was a feeling of incredible ease of movement, as if I was riding a bicycle rather than a motorcycle. The Deluxe showed the power of its engine on the autobahn, where it allowed comfortable manoeuvring at speeds of 120-140km/h. Finally, I became one with the bike on the passes of Austria, Italy and France. From that moment on, I held a true love for the Softail Deluxe. Last year, I rode it on a fascinating journey through the Balkans, covering more than 7,000km.
Today in my garage there are two Harley-Davidson motorcycles: the 2013 Electra Glide Ultra Limited, and the 2013 Softail Deluxe. When my wife and I ride together we take the Electra Glide, but when she or I want to take on mountain roads solo, it will always be the Deluxe.