Fantastic fjords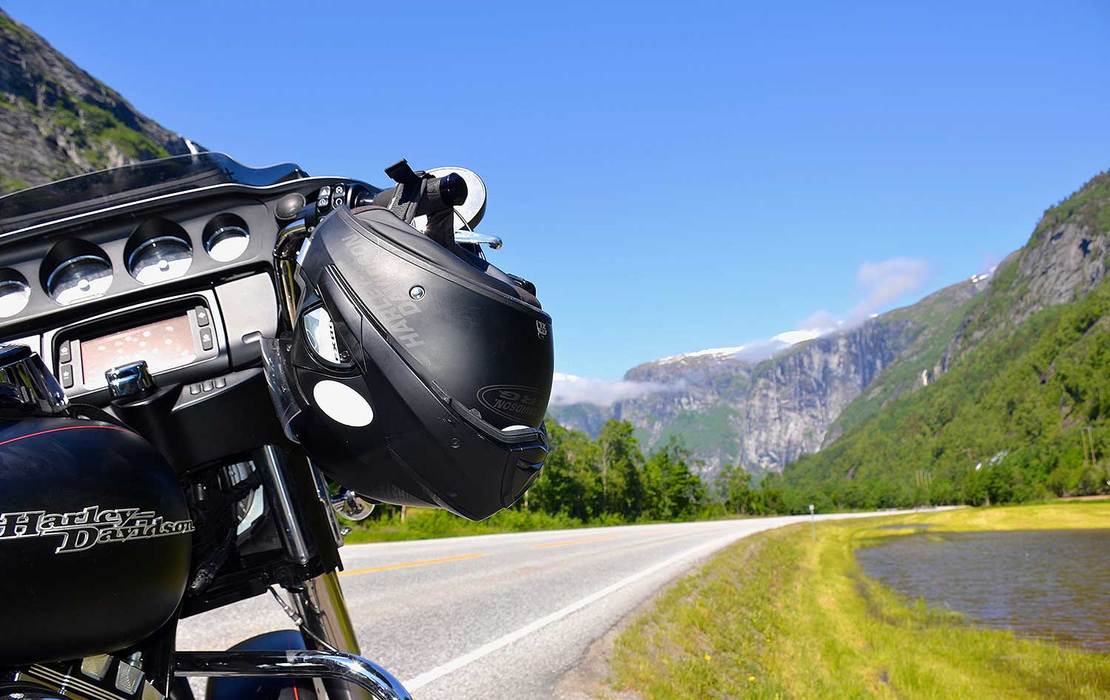 Luis Castilla had the adventure of a lifetime riding Norway's dramatic roads, and shares his top touring tips
Looking for the best place in the world to ride? Riding in Norway is difficult to beat. From the seemingly endless supply of thundering waterfalls and dramatic mountain peaks, to breathtaking fjords, great food and amazing mountain passes, there is something for everyone in this fascinating country.
However, there are a few things you should consider before taking the plunge. First, it can get cold there, even in the summer, so plan accordingly. The best months to go are from May to September, but even then, temperatures can drop dramatically. Bring warm clothes and wear layers, especially in the mountains.
Secondly: things get expensive, fast. Make sure you're prepared for this, otherwise the prices might come as something as a shock upon your arrival. However, camping is free pretty much anywhere, so you can save a little money that way if you're okay with splashing out on a luxury hotel along the road every once in a while.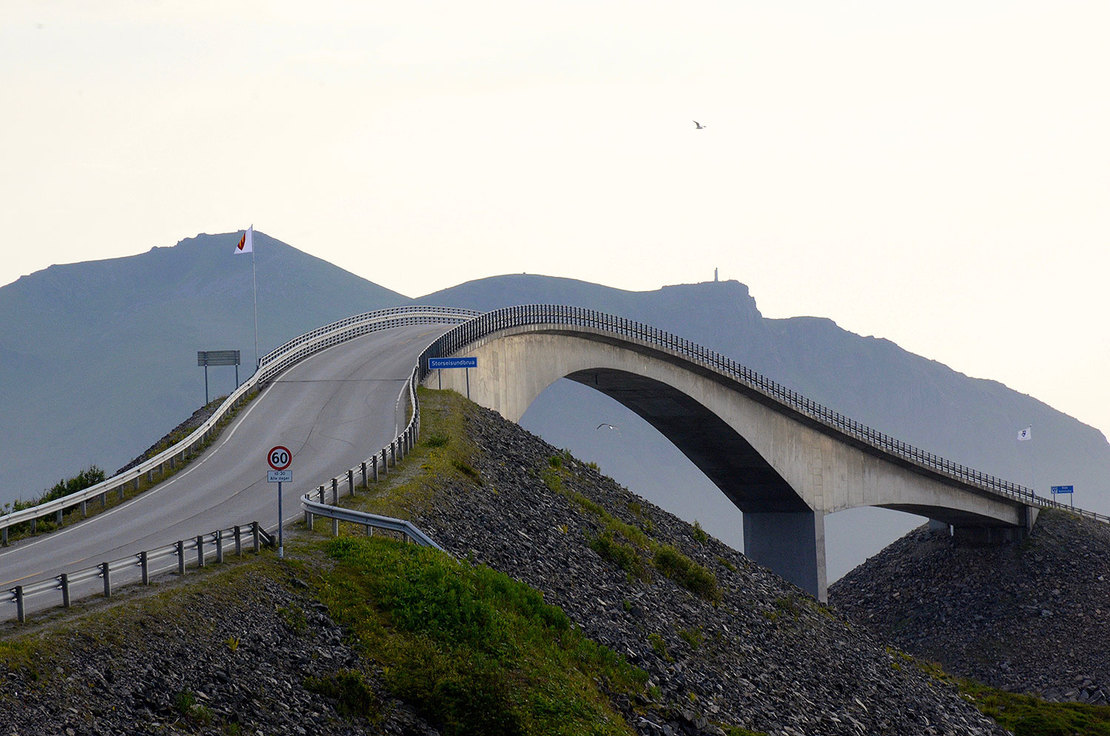 Setting off
If you decide to go ahead and make the journey, congratulations! This will probably be one of the finest trips of your life. Now it's time to get planning.
Planning the ideal trip across Norway can be a daunting task, as there is just so much to see. However, if you're looking for a whistle-stop tour of the country's 'greatest hits', the following itinerary will remove some of the guesswork, so you're able to focus on hitting most of the sweet spots without getting a headache in the process.
For your first stop, consider Oslo. Take a day or two to explore what this sophisticated city has to offer. A climb to the roof of the Opera House is a must, as well as a visit to the Viking Ship museum, where you can take a closer look at the world's best-preserved Viking ships. Oslo is also well known for its art scene and gastronomy, so you'll have plenty of things to keep you busy during your stay. A piece of advice? If you like Mexican food, I really recommend Cielito. It may sound a strange suggestion for a Scandinavian destination, but the food there is delicious and reasonably priced.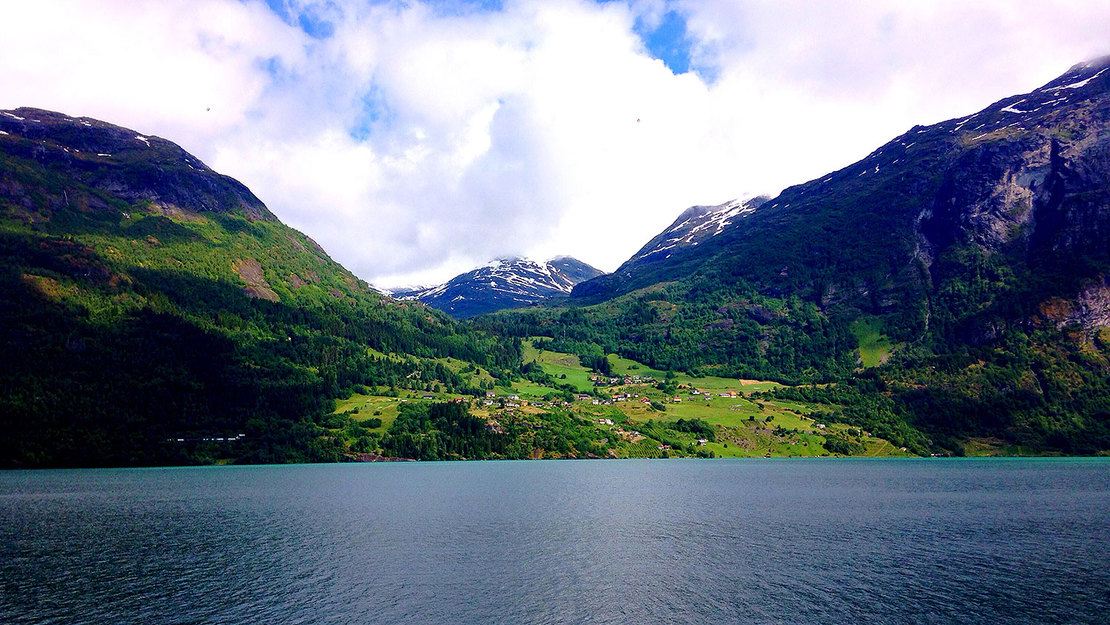 Stunning sights
After exploring the capital, head out west towards Bergen, known as the gateway to the fjords. Here, you'll be able to travel back in time as you walk through the narrow alleys of Bryggen, where old wooden wharf buildings from the Middle Ages have been preserved, giving tourists a sense of what life would have been like then. Avoid the tourist traps and have a pint at the Dyvekes Vinkjeller, one of the oldest pubs in town – make sure you visit their wine cellar! Also, don't miss the seafood market. For the best views in town, take the cable car up to Mount Ulriken. If you're feeling truly adventurous, you can even book a tandem ride with one of the certified paraglide instructors and glide your way serenely down!
The next place you definitely won't want to miss on this journey is the town of Geiranger. The Geiranger Fjord is listed as a UNESCO World Heritage Site and is considered one of the most stunning fjords on the planet. Words barely do justice to what you'll experience in this place. Sheer cliff faces rise up dramatically from the sea, making the huge cruise ships sailing across the water look like toy boats. It's a sight you must see to believe. It's also humbling as hell. Make sure you ride up to the Geiranger Skywalk viewpoint in Dalsnibba (1.5km high) and plan to stay in the area at least one night to really enjoy what this Norwegian gem has to offer. If you're looking for a great place to relax and have some good food after all that riding, try the Brasserie Posten restaurant in Geiranger. Ask to sit outside if the weather is good – the views of the fjord from down here are magnificent.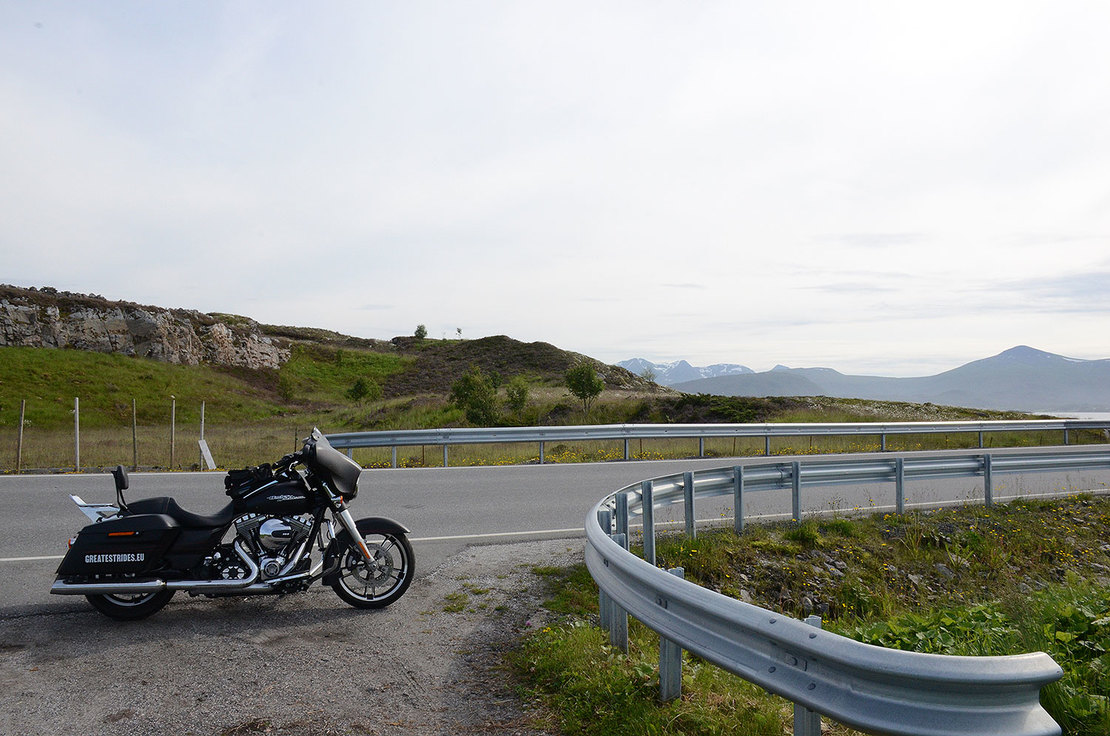 Roads to remember
As you make your way north from Geiranger, you'll come across one of the most popular roads in all of Norway, visited by hundreds of thousands of people every year. We are talking, of course, of Trollstigen, or the 'Troll Road', one of Europe's most extreme mountain passes. Eleven hairpin bends, a beautiful bridge that spans the width of the Stigfossen waterfalls and a road carved right into the side of the mountain will make this bit of your journey a true joy. However, the best part is at the top, where you'll be able to take in views of the road in its entirety from the visitor's centre, an architectural wonder in itself. Take some time to explore it thoroughly, because this really is as good as it gets. When you decide to ride down, be sure to savour the sounds and smells of the Stigfossen falls as you cross the stone bridge. They will engrave themselves in your memory forever!
From the Trollstigen, you're a little over three hours away from the Atlantic Ocean Road (Atlanterhavsveien), which is often heralded as one of the greatest road trips in the world. A ride along this route, which was awarded Norwegian Construction of the Century in 2005, is a really wonderful experience. Jumping from island to island on its eight bridges comes as close as possible to riding on the ocean itself, and taking the time to explore the area is a must. Cross the Storseisundet Bridge multiple times and take as many pictures as you can, because it's an unforgettable ride. When you've had your fill of the scenery, stop by the Bjartmars Favorittkro, a cosy little place where you'll be able to try great, locally sourced food. I personally recommend the bacalao (cod) stew.
There are many more things to see in Norway, but the ones that I've listed here are certainly worth your time and your dime. It's time to saddle up and head north.
Have fun and ride safe!