Five Hidden Gems in Europe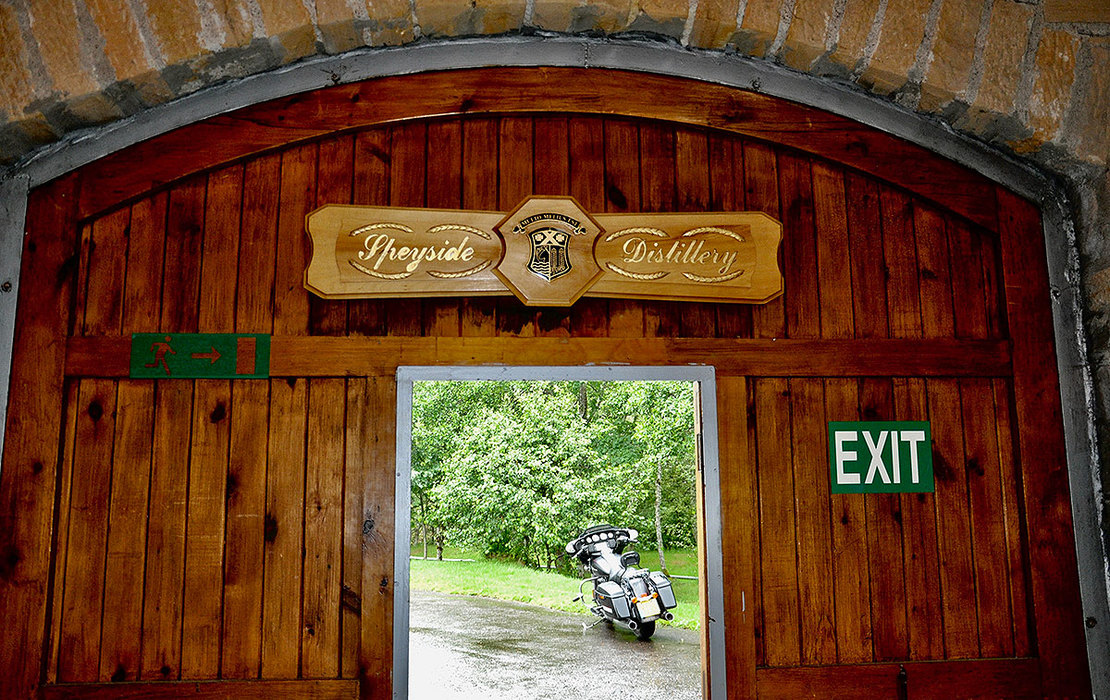 Luis Castilla had a once-in-a-lifetime chance to travel the world as the 'Discover More' ambassador for Harley-Davidson® back in 2015. Here he shares his top out-of-the-way destinations in Europe for the aspiring adventurer
1. Il Trabucco, Manaccora, Italy
If you ever need to catch a ferry from the port of Bari, extend your stay and make time for dinner at the family-owned "Il Trabucco" in the village of Manaccora, with unbeatable seafood and sunset vistas.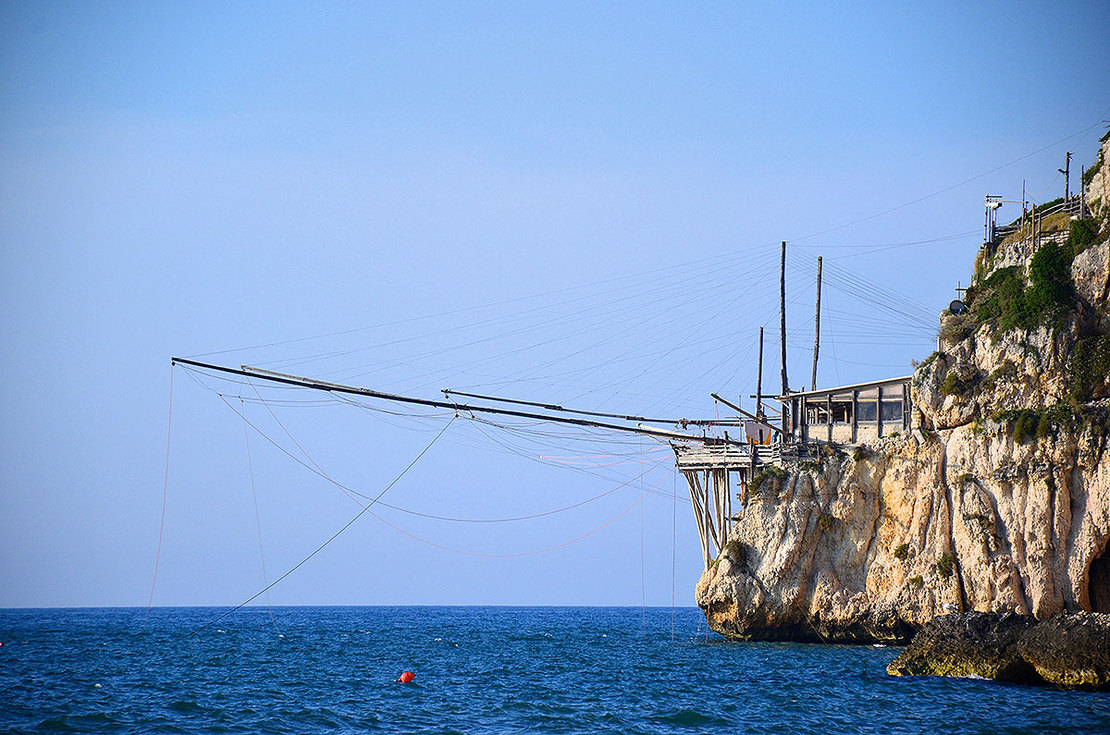 How to get there: From Bari, take the SS16 until you hit the SS89, then follow the SS89 almost all the way to the water. Make a right at Contrada Zaiana and ride until you hit the water.
2. Barba-Rossa Beach Bar, Castelldefels, Spain
Craving a little Route 66 vibe during your trip to Spain? Be sure not to miss Barba-Rossa, a biker-friendly beach bar near Barcelona that serves huge burgers and steaks, and sports some of the best Americana décor you'll find in this corner of the world.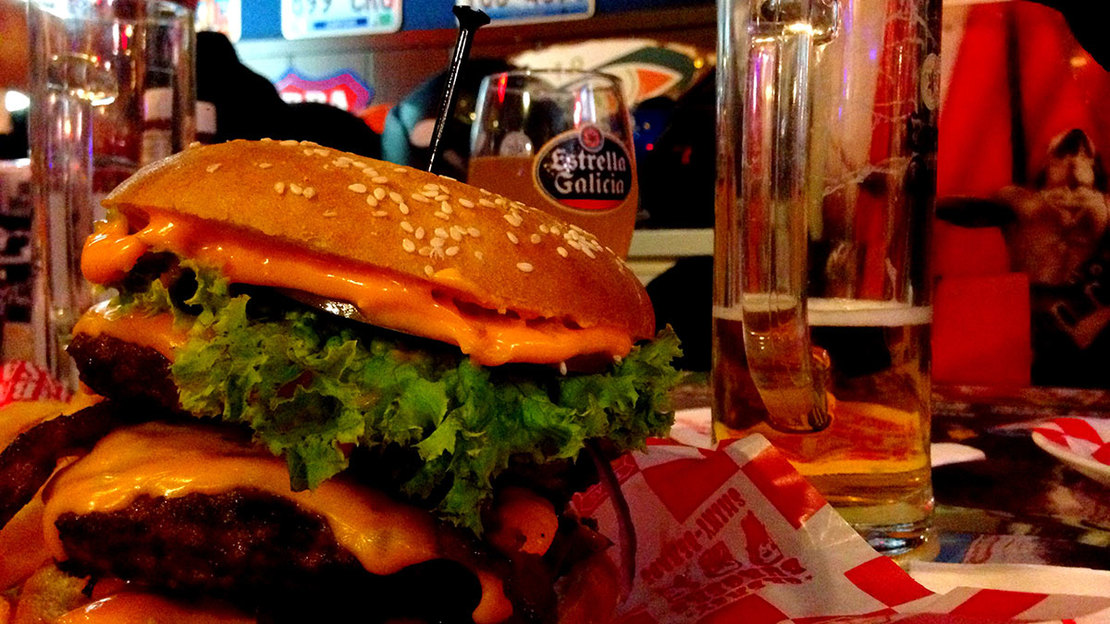 How to get there: Go south on the C31 from Barcelona towards Castelldefels and exit on Avinguda de Castelldefels; take a slight left and then follow Avinguda de la Platja for about 600 metres.
3. Speyside Distillery, Kingussie, Scotland
The Speyside Distillery is widely known as one of the prettiest in Scotland, and their private tours go deep into the production process. It's worth every minute, even if you don't drink at all.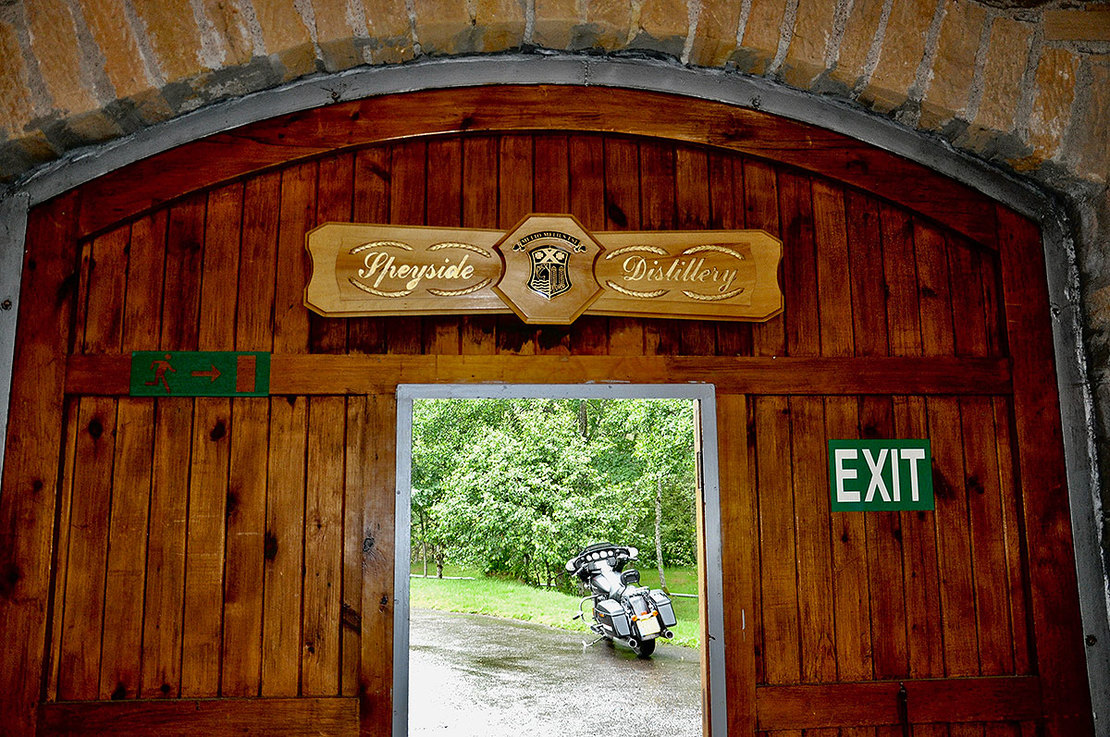 How to get there: From Glasgow, take the A82 north until it becomes the A86, then make a right onto the B970 in Kingussie. Follow the B970 and turn left, then ride for about two miles until you see the sign.
4. Eisriesenwelt Ice Caves, Austria
A one-hour ride from Salzburg will take you to one of the true wonders of our planet. Nestled high above the Austrian mountains, the Eisriesenwelt ice cave system is the largest in the world, and is mind-blowing in its beauty.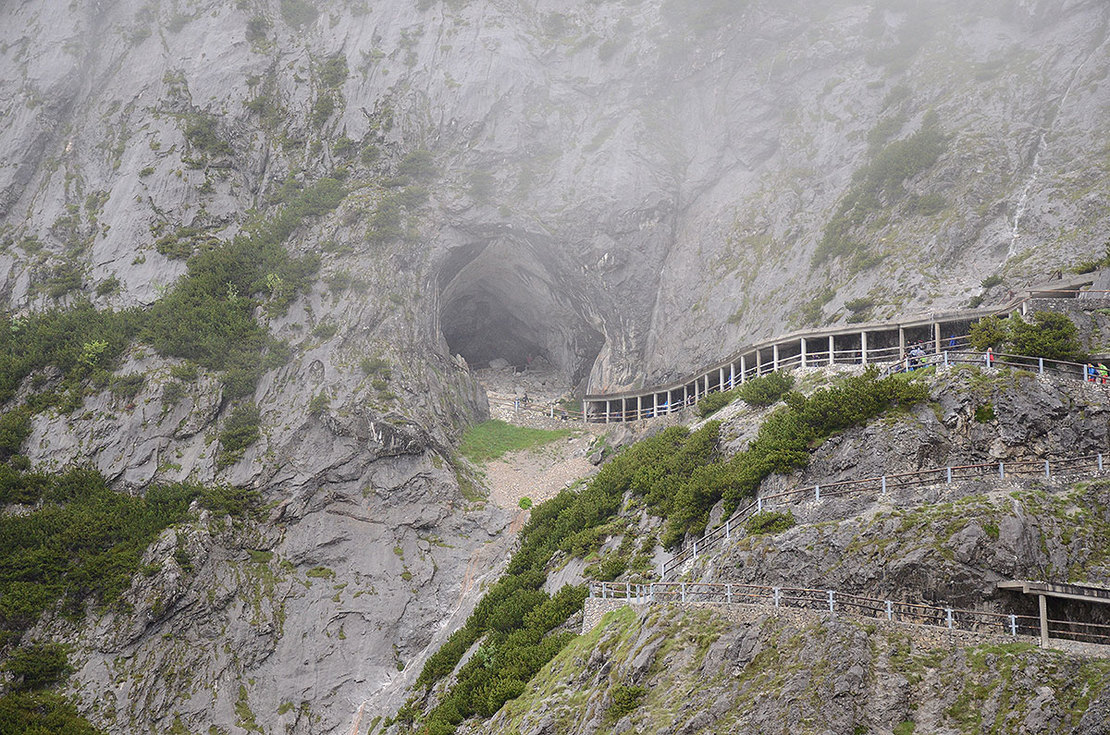 How to get there: From Salzburg, take the B150 south, then make a left on the B159 and ride until you reach Werfen; then take the Schlaming road to Eishöhlenstraße and ride until you hit the caves.
5. Plitvice Lakes National Park
A tour of Croatia would not be complete without a visit to the Plitvice Lakes National Park. The amazing lakes and waterfalls of this UNESCO World Heritage site will inspire you like nothing else. Be prepared to spend all day on your feet!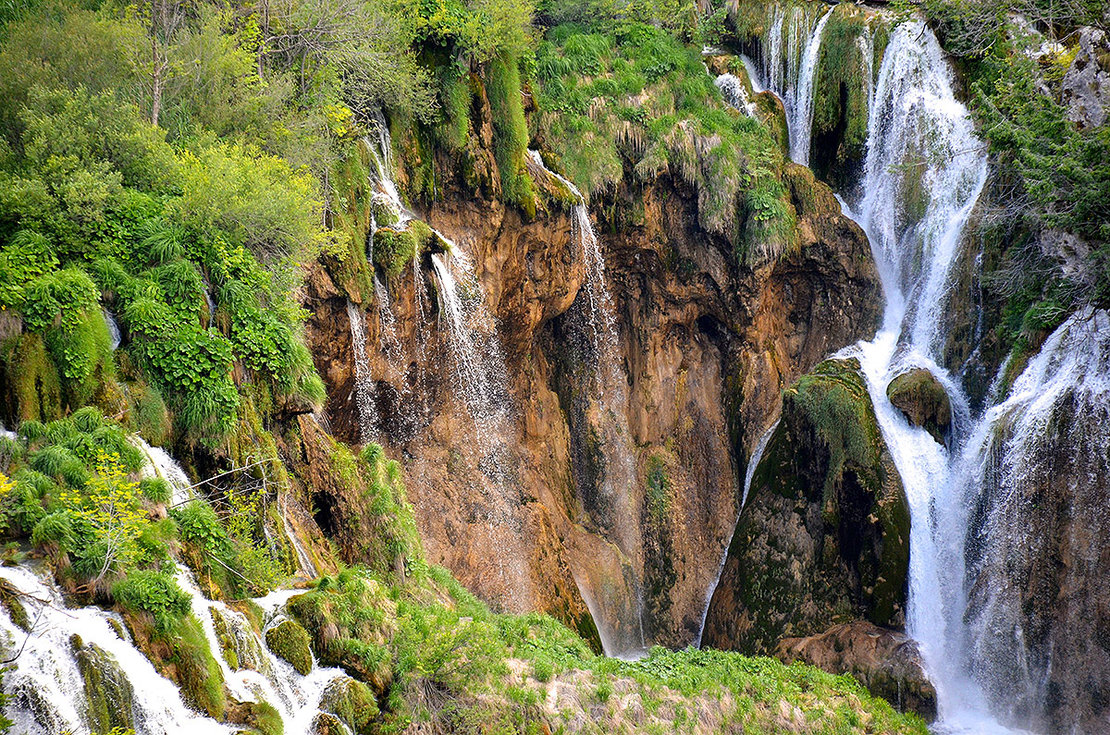 How to get there: From Zagreb, take the D1 and ride south for about two hours until you see the signs.