Harley archaeology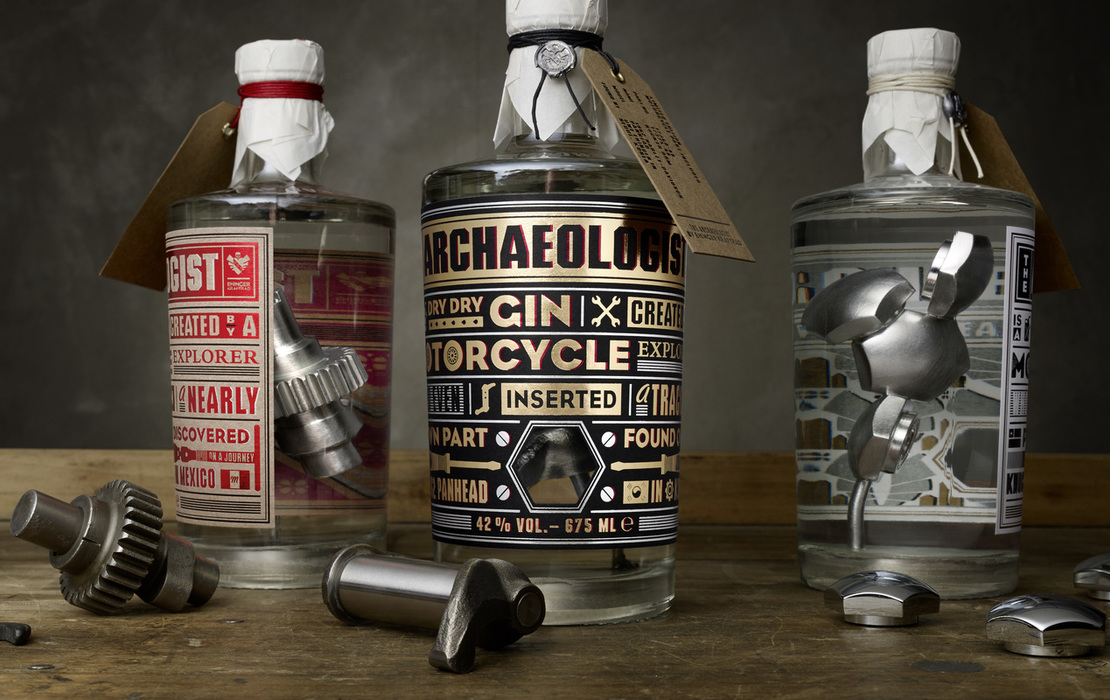 Multi-award-winning German custom builder and restorer Uwe Ehinger of Ehinger Kraftrad talks to HOG® magazine about his passion for hunting down old bikes – and his new range of gin inspired by antique Harley-Davidson® motorcycles
My passion for Harley-Davidson® started, like many others, when I watched the movie Easy Rider. I was only 17, and it infected me with an incurable fever – the Harley® virus. From then on, all I wanted was to ride motorcycles like those. I managed to procure reading material like Easyriders, Street Chopper or Hot Bike from overseas, and I spent countless hours reading about old Harley motorcycles while I started working on my first machine, a Shovelhead. Soon I heard rumours that vintage motorcycles could still be found in some South American countries, and this sparked my sense of adventure. The next 15 years took me across South America, the US and Asia, searching through the most remote garages, dilapidated scrapyards and dusty backyards for legendary old two-wheeled relics. I imagined that I could make a living dealing with old bikes, so I became an archaeologist of lost motorcycles.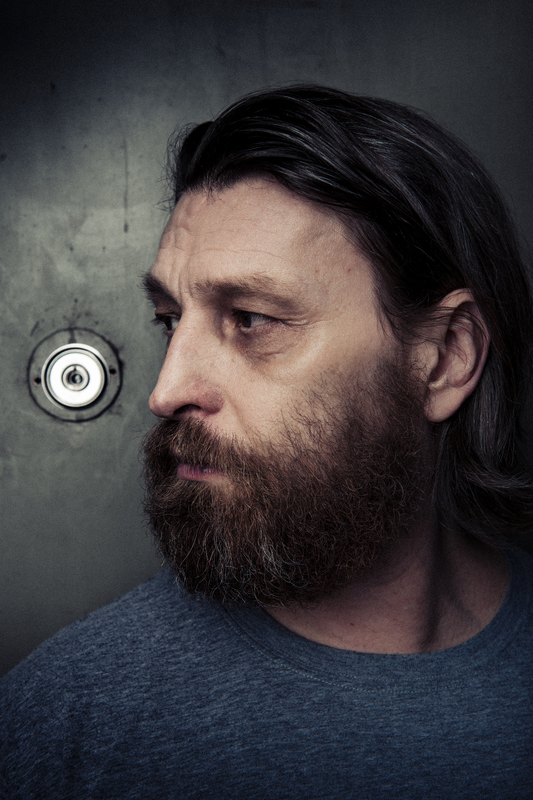 Since then l have owned pretty much every popular Harley-Davidson model made since the 1920s; I'm currently riding a 1940s Big Flathead ULH 80 cubic inch, and I'm building a custom speedway racer from a combination of VLH, ULH and JDH parts.
I'm creatively inspired by historical racing machines, and by the spirit of the time – the zeitgeist in German – as well as art, culture and architecture. Riding still fuels my passion, although nowadays it is no longer the same challenge as before, now that you can ride with modern motorcycles on Germany's motorways without speed limits. But that's not so important to me – I'm mainly interested in engines.
There have been many highlights in my career as a motorcycle hunter, restorer and custom bike builder. One high point was finding a Harley-Davidson eight-valve factory racing machine, or finding rare and special models such as a 1936 Knucklehead, ultra-rare Harley-Davidson WR TT racing machines, as well as Vincents and Brough Superiors. But the most important thing to me is the feedback from the audience for my restored and custom bikes, when people appreciate, respect and like what I do. That counts for more than all the prizes I've won and all the bikes I've found.
My new enterprise – a range of craft gin named 'The Archaeologist' – is my next step in transferring the passion of the Harley-Davidson culture to other products. In an analogy to my motorcycles, the gin 'The Archaeologist' is pure craftsmanship; parts from rare antique motorcycles are specially cleansed and sealed with a tin alloy then soldered on to a steel structure and encased in a hand-crafted bottle. The whole 'look and feel' recreates the original packing of the antique engine parts, all using authentic materials and historic techniques. Waxed wrapping paper tells the story of each discovery. Every single bottle of 'The Archaeologist' is a unique item, and therefore as special as the era of motorcycles it represents. Preserved for eternity – or at least for a very special night among motorcycle enthusiasts!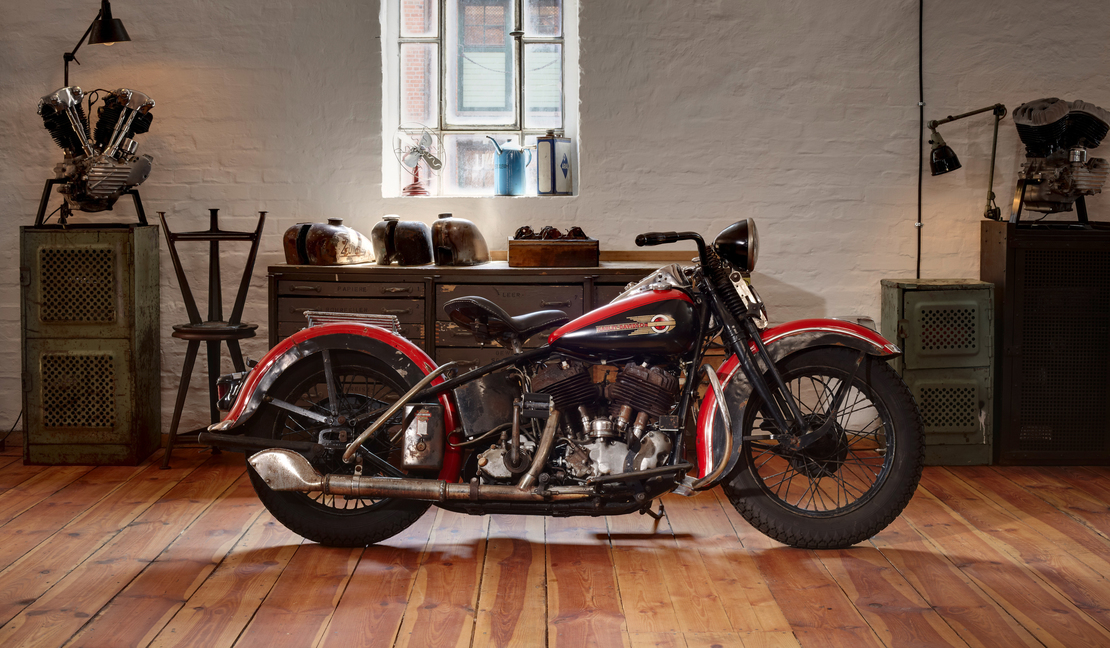 I'm looking forward to the next steps on my Harley-Davidson journey. I'm working on a film documentary about how I've searched for, and found, motorcycles all over the world, like the biggest ever find of Harley-Davidson police motorcycles in Mexico and South Korea, and a few bikes in the USA as well. And if in some way my experience of antique and custom Harleys and my knowledge of the trends in the younger generations of motorcyclists could help in developing new models of Harley-Davidson, then that would be one of my proudest achievements.