Sweet dreams are made of these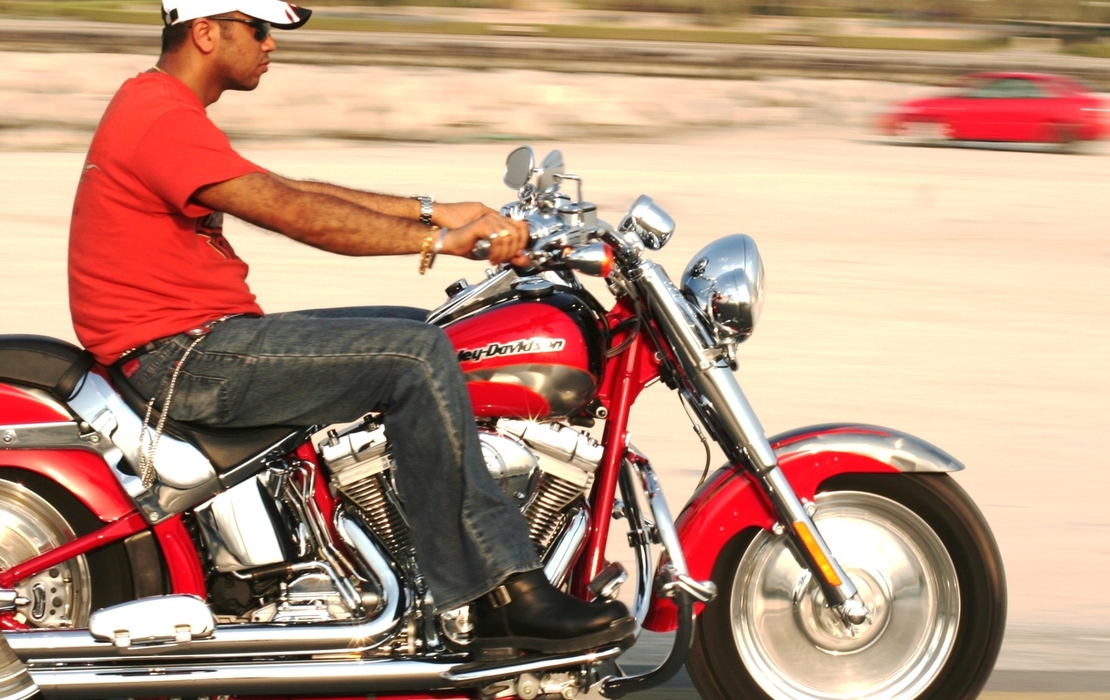 Bob.E tells the story of his brother, Manu's, lifelong dream of owning a Harley-Davidson
No beard or ponytail, no piercing, not even an attitude or tattoo. Nothing to give away the biker in the man. Manjeet, or Manu as we know him, is not the average H.O.G. (Harley Owning Guy) if you go by the apparent. But there is definitely more to him than meets the eye. There is a huge well of hidden passion for thumping fourstrokers. He is a sucker for old technology; for machines that have stood the test of time and hold their own even in this age of the microchip.
Our father owned an Enfield Bullet 350 but Manu was too young to ride it then. We would both get goose bumps when we heard the thumping of the single cylinder four-stroker that powers the bike. By the time Manu was old enough to ride, dad had long since passed away and the bike sold.
Manu graduated from bicycles to motorised two-wheelers at an early age. He would borrow our neighbour's old Vespa 150cc scooter as often as he could and on the slightest pretext. He acquired his own Bullet 350 in 1997. It was brought from a friend who worked abroad and was using it infrequently.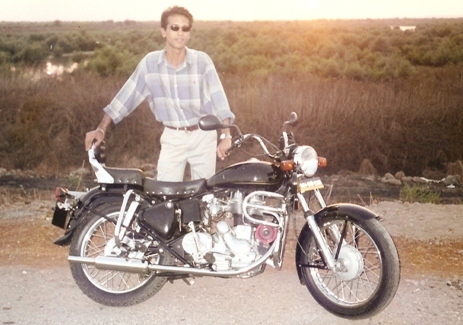 Christened 'Slingshot', the bike is in better condition than it ever had been. Manu changed the handlebar and seats and added lamps and horns as well as a new paint job.
Manu and this bike are legendary in our home town in New Bombay. People who don't even know him, know his bike. It always looks its best and shines like new. He earned himself the nickname 'Chamku', meaning, someone who polishes and shines.
Despite his love of the Slingshot, ever since he learned of the Harley-Davidson he wanted to own one. Pictures of the bikes would leave him awestruck and he promised himself he would own and ride one someday. In India, that dream would have taken forever to realise, if ever. And he knew this.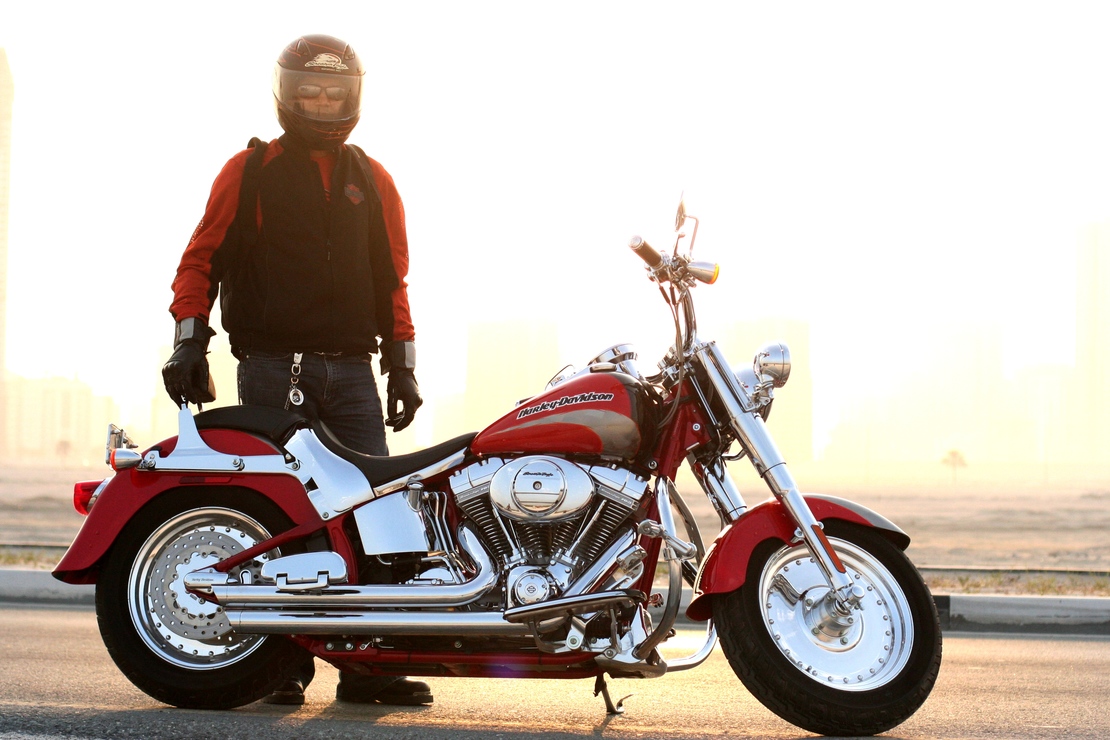 In January 2000, Manu was involved in a car accident with friends. Both his friends in the front seats died in the accident and Manu suffered serious injuries to his face, shoulder and chest. He was hospitalised for several weeks and underwent a lot of surgery.
After recovering from his injuries, Manu was even more determined to go someplace where he could make more money than he could in India. The wish to repay mum all the money spent on his surgery, plus the desire to own a Harley, were the two strongest factors in his decision to move to the UAE and seek employment there. At the end of 2002 he made the move. He began work in the UAE for General Motors and has established himself in a good position in the company.
A regular visitor to the H-D showroom in Dubai, Manu amassed a collection of all kinds of Harley merchandise. Although he was sure he wanted to buy a Harley, no bike in all his four years in the UAE excited him enough to want to buy it as soon as he set his eyes on it as a red Fat Boy Screaming Eagle. In April 2007 he bought it, and, with the bike, Manu also subscribed to a lifetime membership of H.O.G. and loves riding out every weekend with the Dubai Chapter.
What started as a boy dream in the 1980s has blossomed into a full blown passion for two-wheeled cruisers. It is a story of determination in the face of adversity. It should inspire others with dreams that seem too far-fetched. Nothing is impossible if you keep the goal in sight, no matter how fraught with obstacles the path toward it might seem.
All of us, family and friends, wish Manu many safe and satisfying years of riding his bikes in his life ahead. God bless him.