The farthest north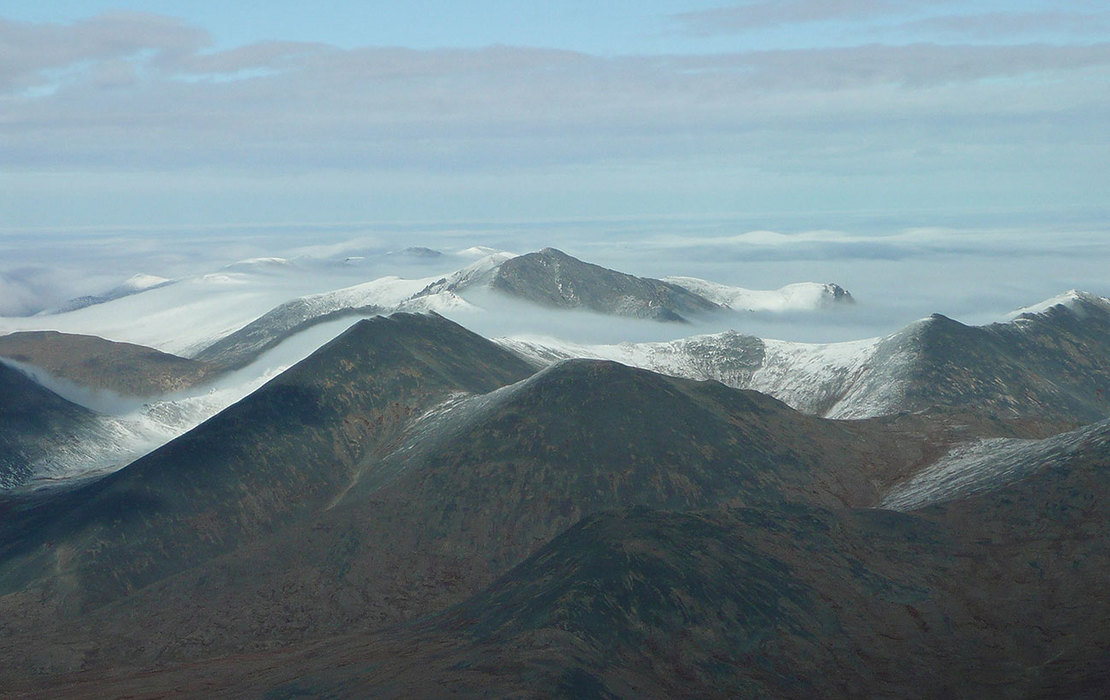 Gianfranco Cito from Italy shares his experience riding in Alaska
I first entered the world of Harley-Davidson in June 2009 when I bought a fantastic Street Glide, after around 20 years of owning more sporty bikes. I joined the Varese Chapter, Italy, and, after just three months of enjoying my new bike, I had to go to work in Alaska. My work took me to a place called Fairbanks, approximately 160km south of the Arctic Circle, for helicopter flight trials in icy conditions.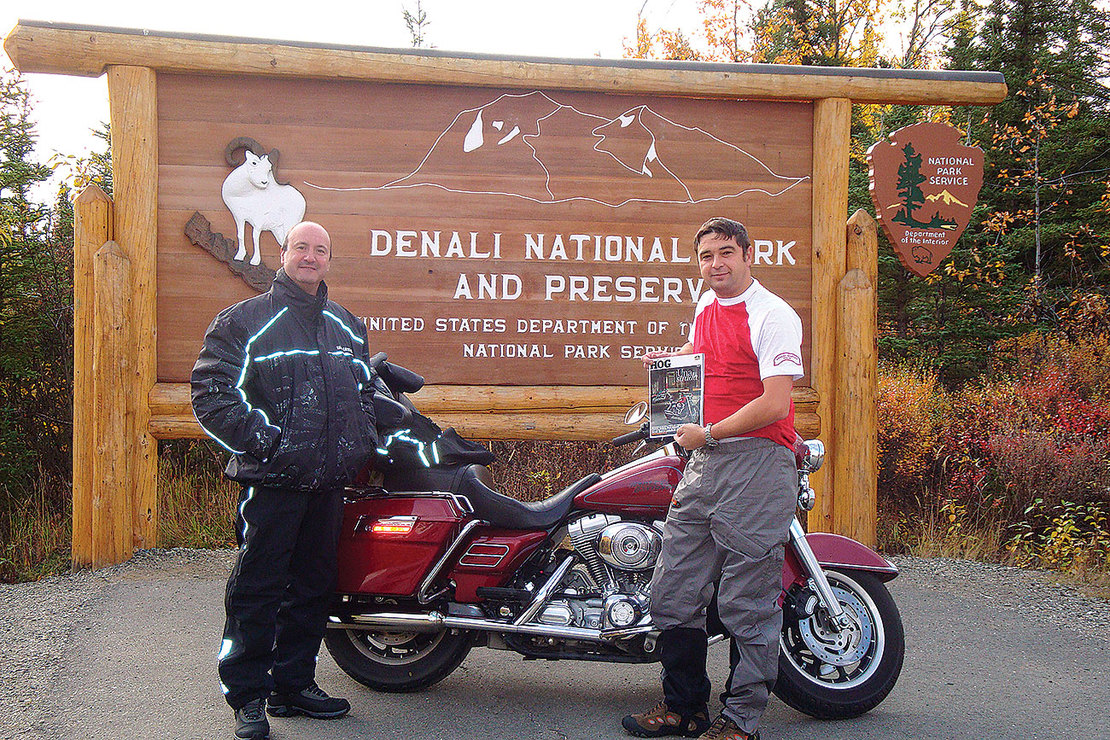 After a few days spent recovering from jet lag (Alaska is 10 hours behind Italy!) and adjusting to life in a new continent, I realised that right there in my town was the most northerly Harley Davidson®dealership in the US: Harley-Davidson Farthest North Outpost, Fairbanks, Alaska.
I made repeat visits to the dealership, unable to resist the temptation of looking at the impressive 2010 models on display. I was surrounded by the stunning, wild landscape of Alaska.
One day my friend and colleague Marco and I decided to hire an Electra Glide.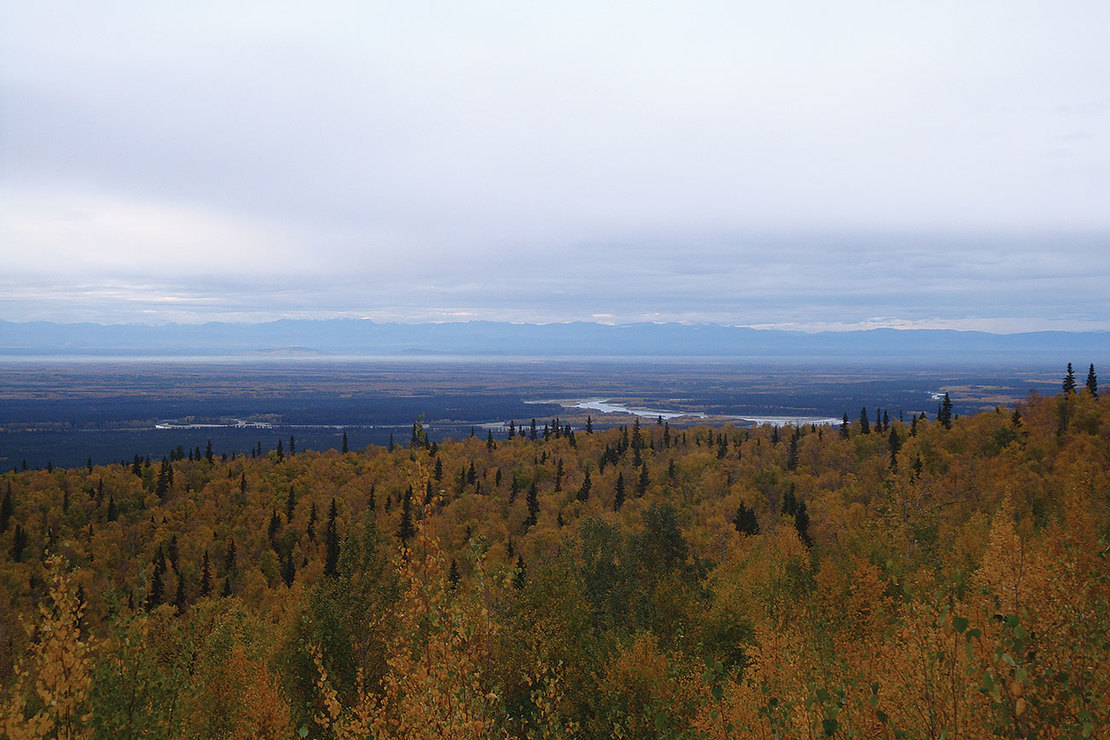 Suitably attired in my Varese Chapter T-shirt and with a copy of HOG magazine, we set off for Alaska's biggest national park, Denali National Park and Preserve.
The park is located 382km north of Anchorage and about 200km south of Fairbanks. It's Alaska's main national park and is home to Mount McKinley which, at 6,194m, is North America's highest peak. The mountain was originally called Denali, which means 'the great one' in the Athabascan language. It was changed in honour of US President William McKinley, with the old name kept for the national park. The park is huge – one tenth the size of Italy and totally wild, populated with animals including bears, moose and wolves. We rode almost 400km, surrounded by incredible scenery.
Riding in Alaska was a unique experience that I'd recommend to all motorbike enthusiasts. Special thanks go to the Fairbanks Harley-Davidson dealership for their time and kindness, plus I'd like to say 'hello' to the Varese Chapter.