The JD that came home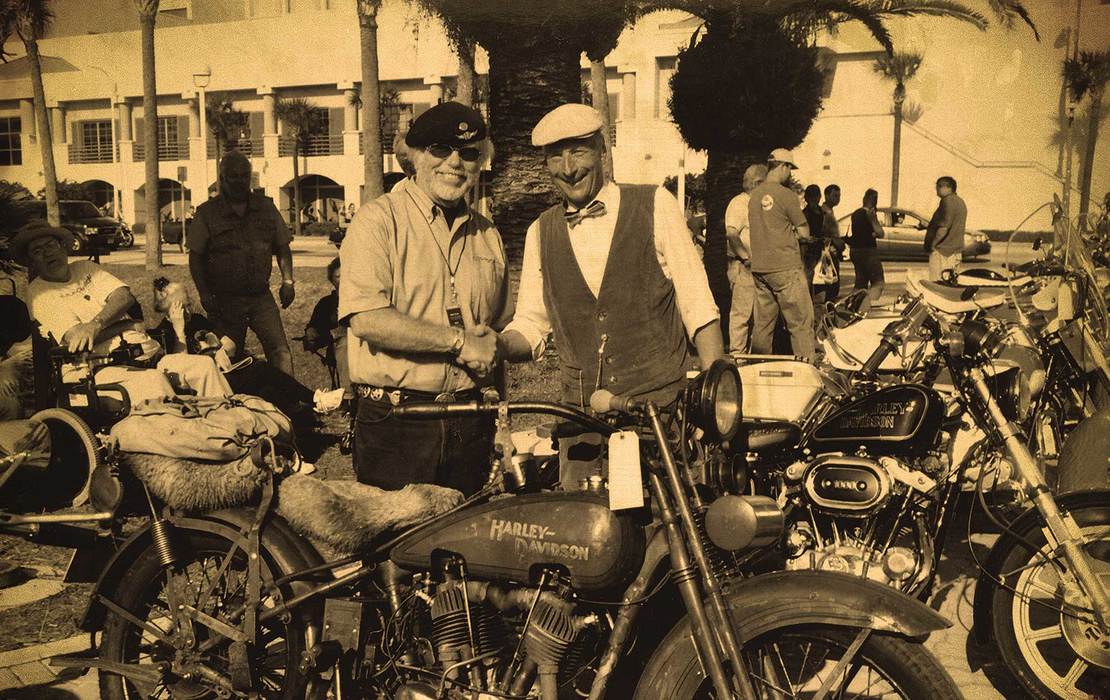 German H.O.G.® member Peter Schmidt came into possession of his rare 1928 Model JD through a chance meeting at a classic car show in the former East Germany in 1982. Since then Peter and his bike have covered more than 30,000km, including two trips to the USA – and the bike still has its original paint, nickel finish and pistons.
"I bought the bike from its first owner, who had purchased it from a dealership in Bischofswerda, East Saxony in 1928," says Peter. "The bike had been stored since the Second World War, with a mileage of 32,839, but I managed to bring it back to life within a day. That also brought to life my desire to travel with the bike."
That desire had to wait until the fall of the Berlin Wall, when travel outside the former East Germany became possible. Peter decided to ship the bike to the USA in 1993 to mark the 90th birthday of Harley-Davidson with a five-week ride through northern USA and southern Canada, and a pilgrimage to the bike's birthplace in Milwaukee. New tyres, chains and battery were fitted, but otherwise the bike retained its originality.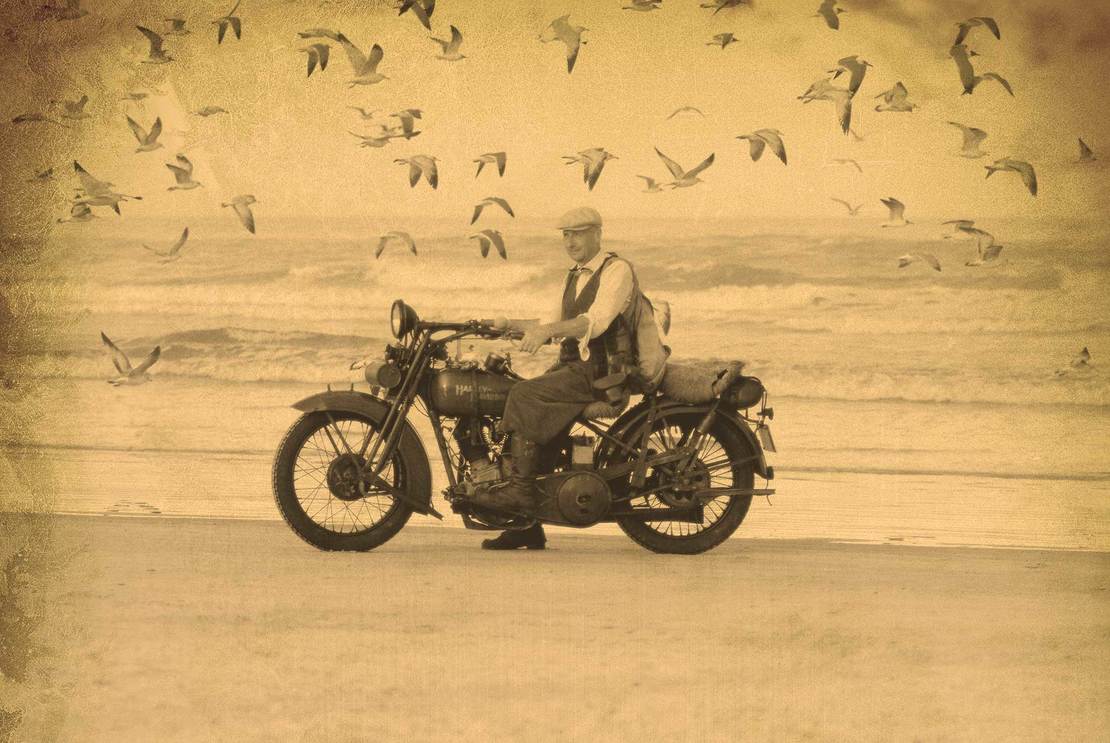 Peter loved that trip with his JD so much that he immediately began planning the next USA trip – the 100th Anniversary of Harley-Davidson in 2003. That year also saw two other anniversaries: the 75th birthday of the bike, and the 65th birthday of Peter himself.
That second trip saw Peter cover 28,000km, taking in not just Milwaukee – and a meeting with Willie G. Davidson – but Niagara Falls, Canada, Daytona Bike Week, New Orleans, Texas and the full length of the original Route 66 from when the bike was born in 1928.
Back in Germany, Peter checked the bike over and replaced the valves and piston rings, but otherwise the bike remains just as it was when it left the factory. "It is still unrestored – the paint and nickel are still unchanged, and that is the way it should stay," says Peter.